Hey! I'm a

Graphic designer

&

Art director

from the Netherlands. I design brand identities, graphics and other creative projects. My clients, personal art projects and collaborations with others are very important to me. For me, my "work" is all about

a good balance

between awesome

client work

and satisfying

personal projects

.
I studied
Multimedia Design
in Eindhoven until 2006. When I was 20, I moved to Hilversum to study
Image & Media Technology
. I graduated in 2010 (Bachelor of Design). I often work together with DJs, record labels and a wide range of clients from the international
music & entertainment industry
. I also work for total different clients like fashion companies & restaurants.
I love to create & rebrand company
graphics
. It's my "job" to come up with
creative solutions
& strategies. All this does not particularly involve just one style but most of my designs are said to be bold & colorful.
In 2021 I started working on NFT projects. "Donating to charity. One creative project at a time." It's m
y

long-te
rm goal
to
support charities
with 
art projects
. The story continues... And I love it.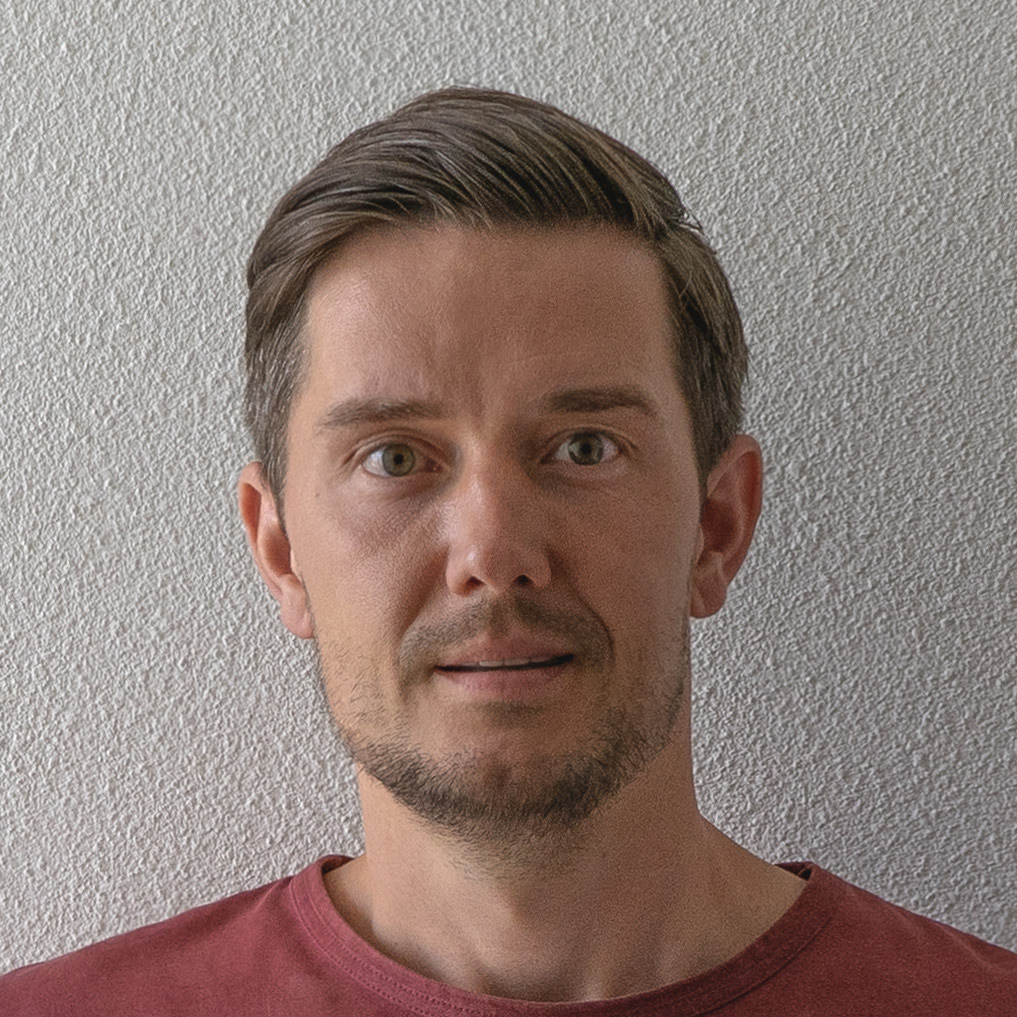 Thank you for your message. I'll get back to you (if necessary) in the next day or two. Greets, Ruud van Eijk
Art direction, Branding & Identity, Creative collaborations, Font design, Graphics, Logo design, Merchandise, Show visuals, Social media content, Visual art and more.
Afrojack, Armada Music, The Crystal Method, David Guetta, De Hallen Amsterdam, Dimitri Vegas & Like Mike, Hardwell, Headhunterz, ID&T, Interscope Records, Island Records, Martin Garrix, Maan, MINI, Nicky Romero, NPO 3FM, Protocol Recordings, Q-dance, Radio 538, Red Bull, Scantraxx, Sean Paul, Sensation, The Seafood Bar Amsterdam, Tiësto, Top Notch, Universal Music, Walibi, Wall Recordings, Zedd.
Advanced Photoshop NL
, 
Advanced Photoshop UK
, 
Brabants Centrum
, 
Business Punks
, 
Designers of the 21st Century
, 
Graphic Design Festival Breda
, 
Guettapen
, 
't Contact (Jakobs Droom)
, 
't Contact (Pixel & Frosti)
, 
Het Parool
, 
Make-A-Wish NL (Chair)
, 
Make-A-Wish NL (Pixel & Frosti)
, 
Material Source UK
, 
Museum het Dolhuys
, 
Theater de Omval
, 
The Art Hunters
.