Logo and miscellaneous designs that I made for Rebirth Festival. Every year, Rebirth is the harder styles kick off of the festival season. 3 full festival days, 16 areas and all the best Hardstyle, Hardcore and Uptempo music that you can wish for.
King's Day is a national holiday in the Netherlands. Celebrated on 27 April, the date marks the birth of King Willem-Alexander. King's Day = orange madness. Kingsland Festival is the biggest King's Day event, held in multiple cities at the same time. E&A Events / 4PM asked me to come up with the campaign designs and some extra marketing ideas/solutions. Kingsland is about friends partying together. It's also about the music and the line-up. I came up with the idea to use new orange national stamps to introduce and promote the cities and line-up etc.
Fjuze Amsterdam asked me to create brand identity for "This Is Air - Live Entertainment With Drones". A spectacular live entertainment show. I designed the logotype, icon, font, poster, campaign graphics and more. 

Energy - We Are The Network:
An event by ID&T. I designed the "Connect Execute Play" lettermark, Energy logotype and multiple event promo graphics. Blue and minimal look & feel.
Dimitri Vegas & Like Mike - Ibiza:
In 2016, Dimitri Vegas & Like Mike were voted as #1 DJs in the world in the DJ Mag Top 100. Campaign artwork and "This Is Madness" merchandise for "Dimitri Vegas & Like Mike - House of Madness" at Amnesia, Ibiza.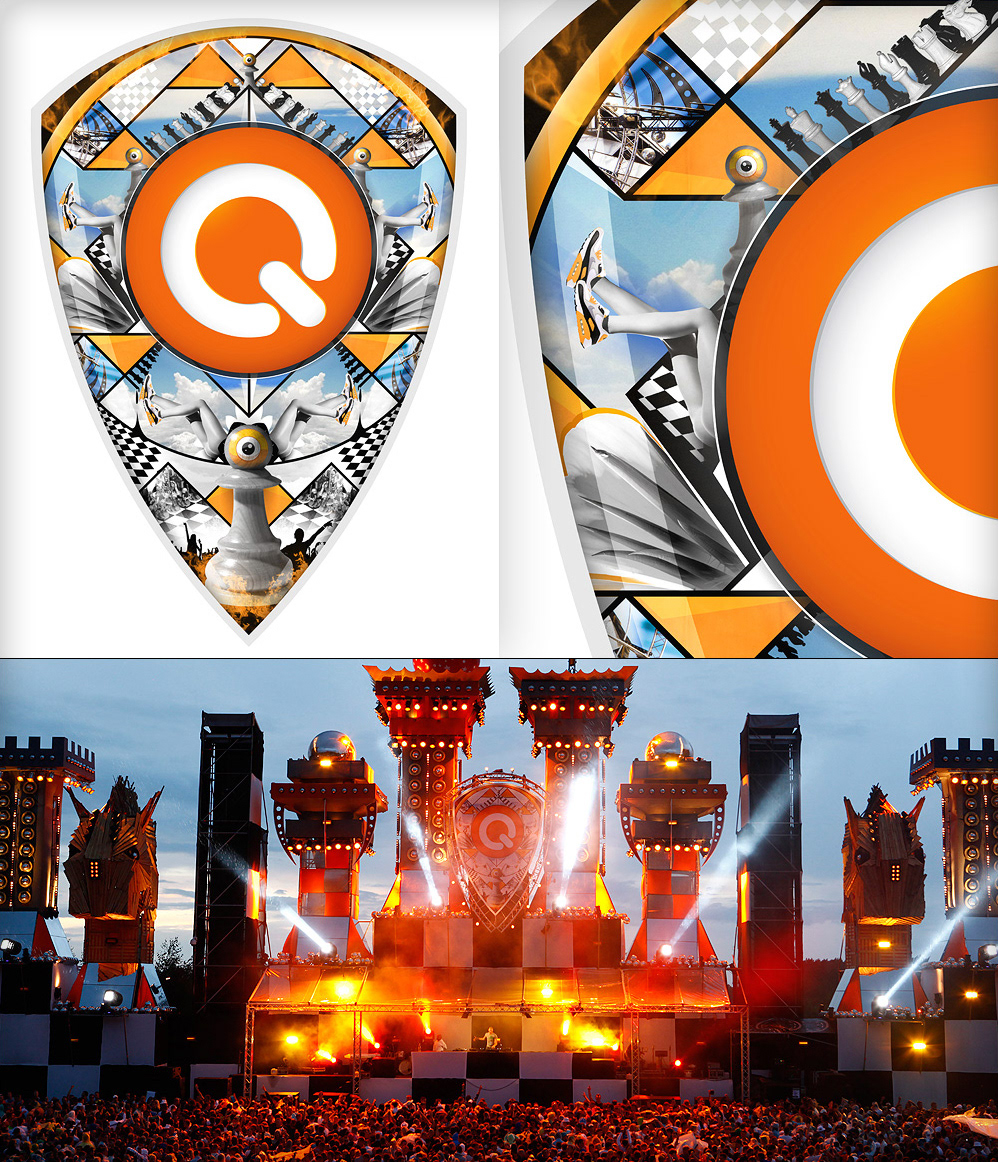 Thank you for watching my work.