9 Years. 1 Design per week. 468 Designs in total.
'I love to design stuff for clients. But sometimes I just want to create something stupid or cool. Every week I make & upload something random. Ideas & visual experiments… Just for fun.'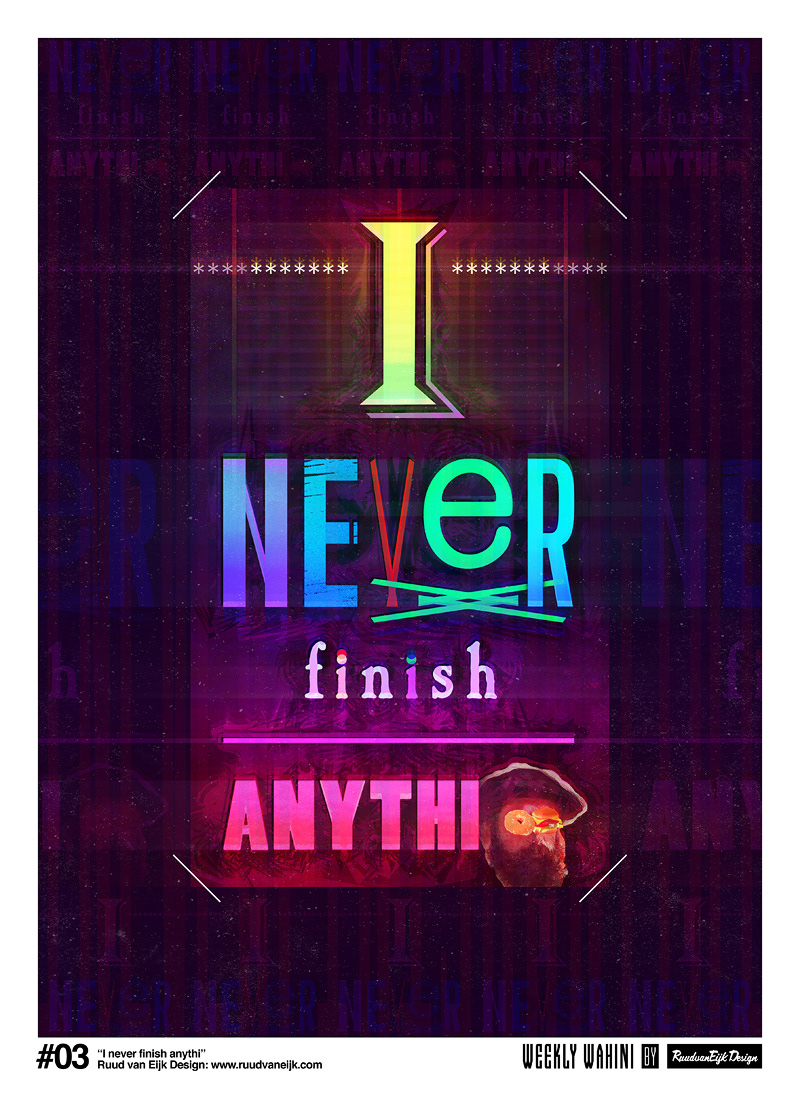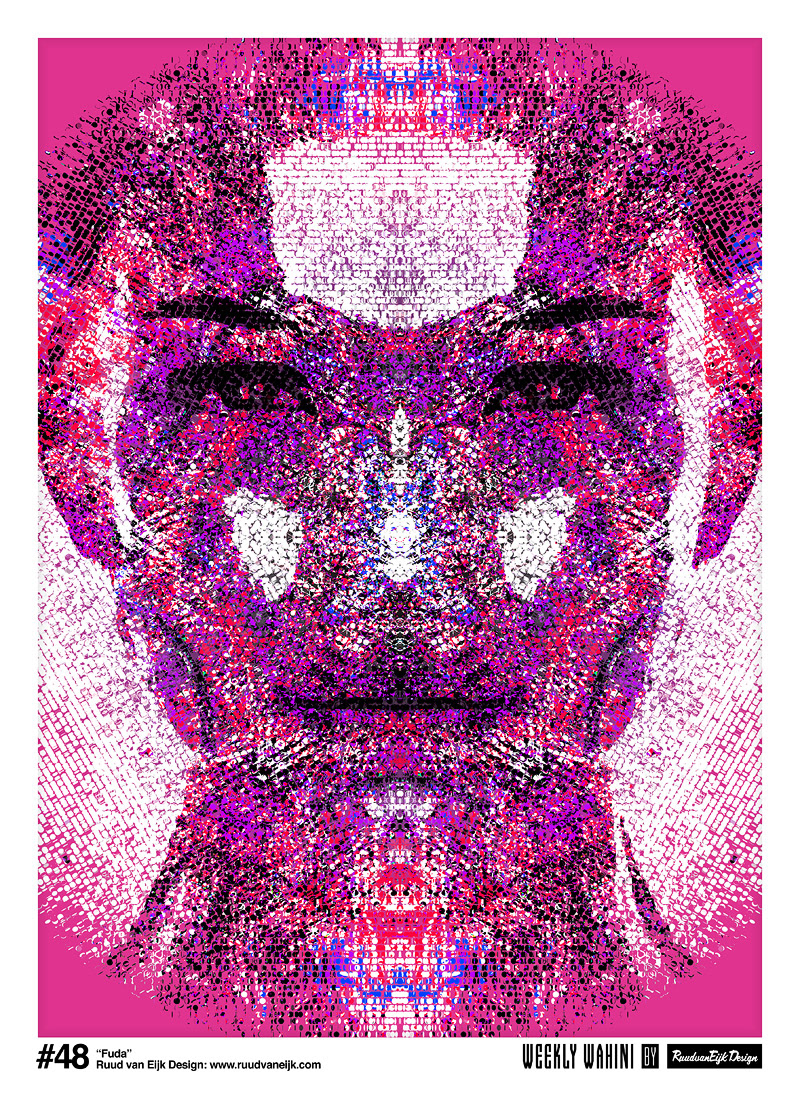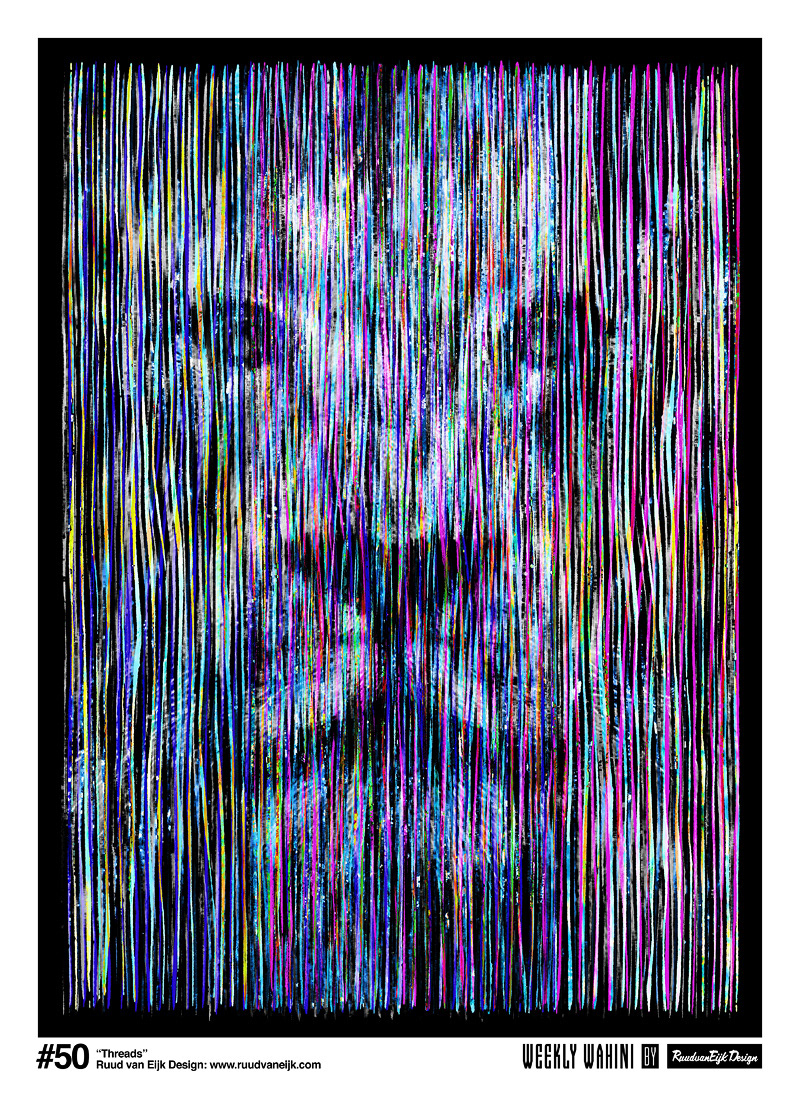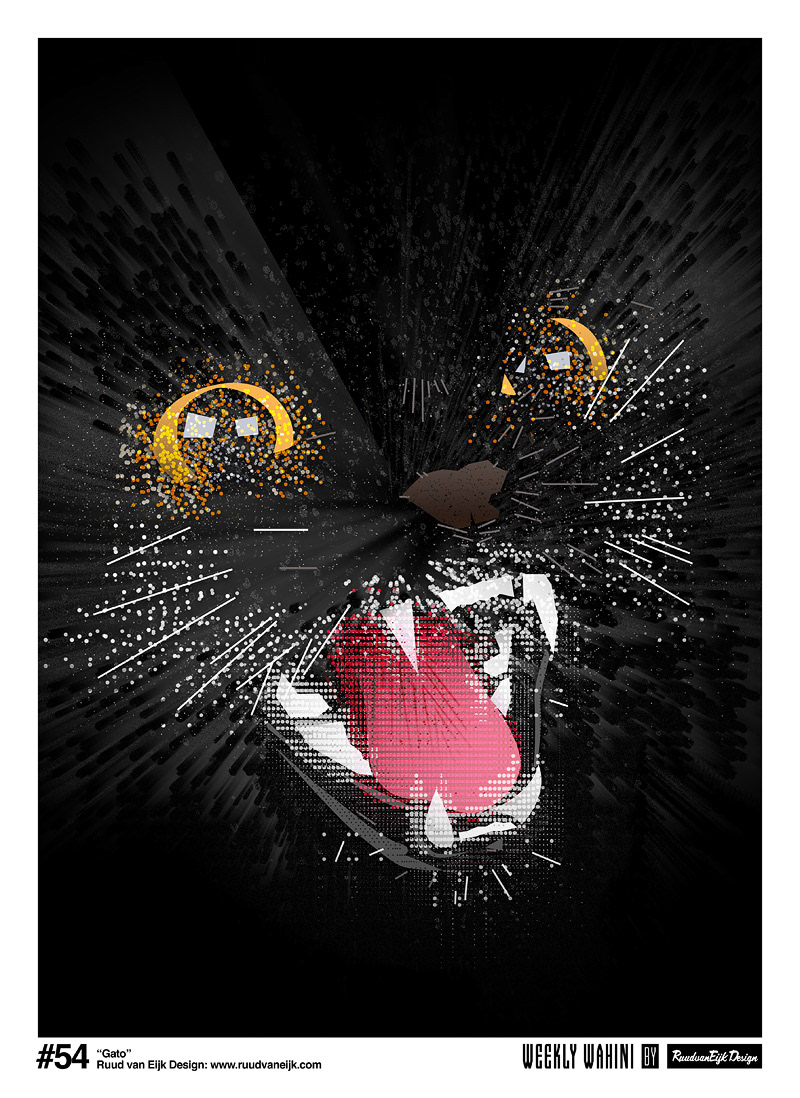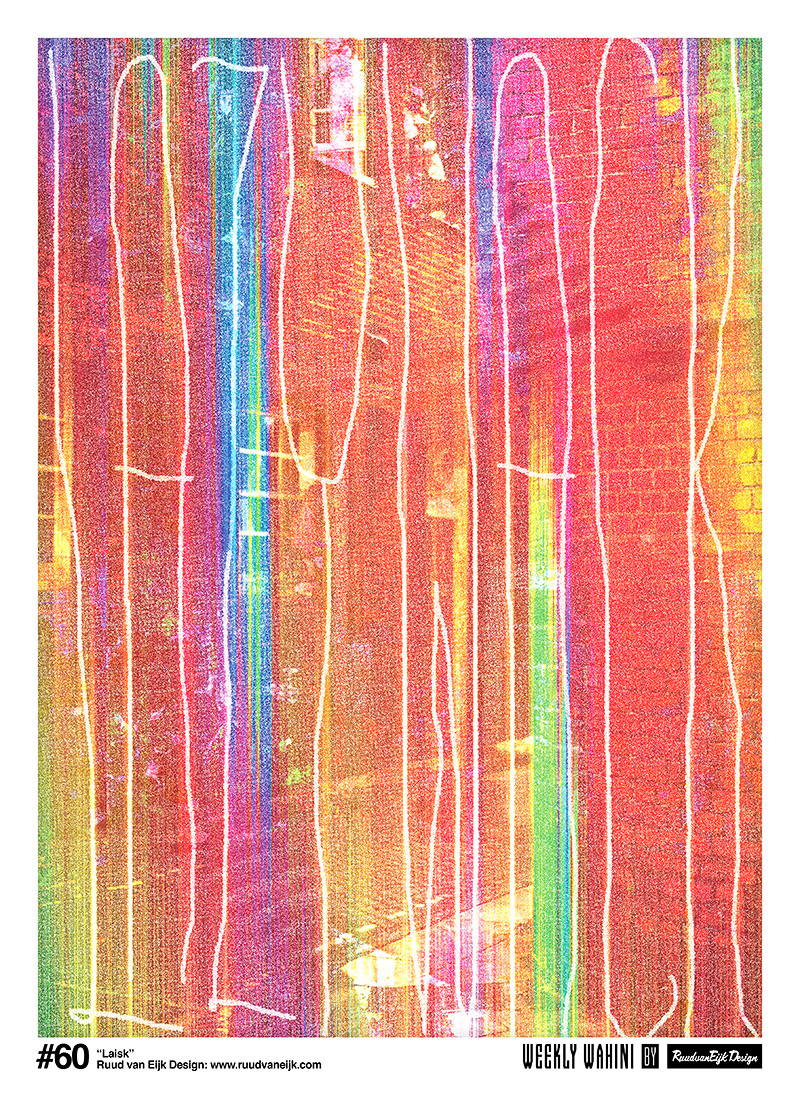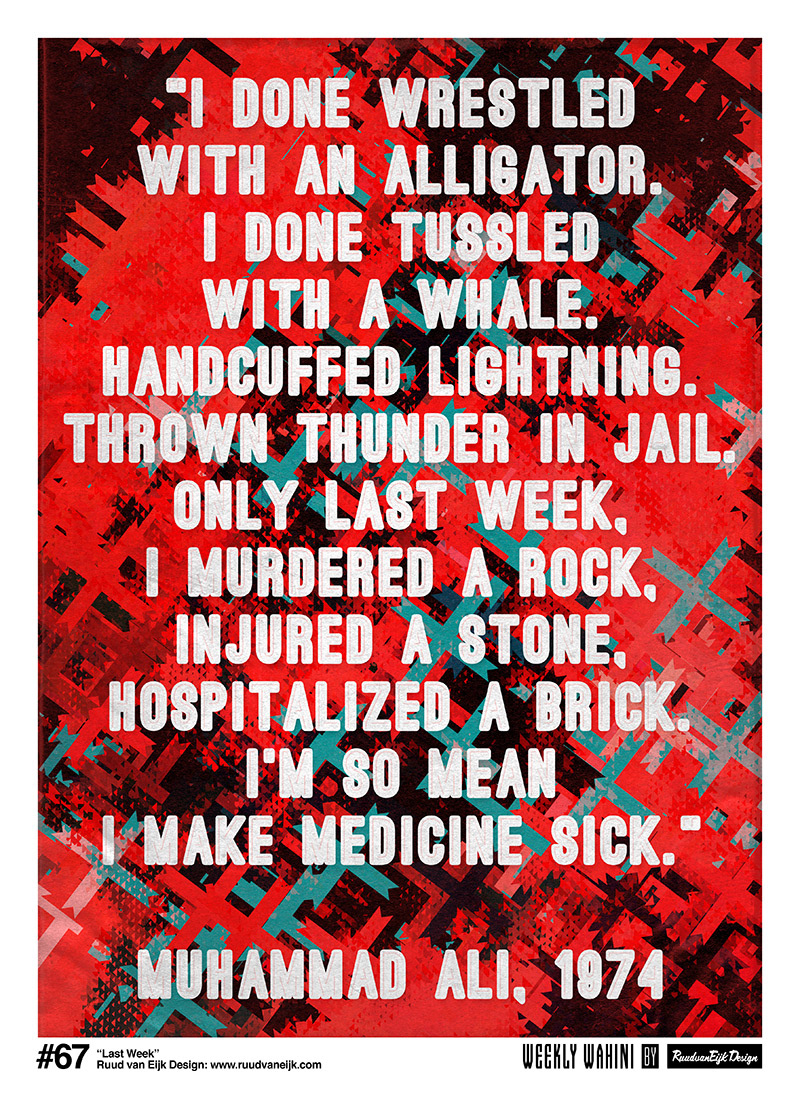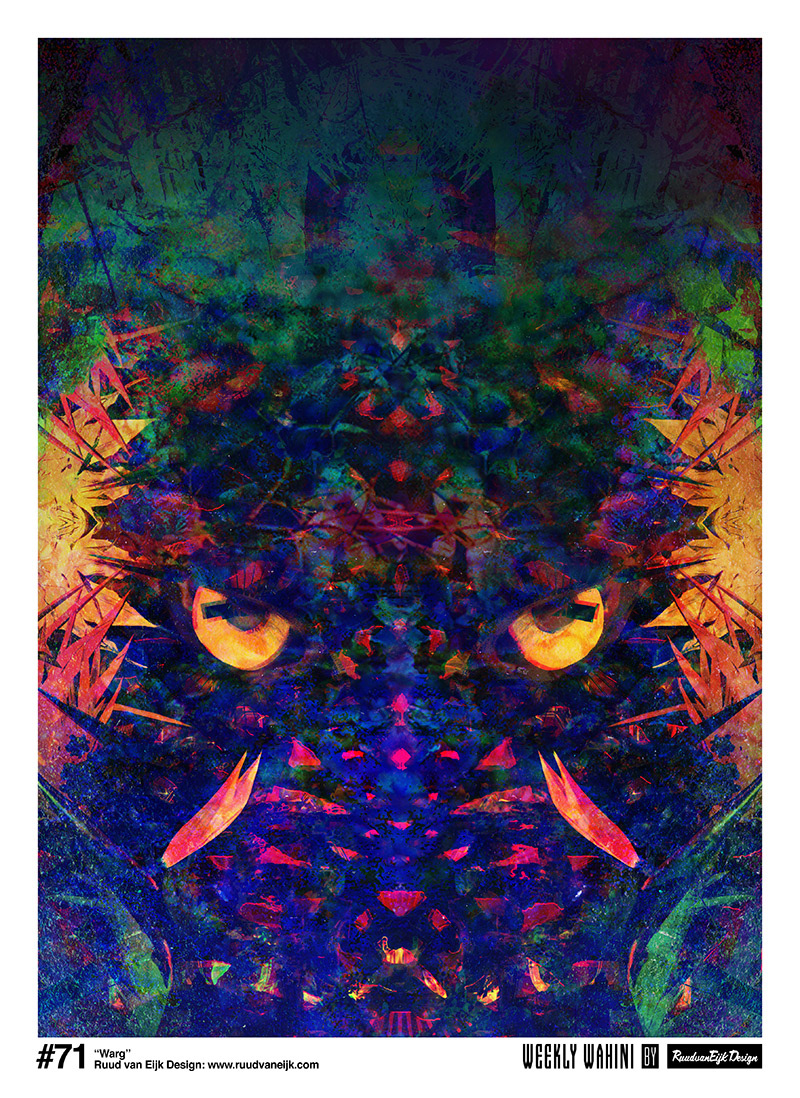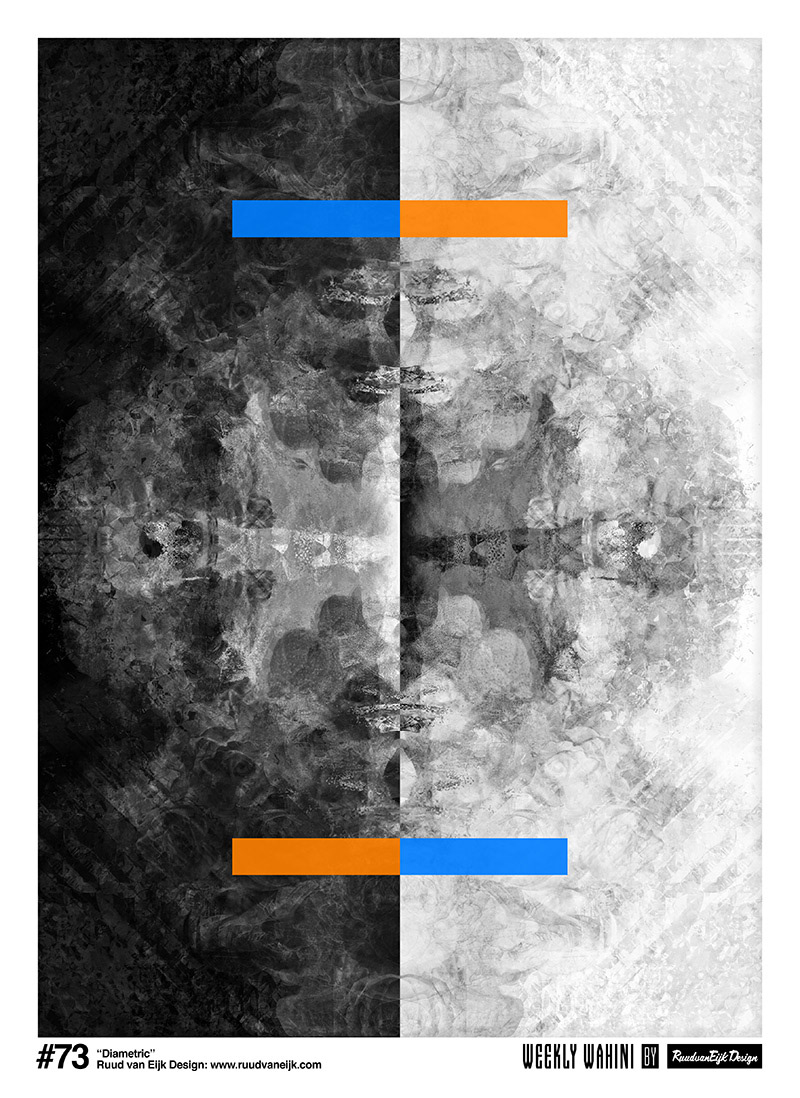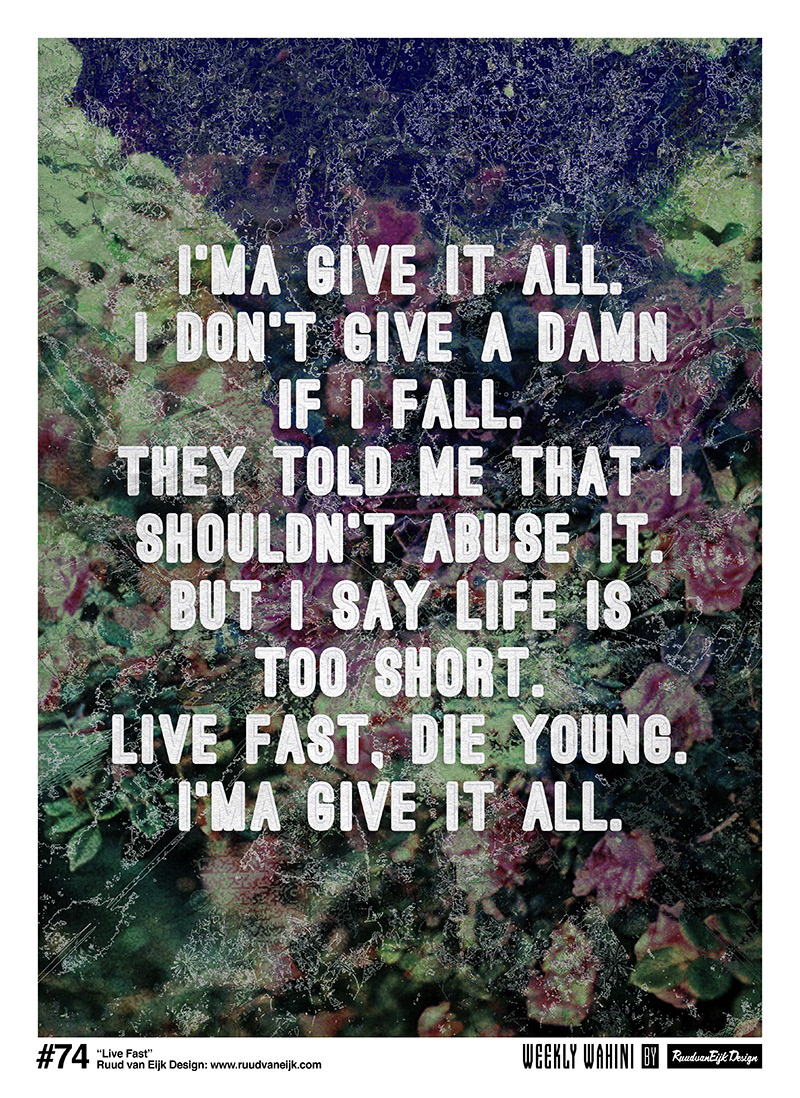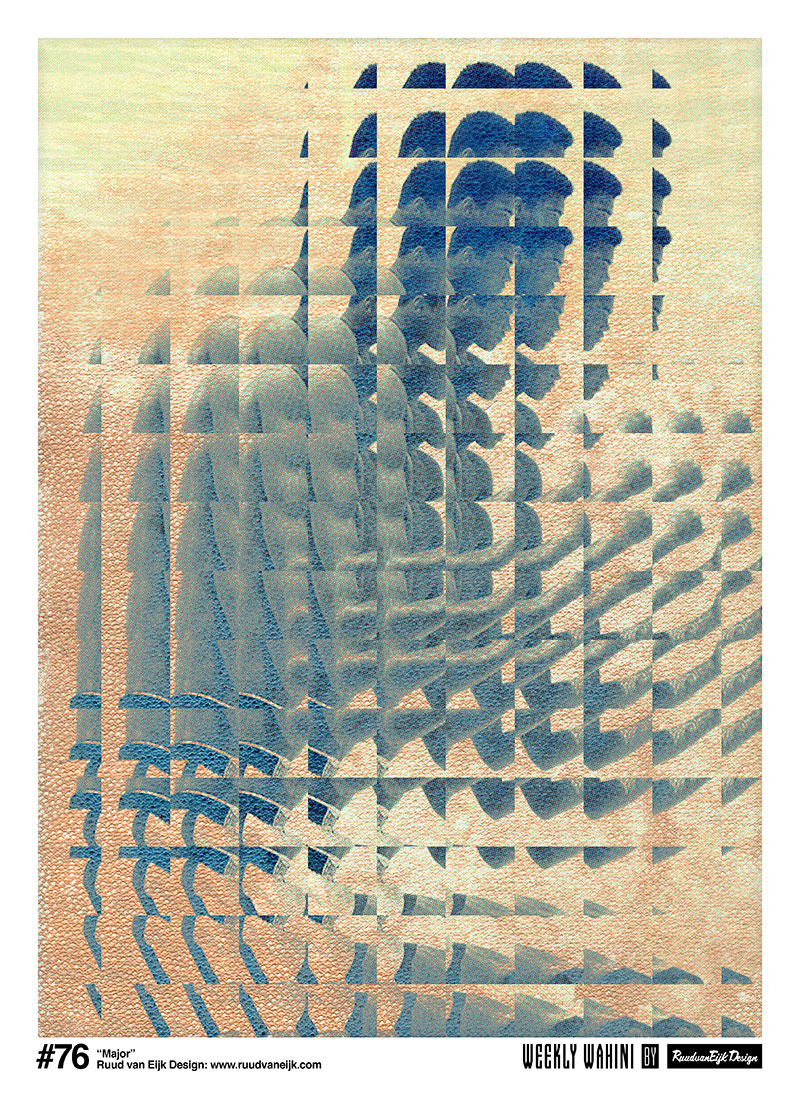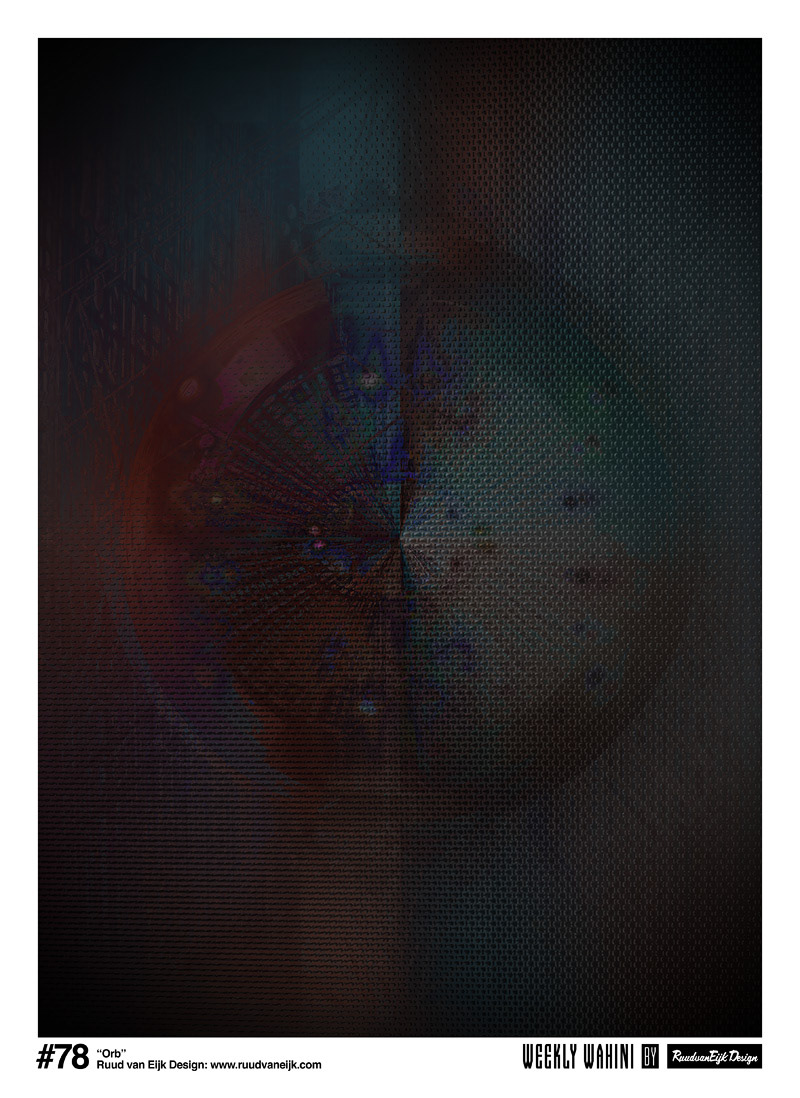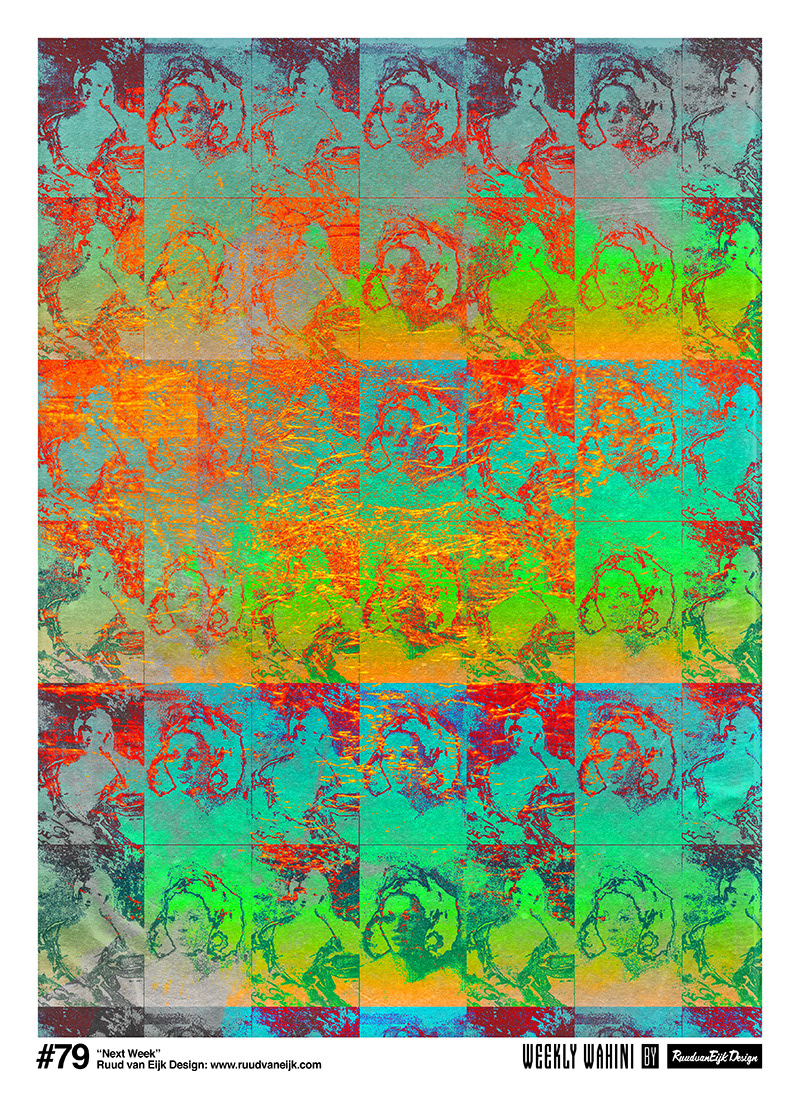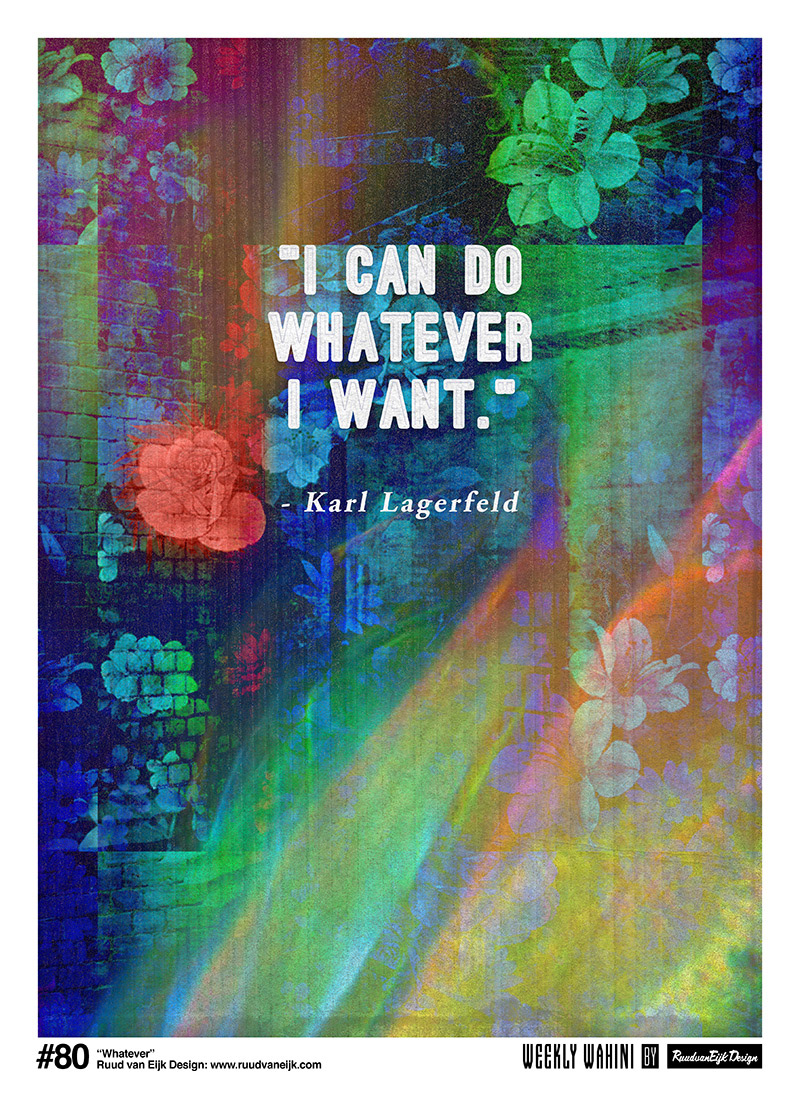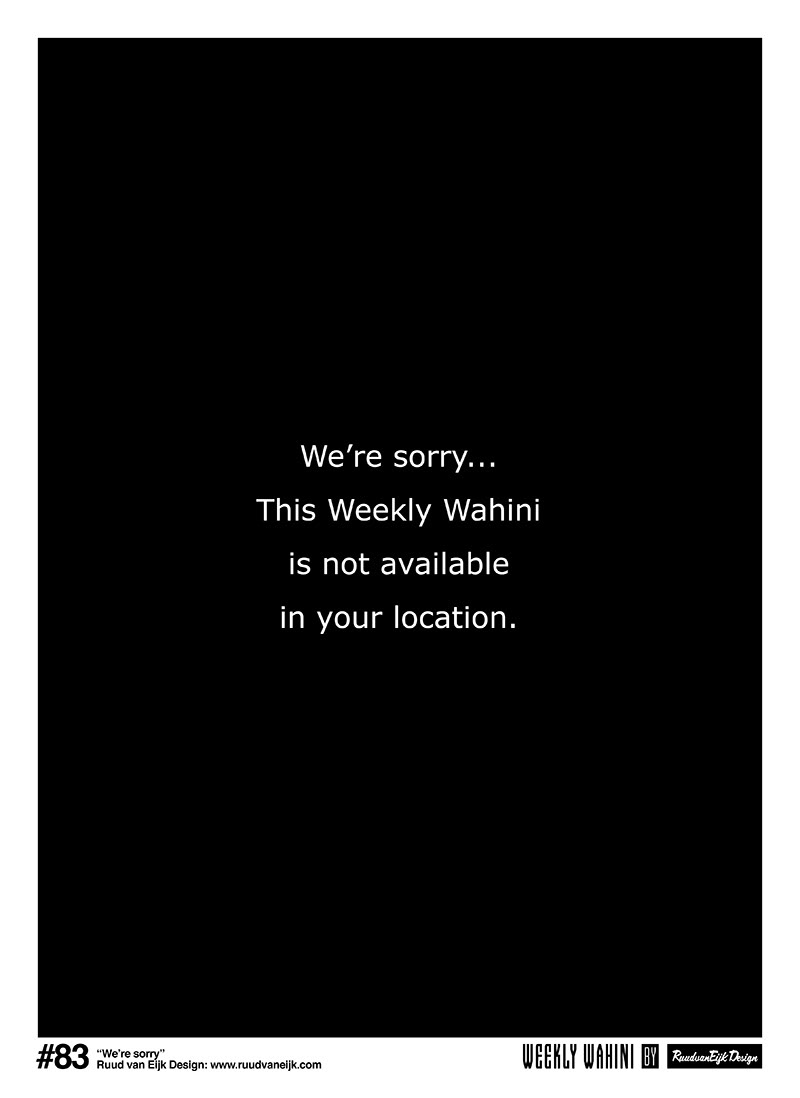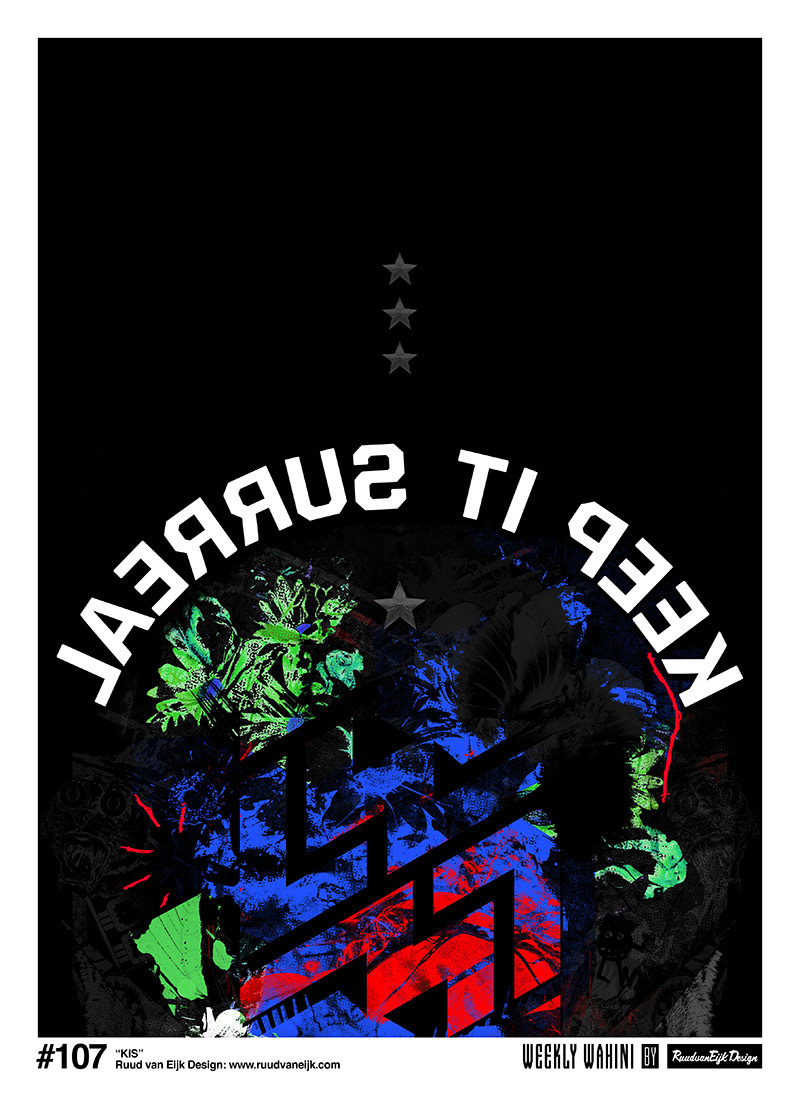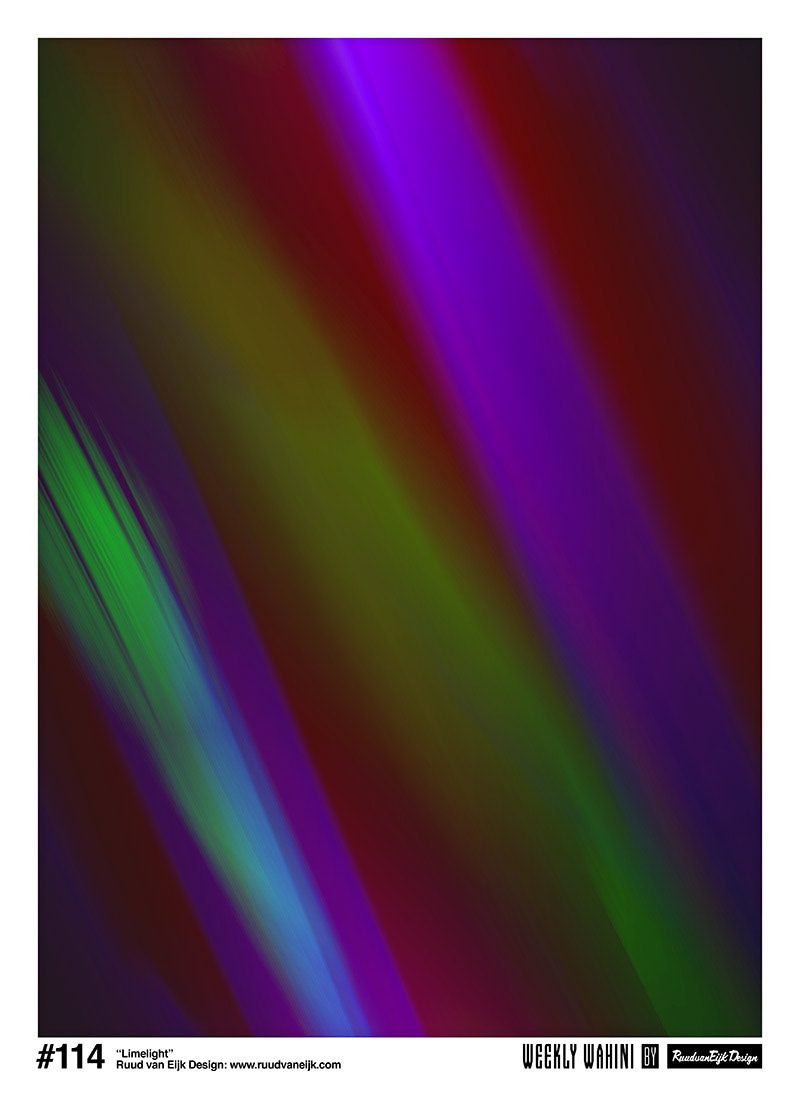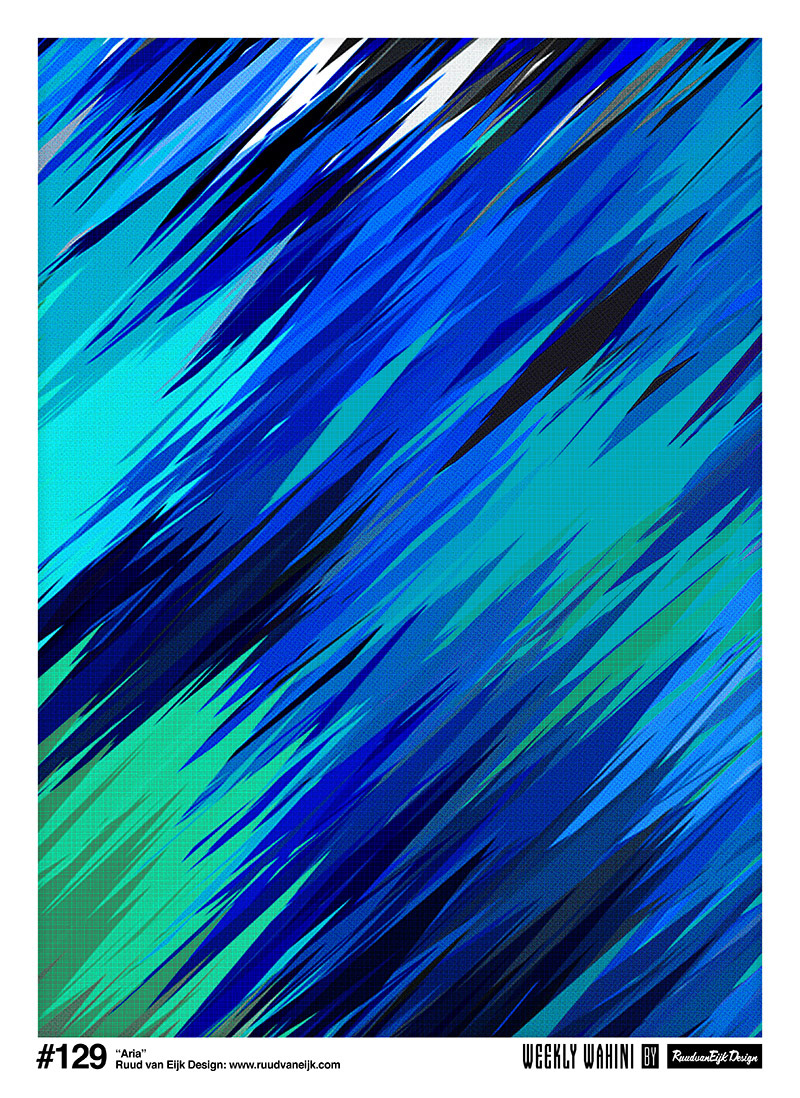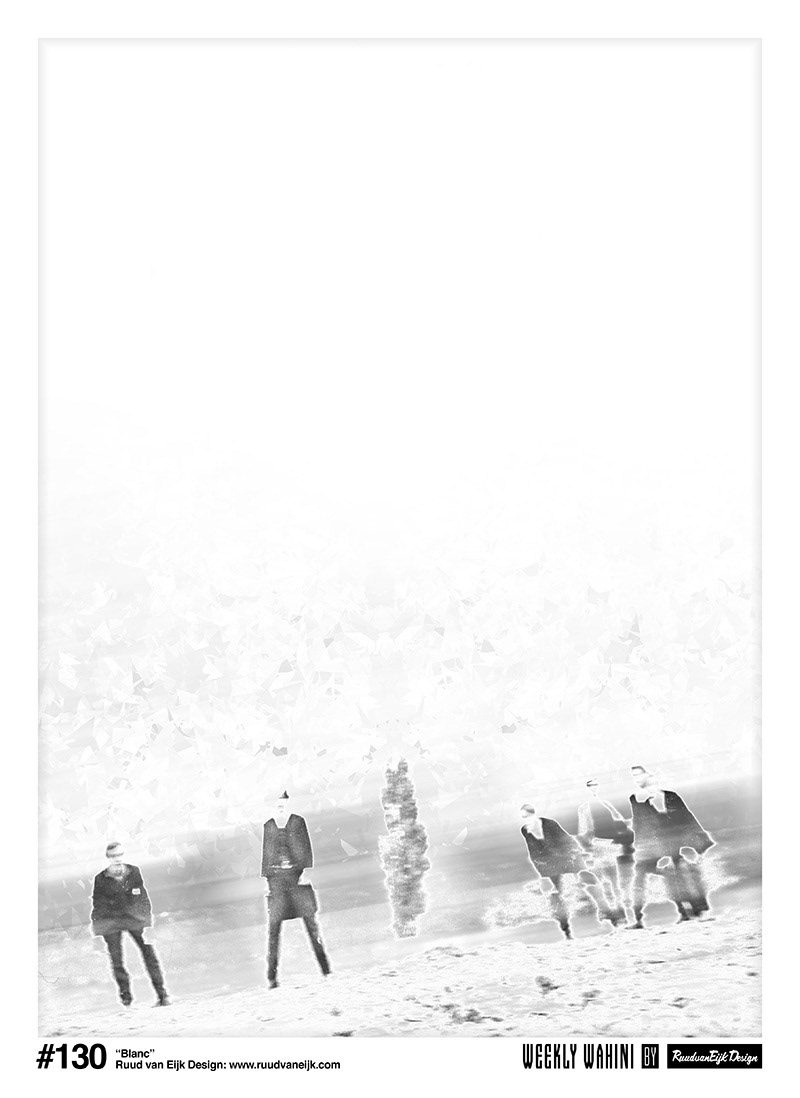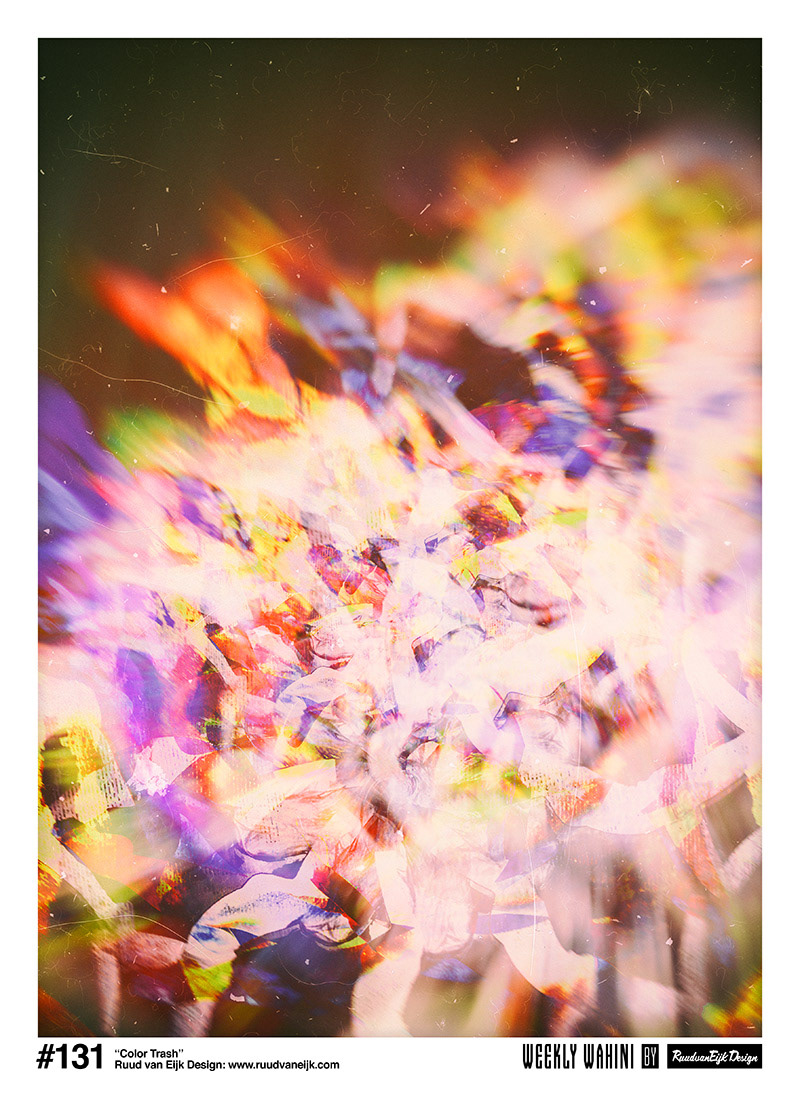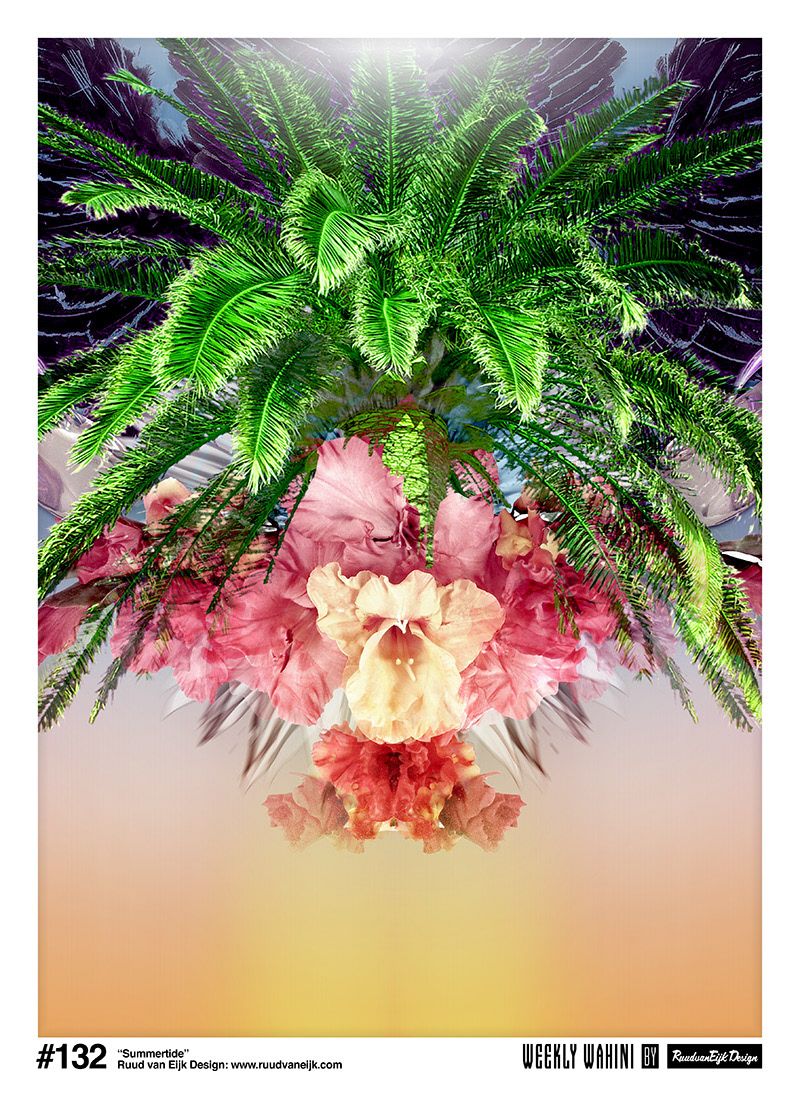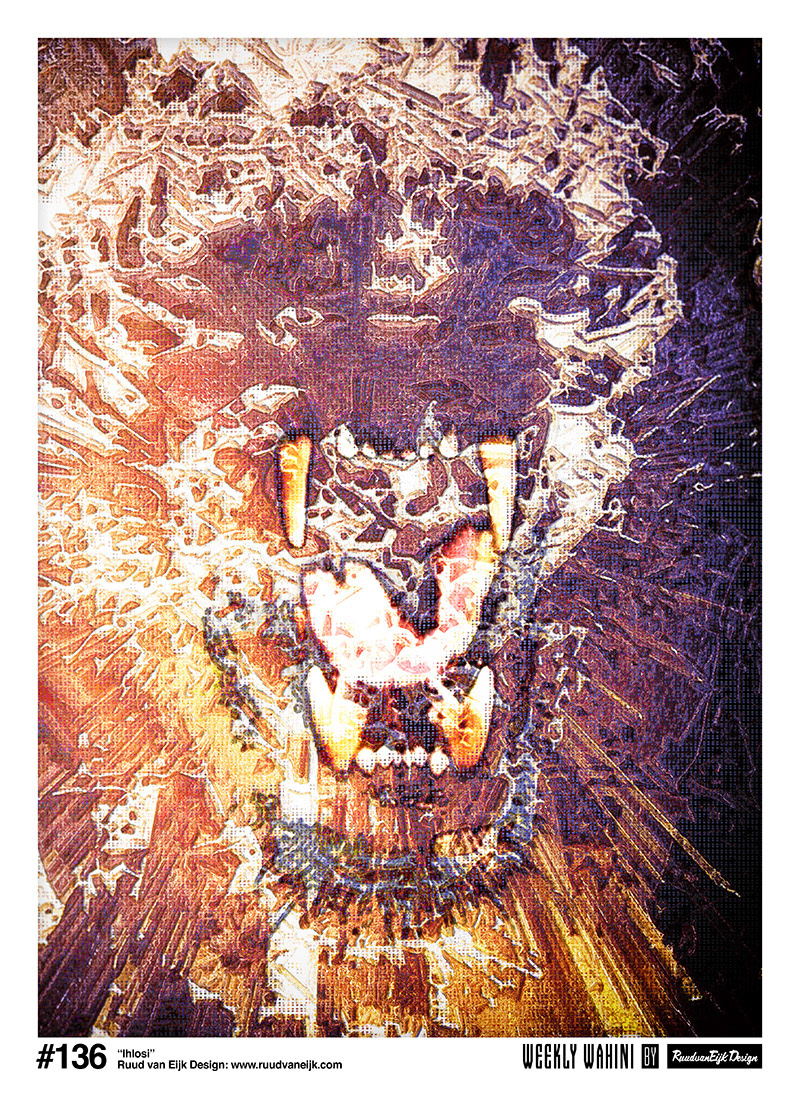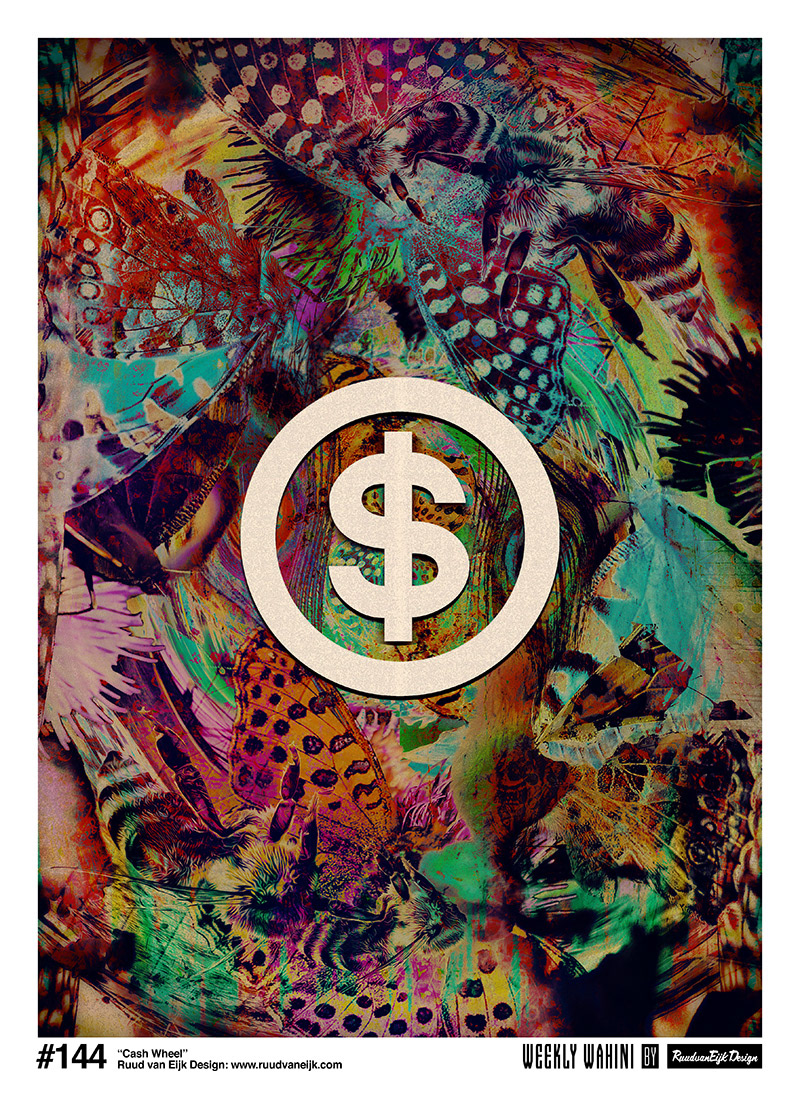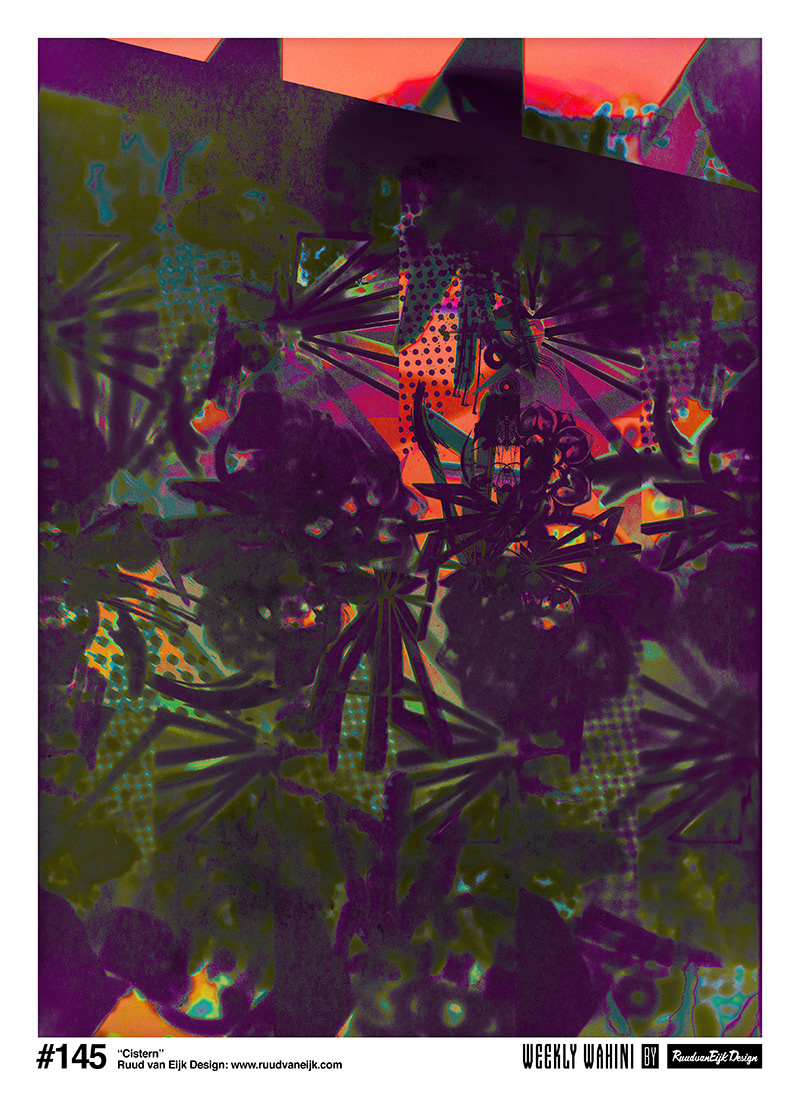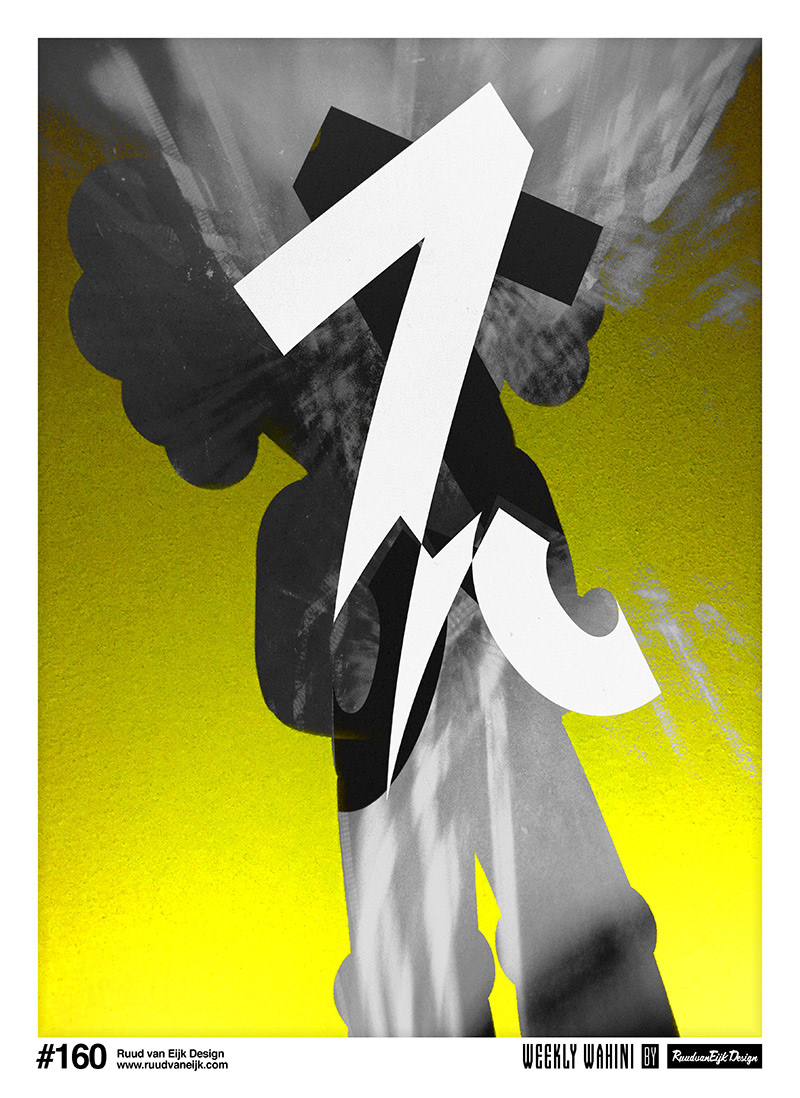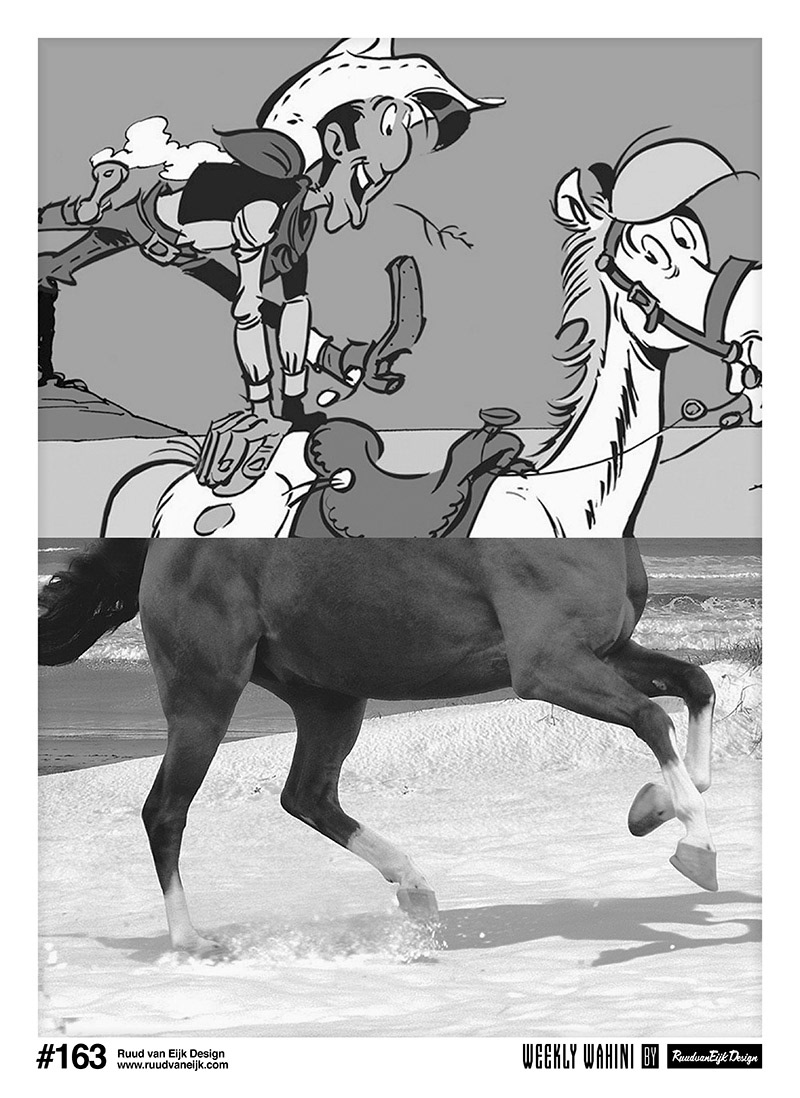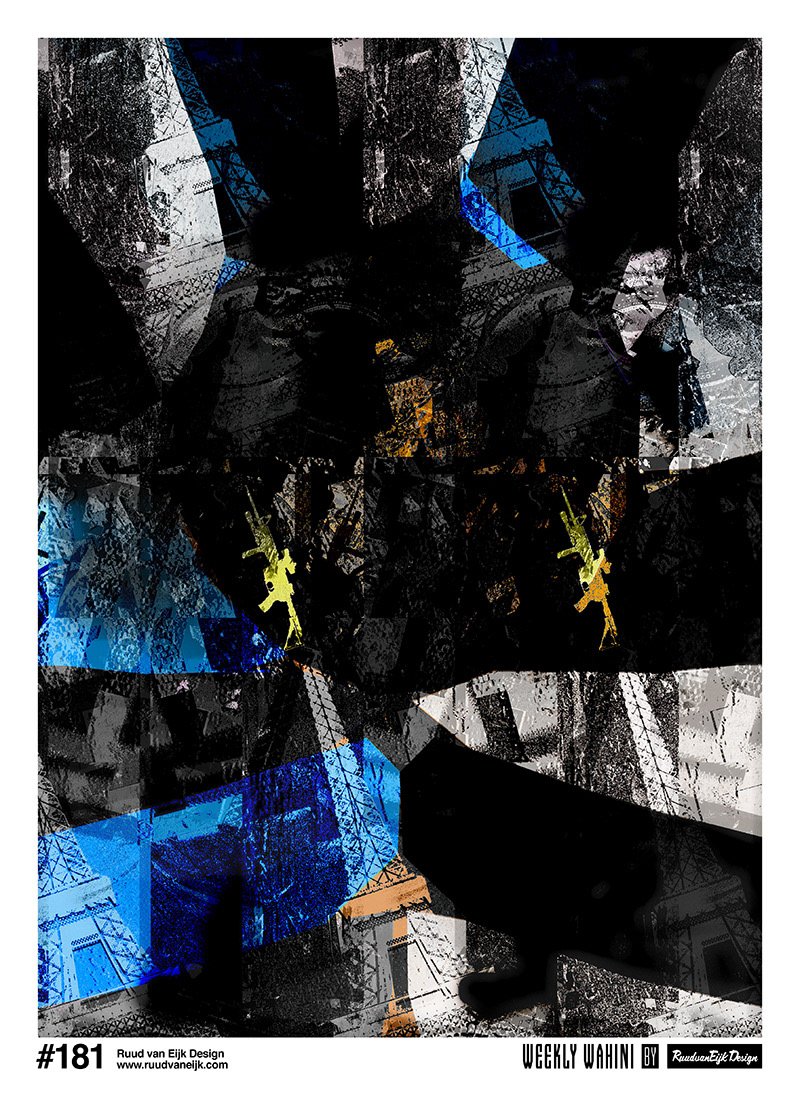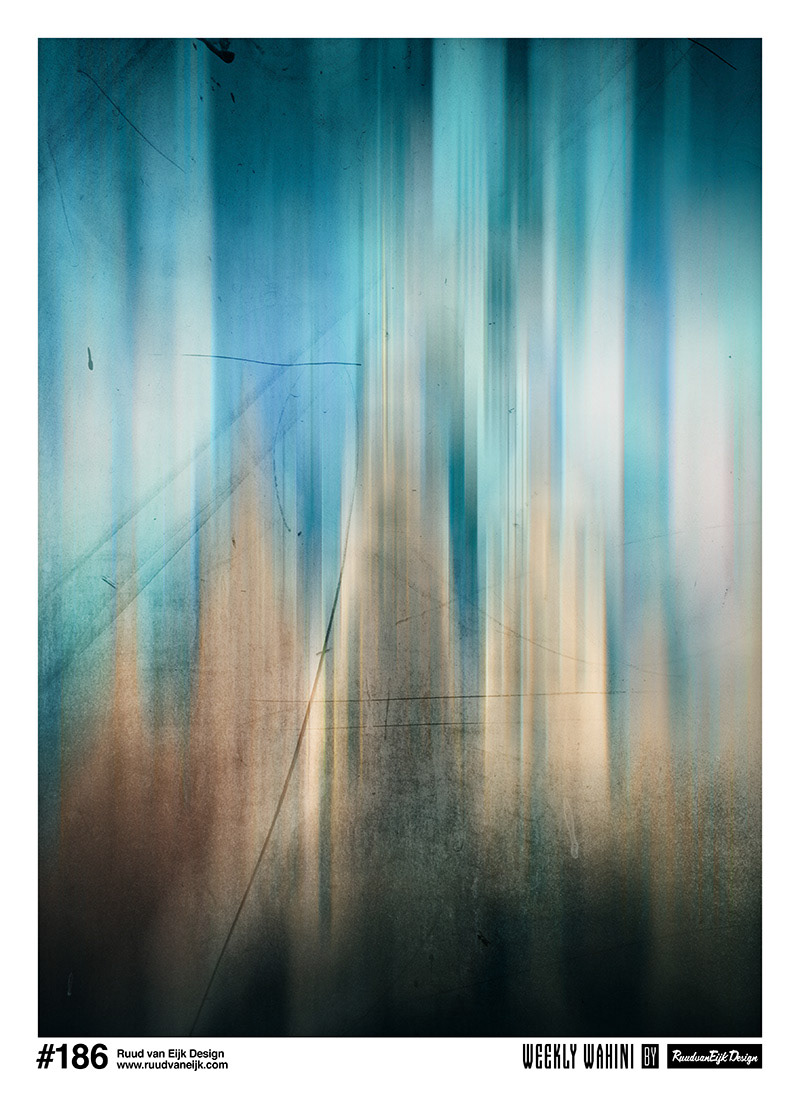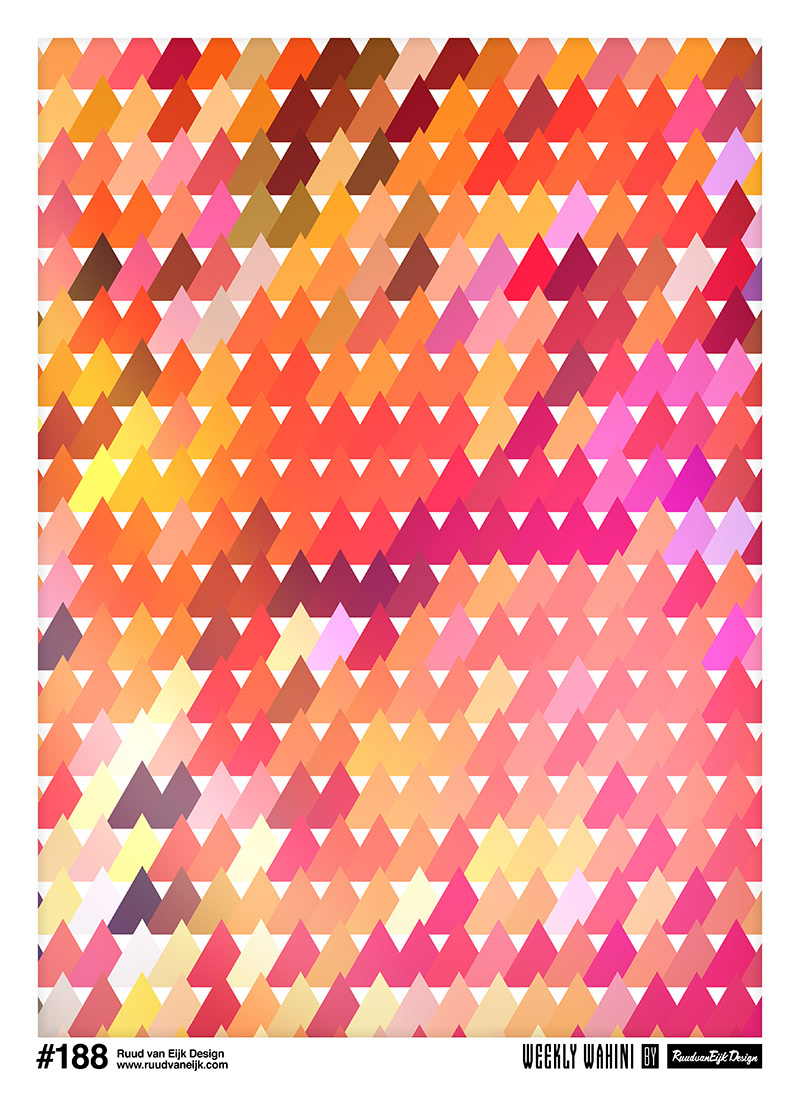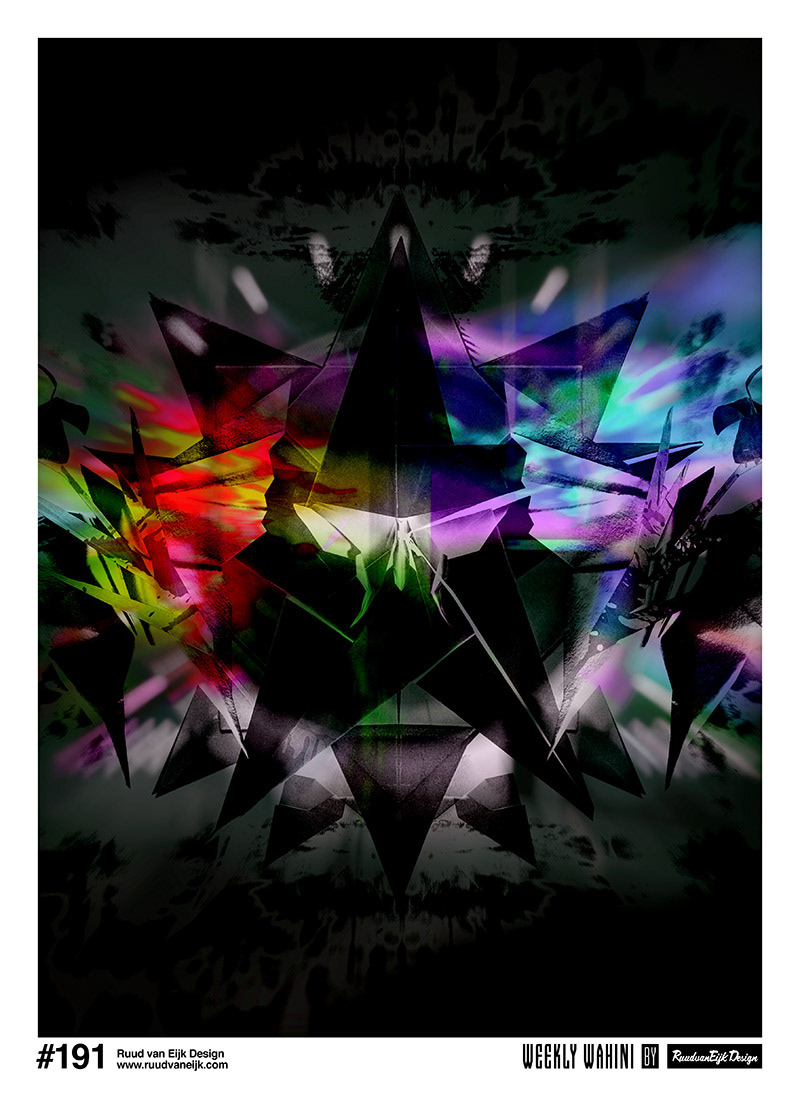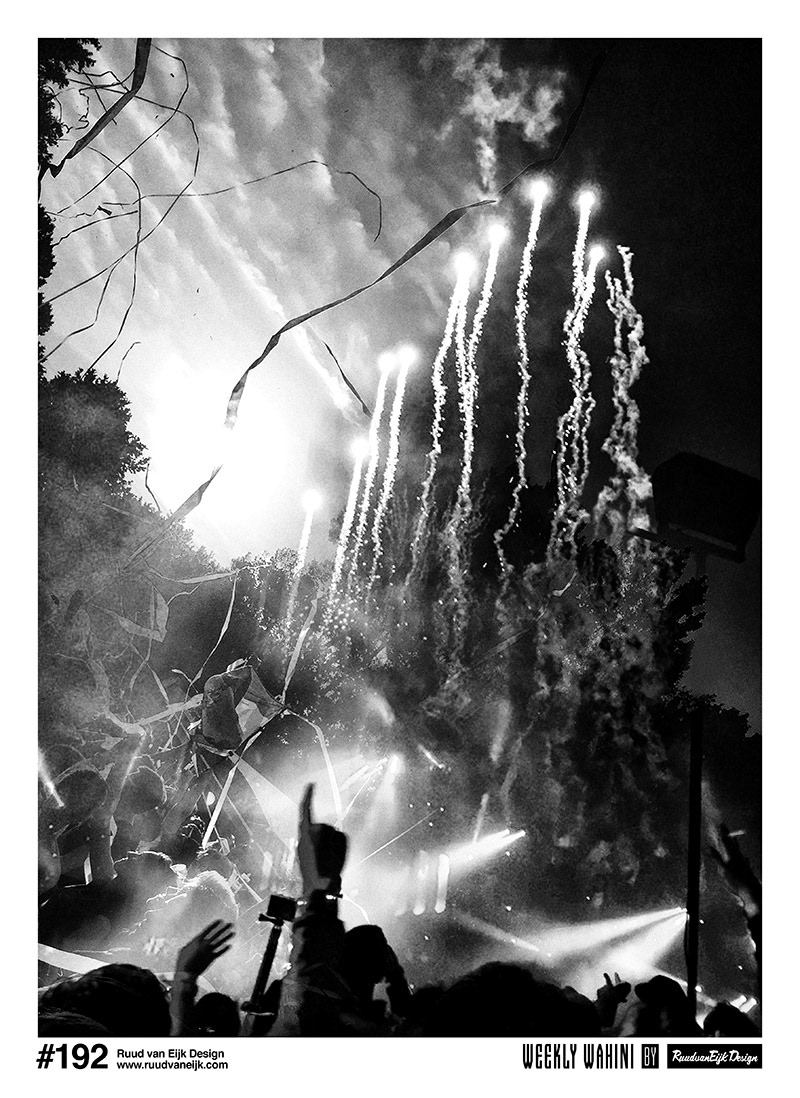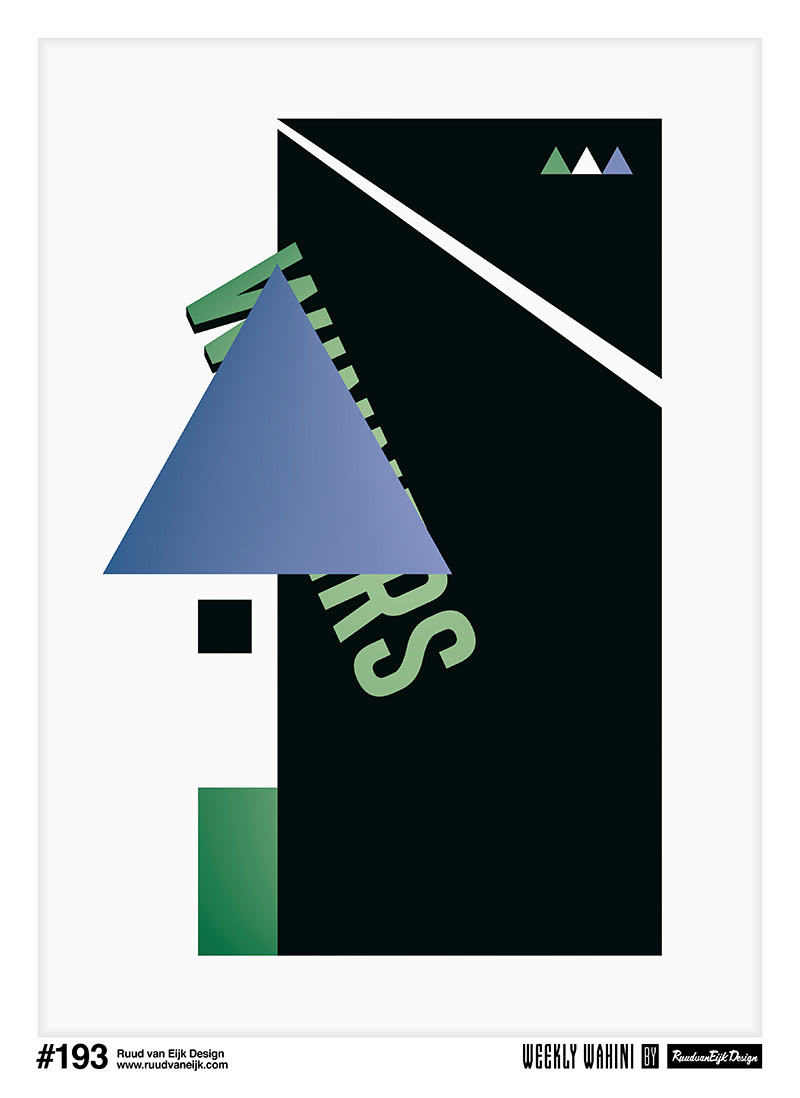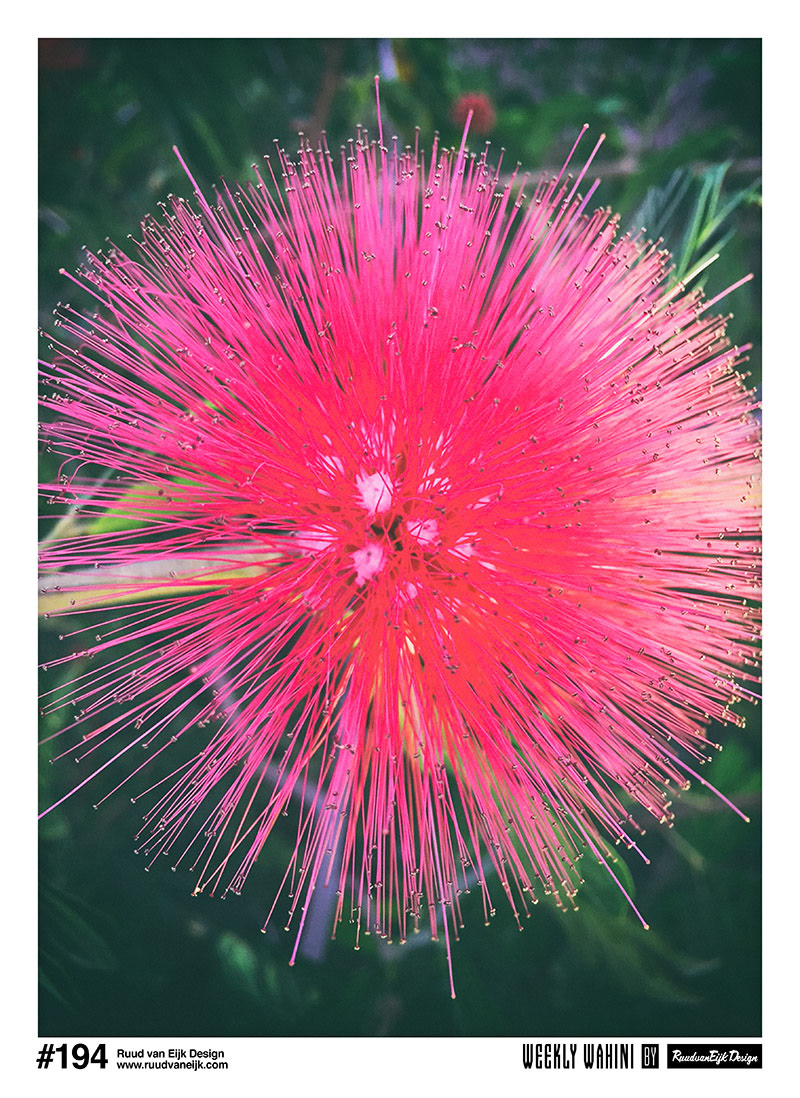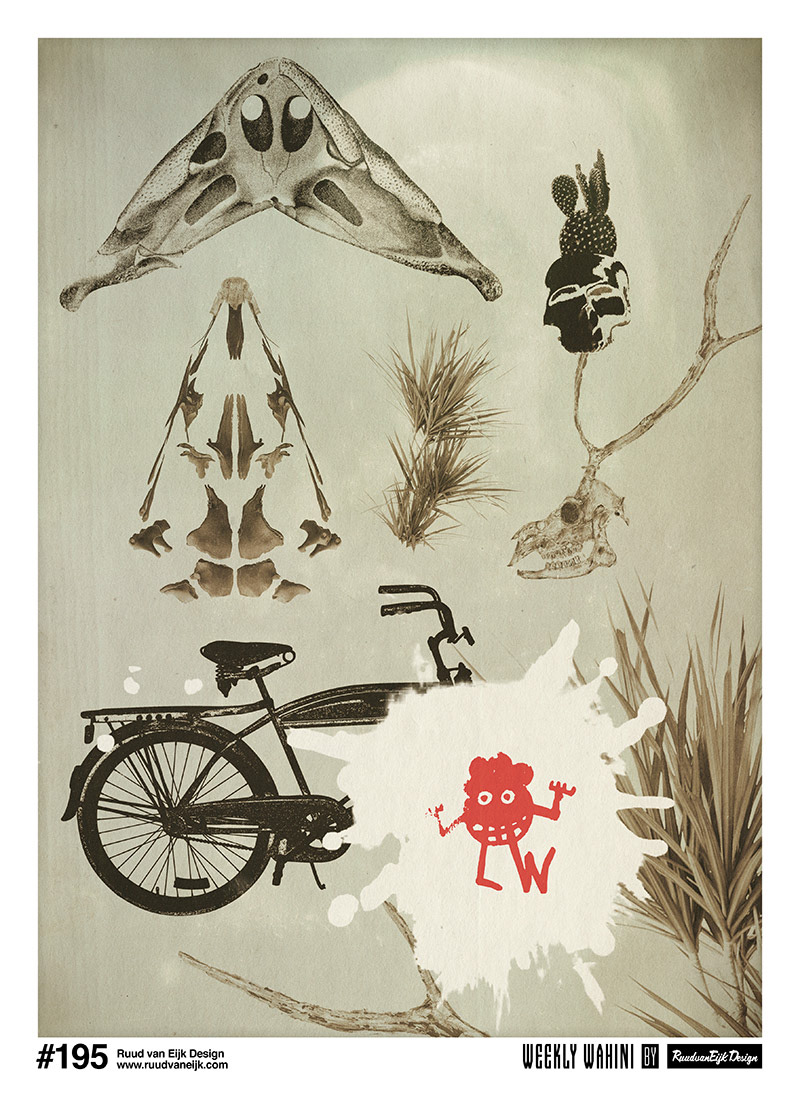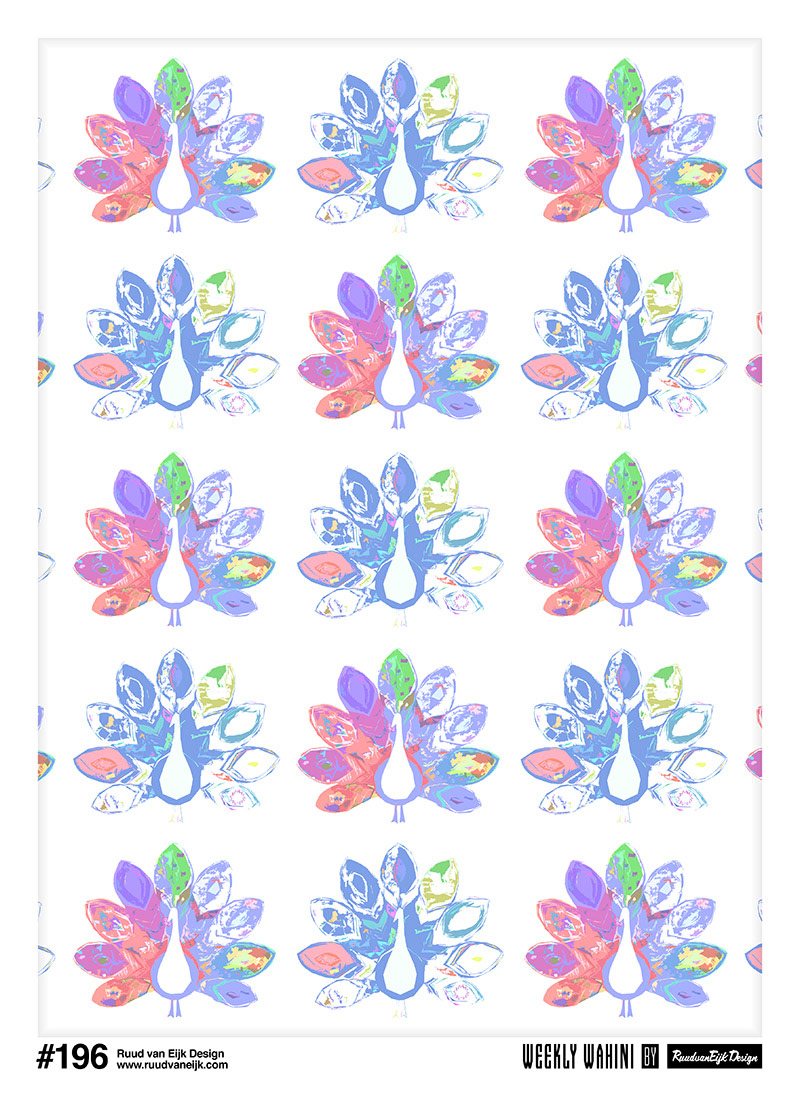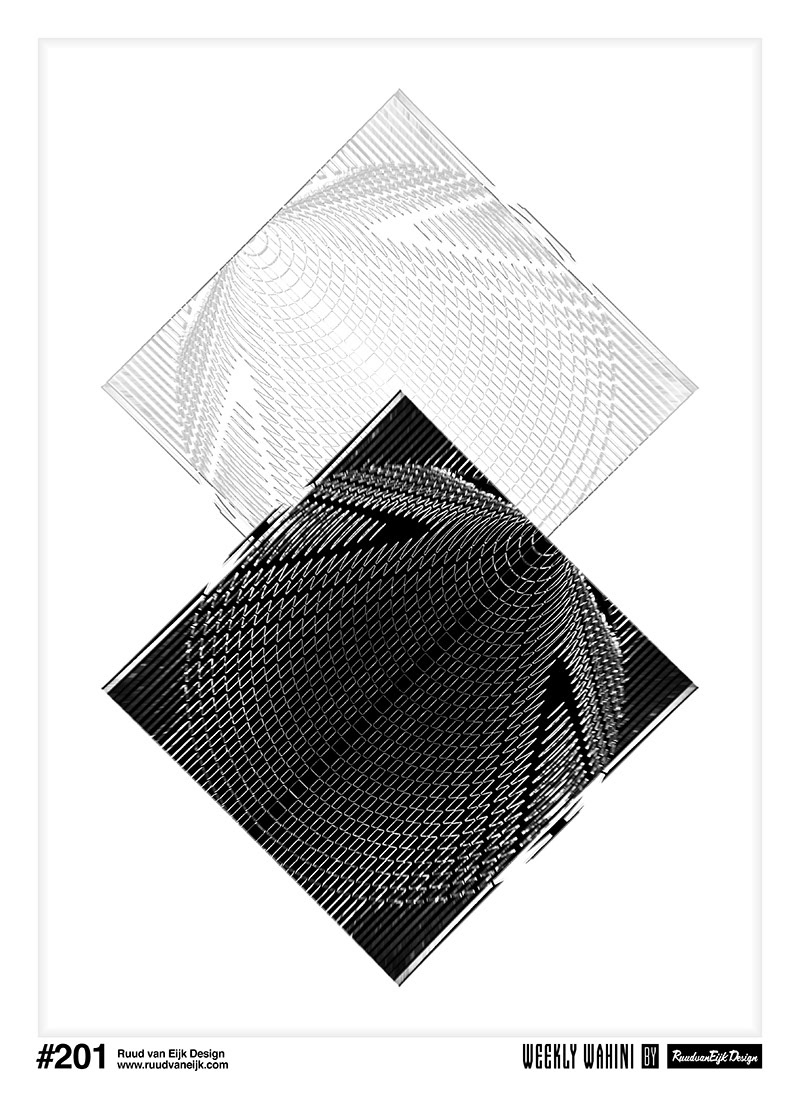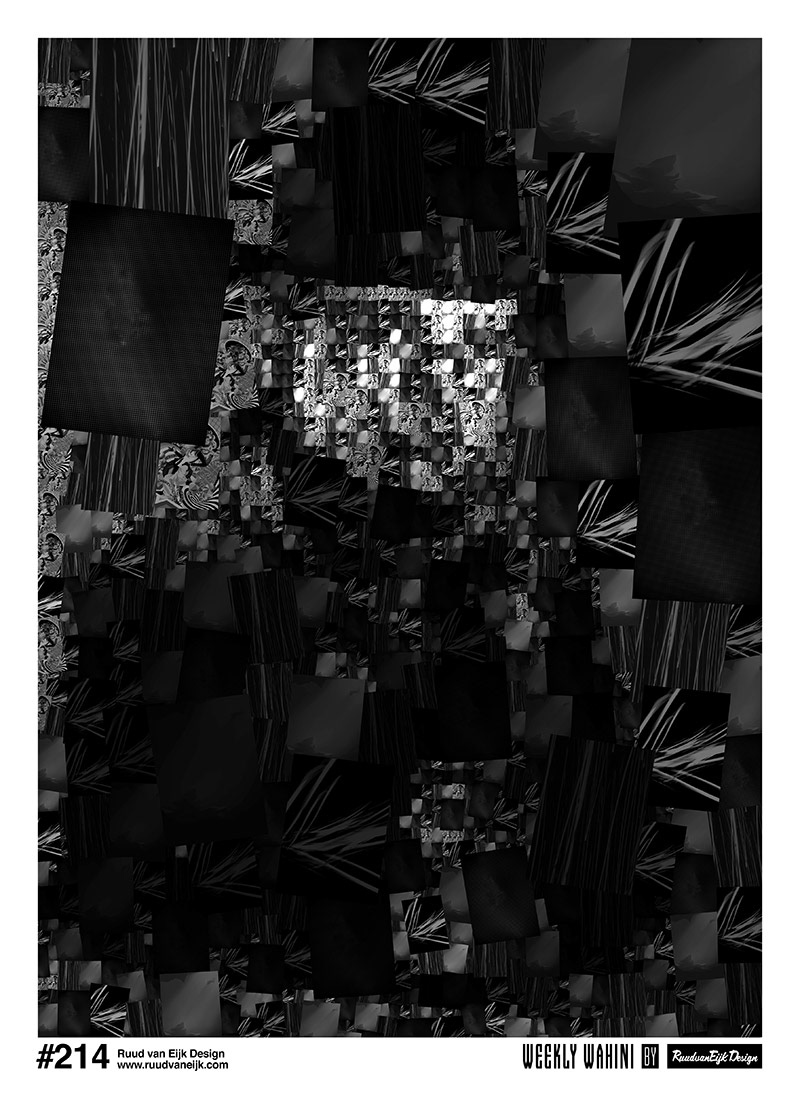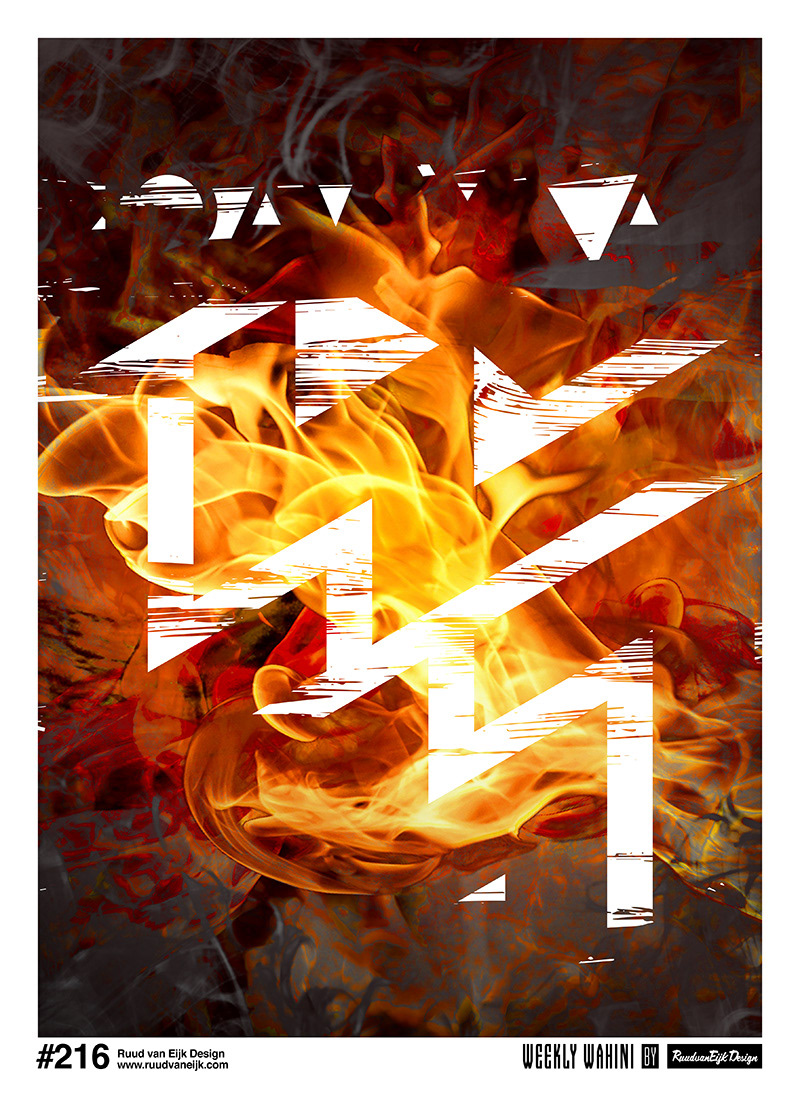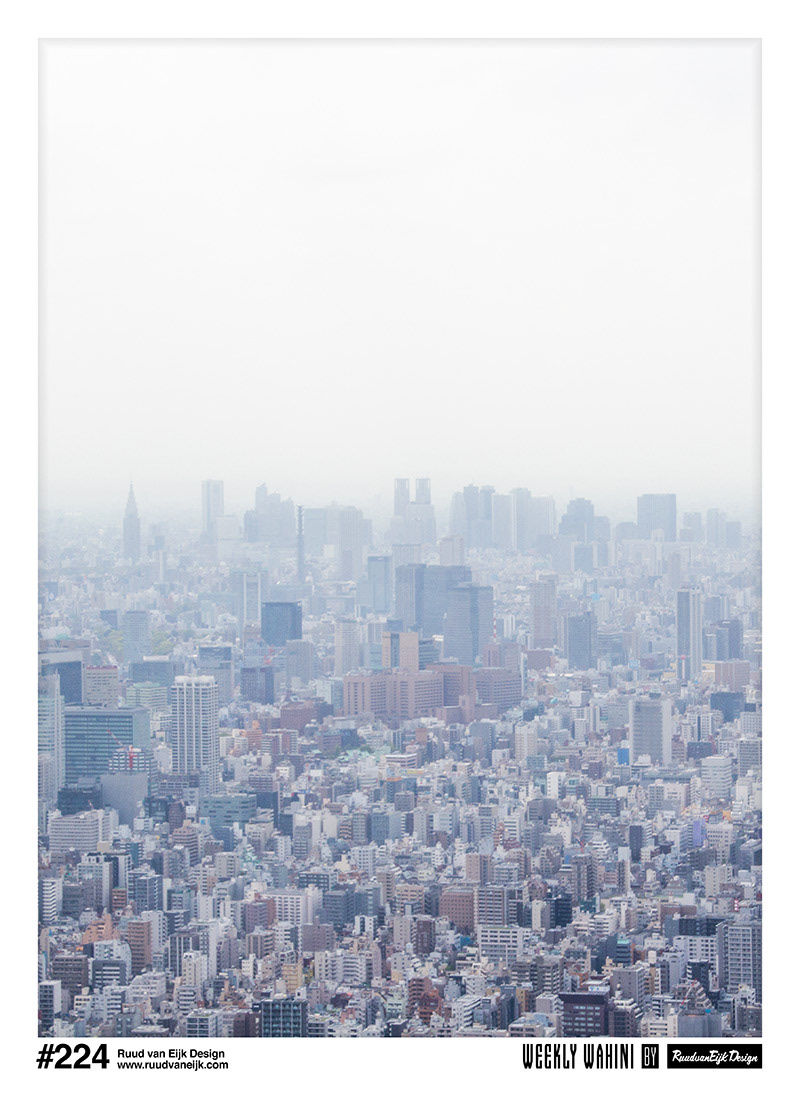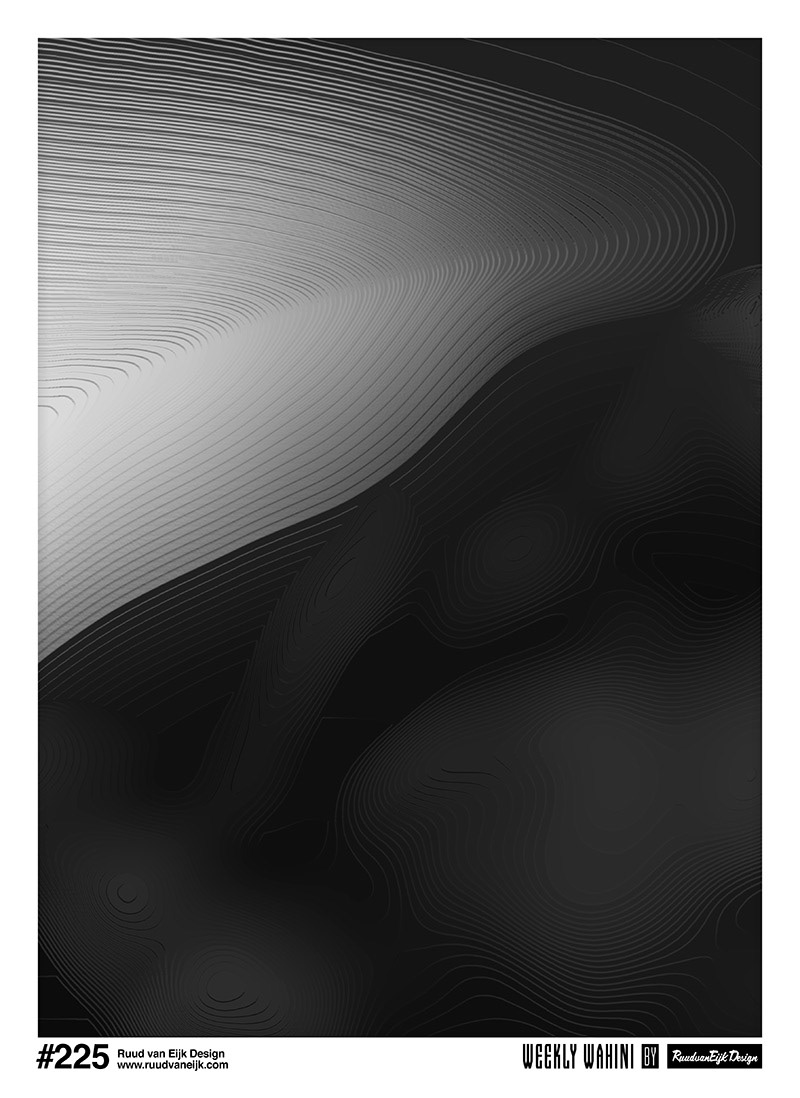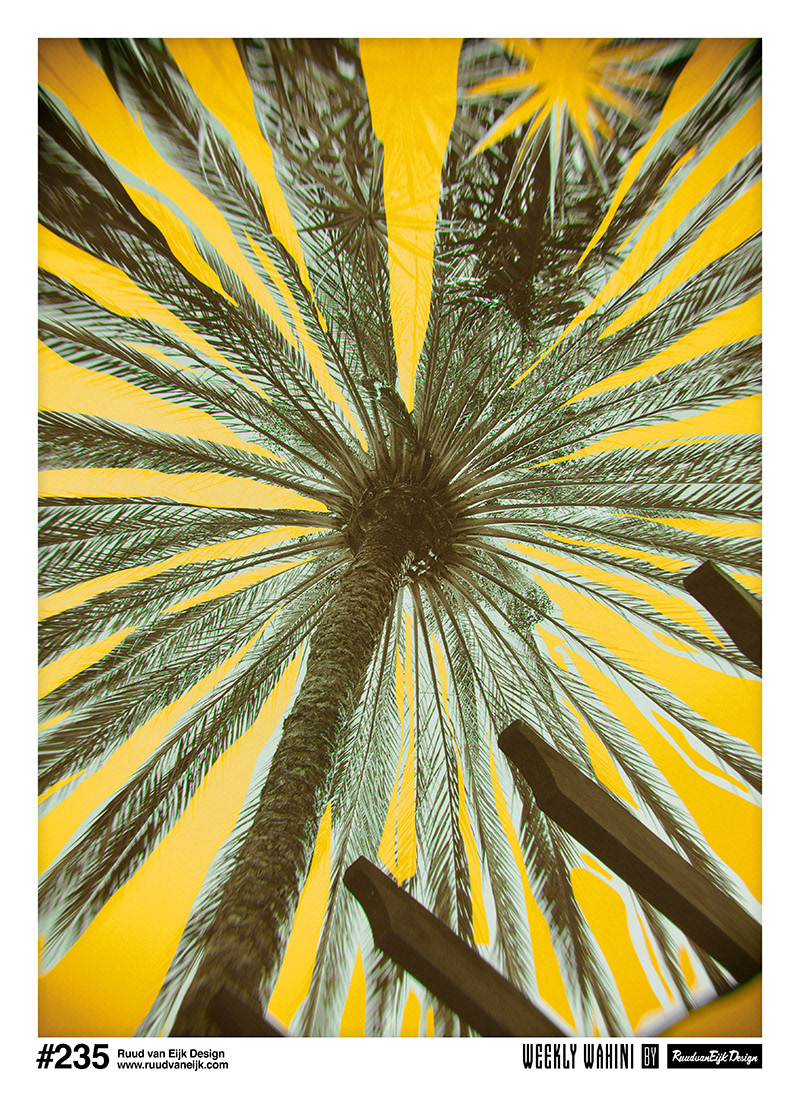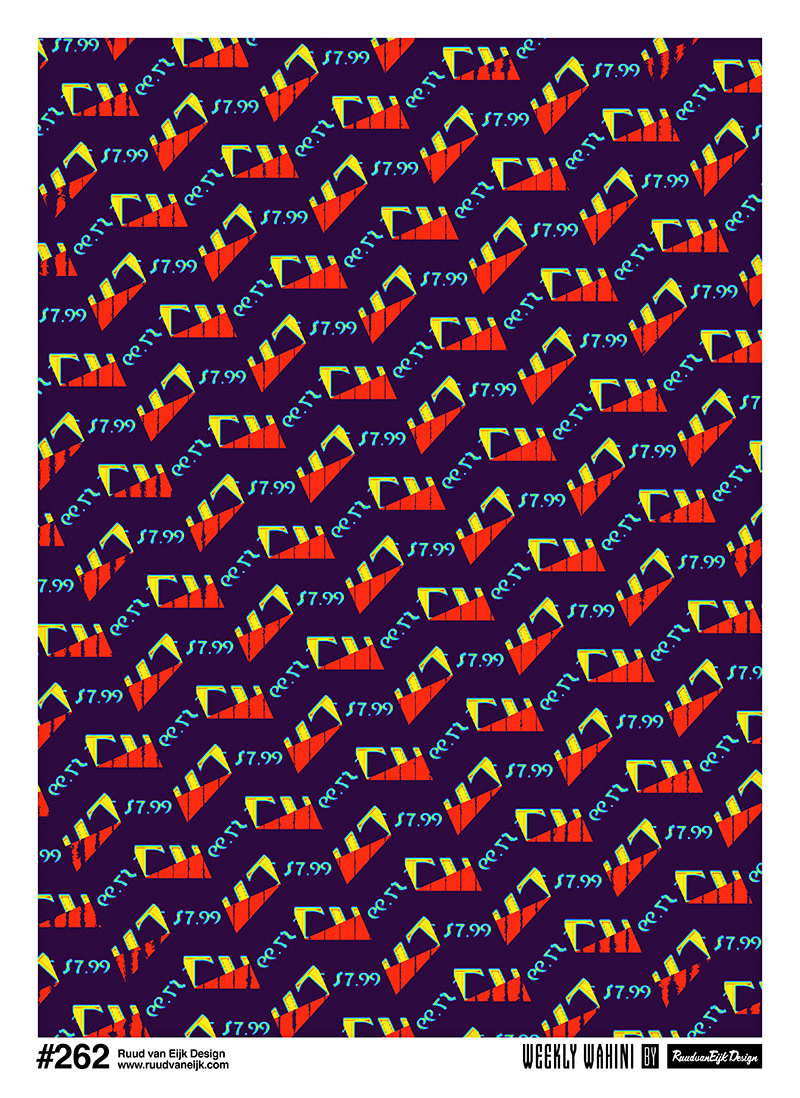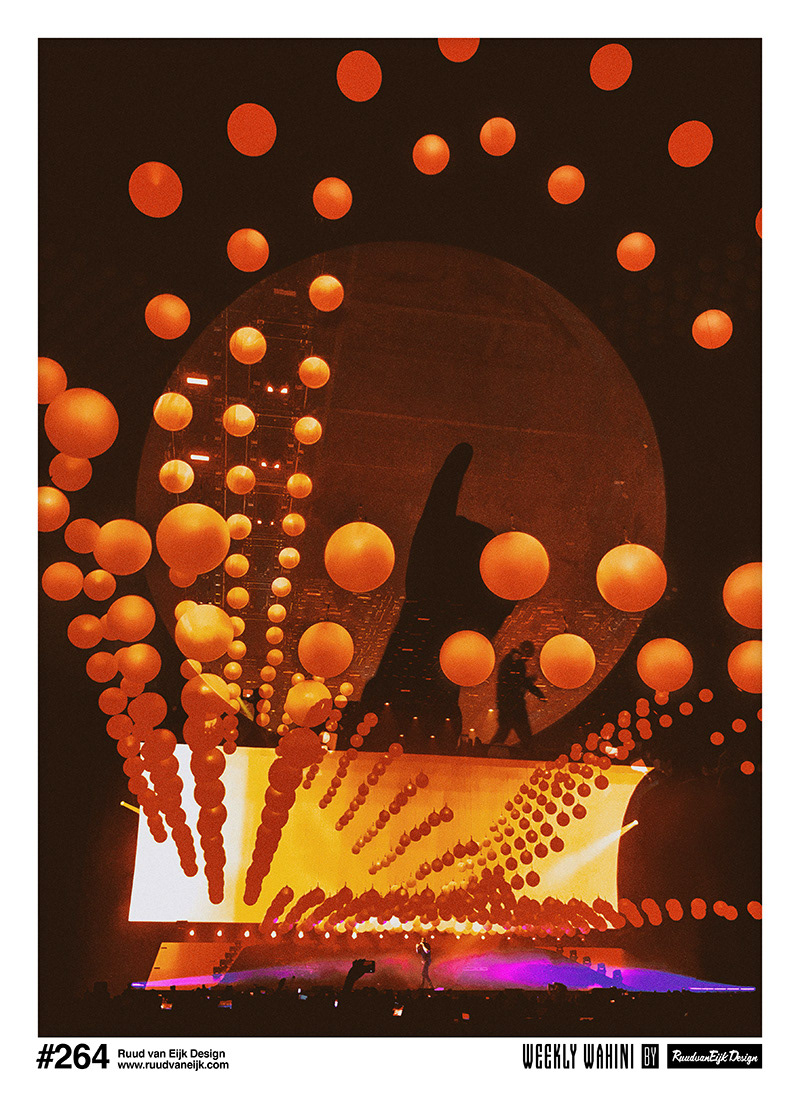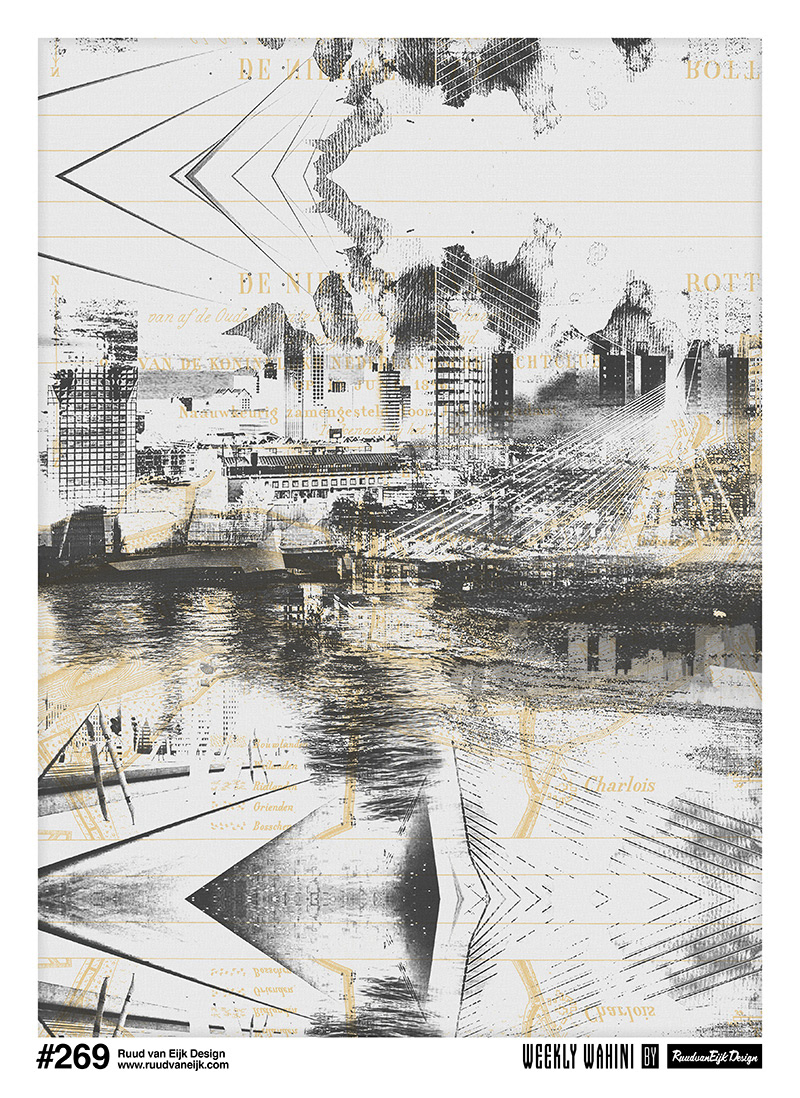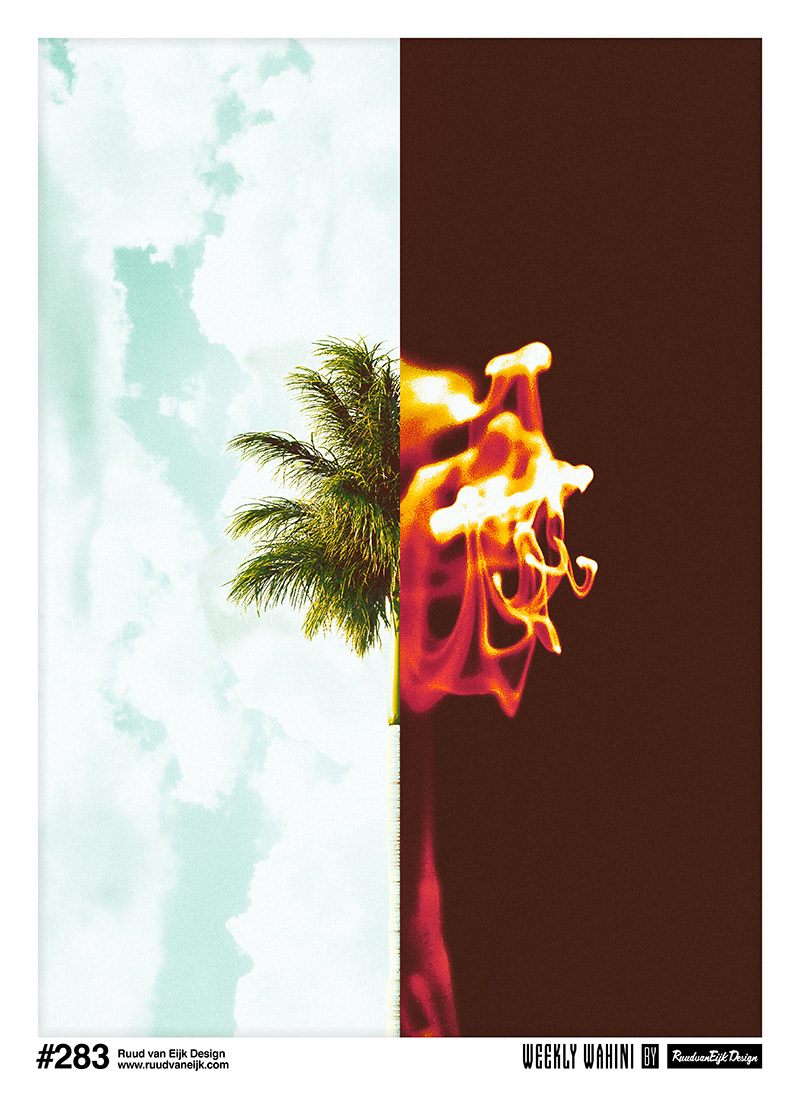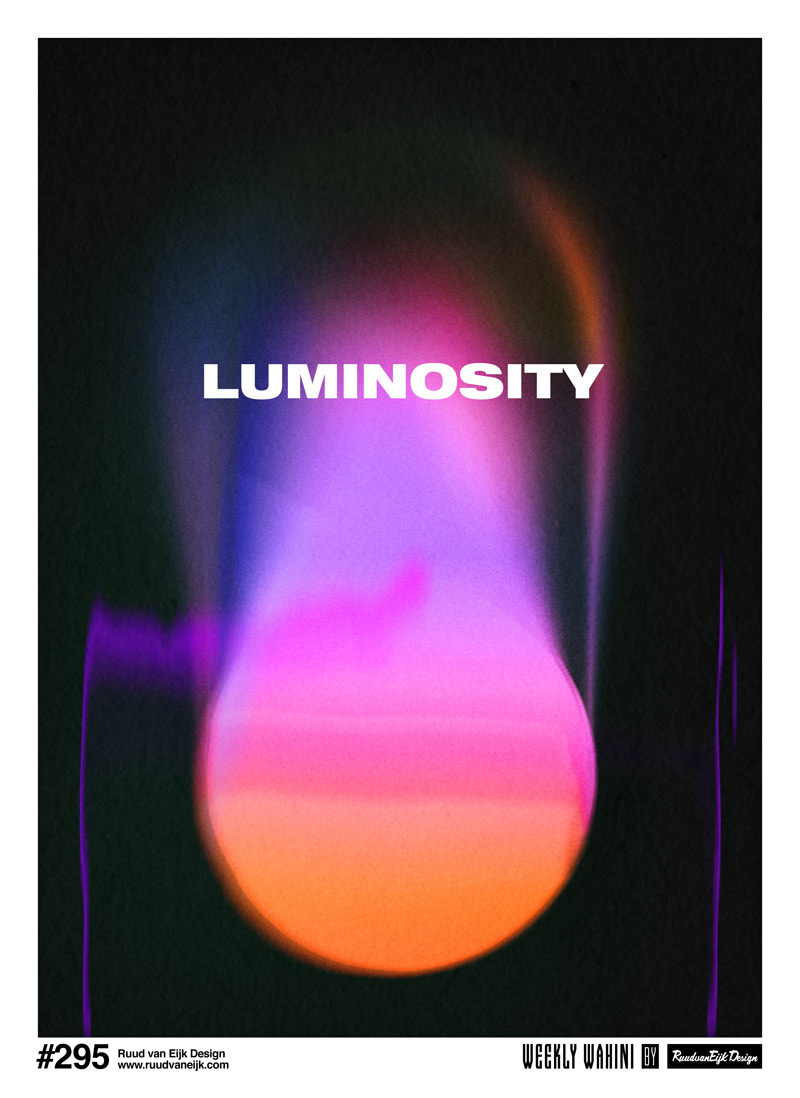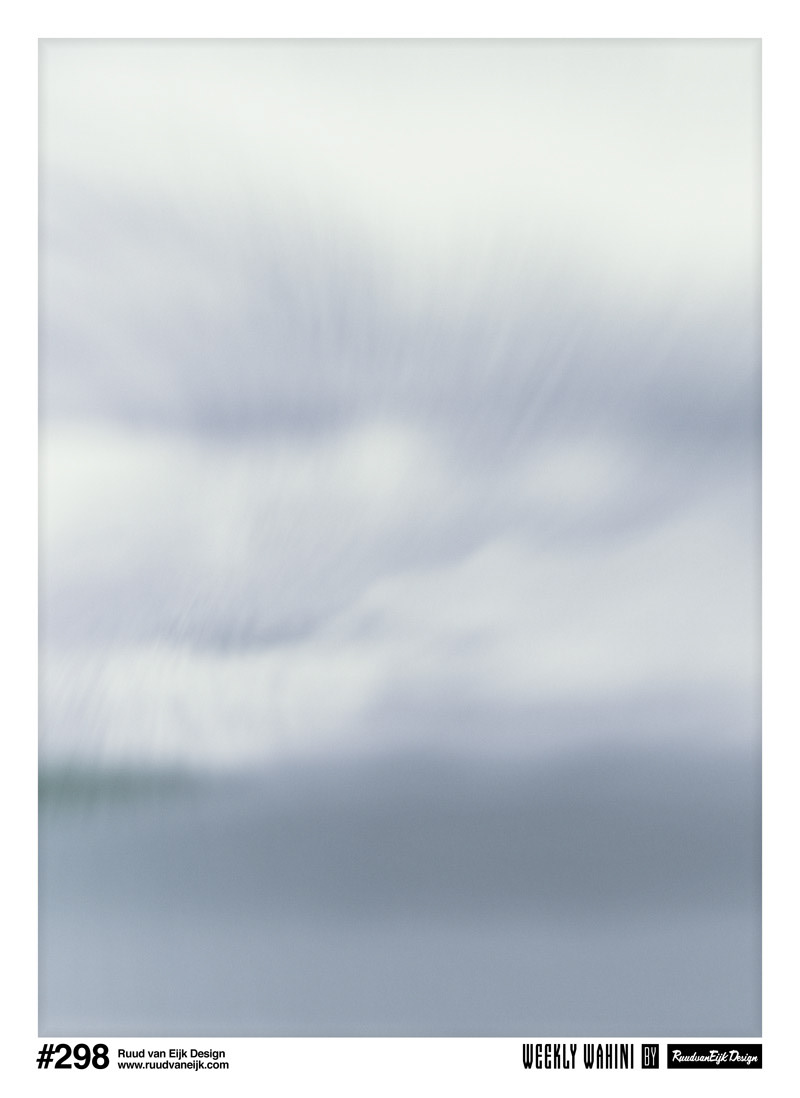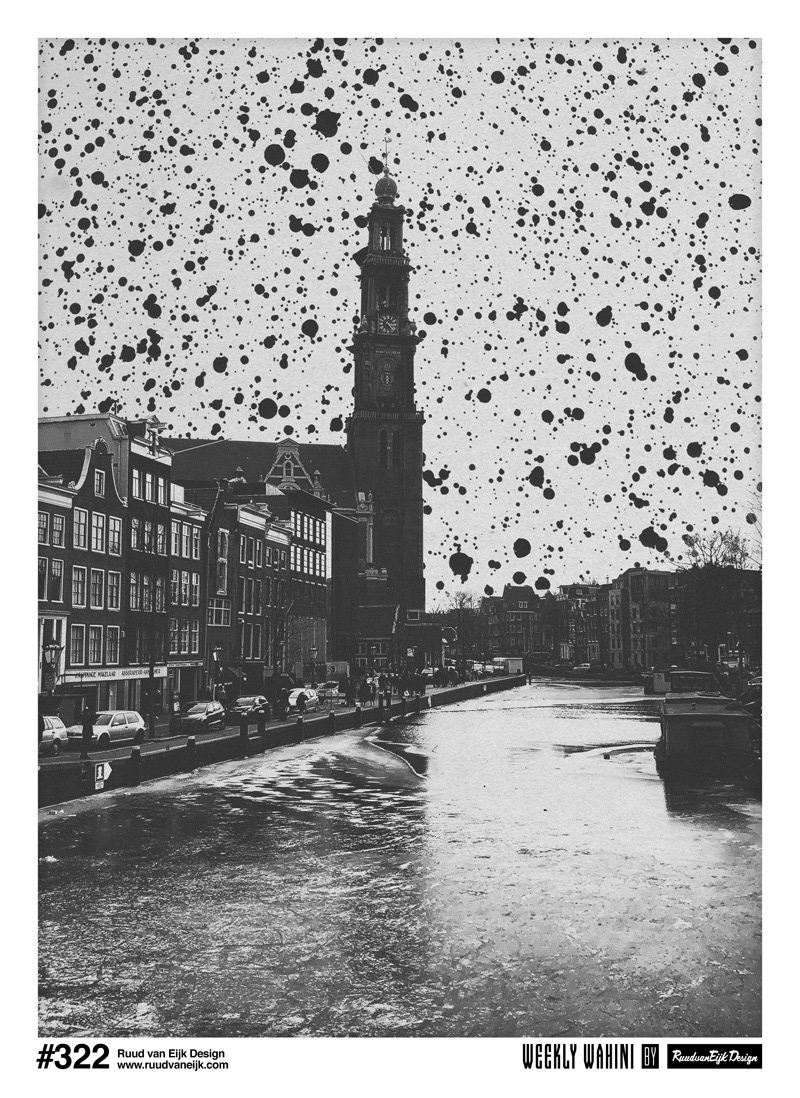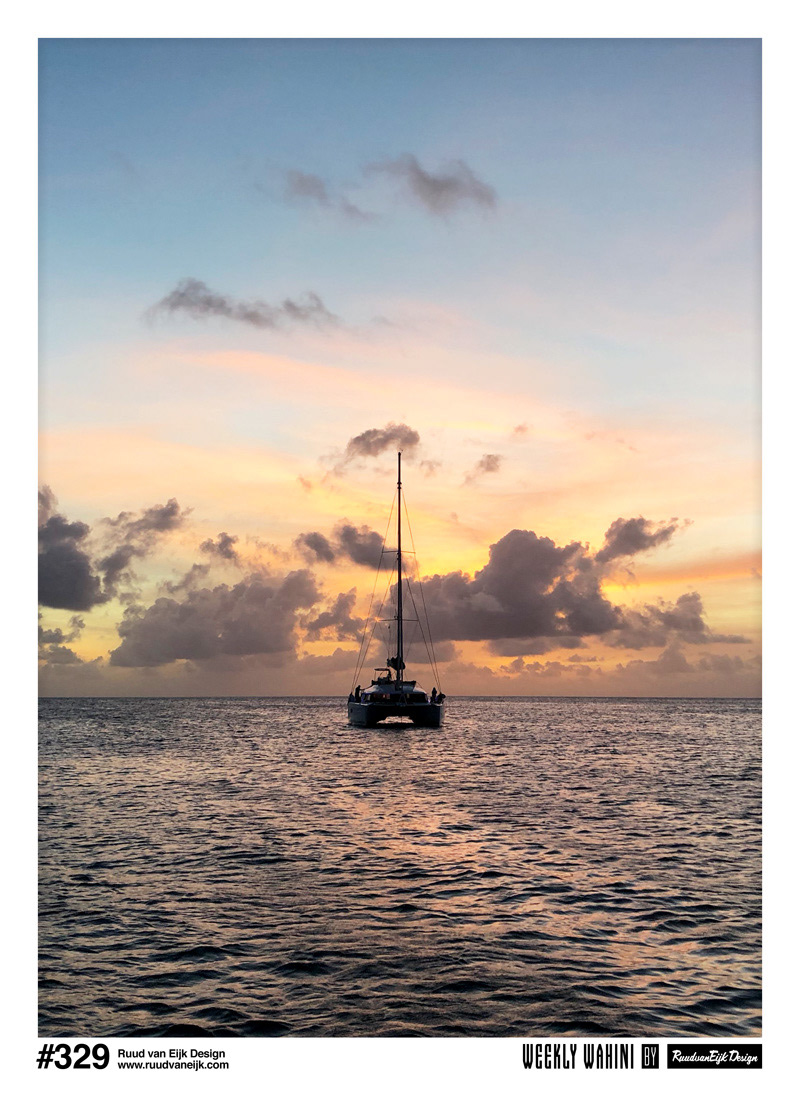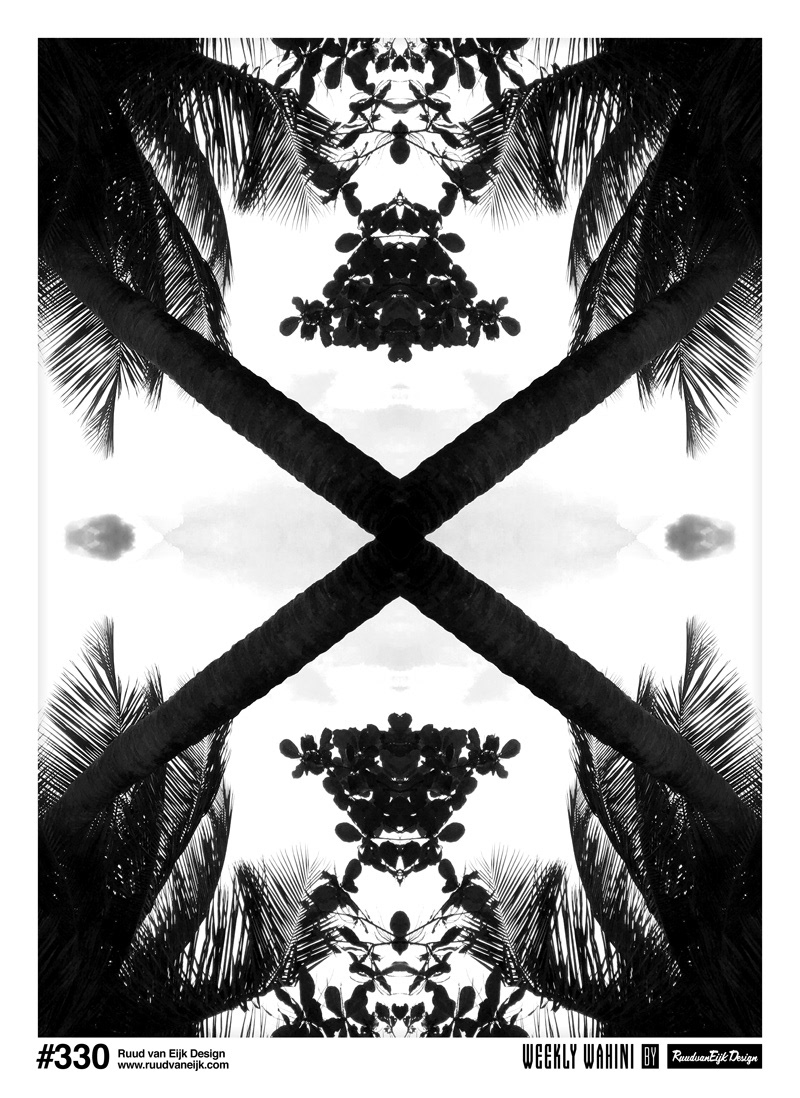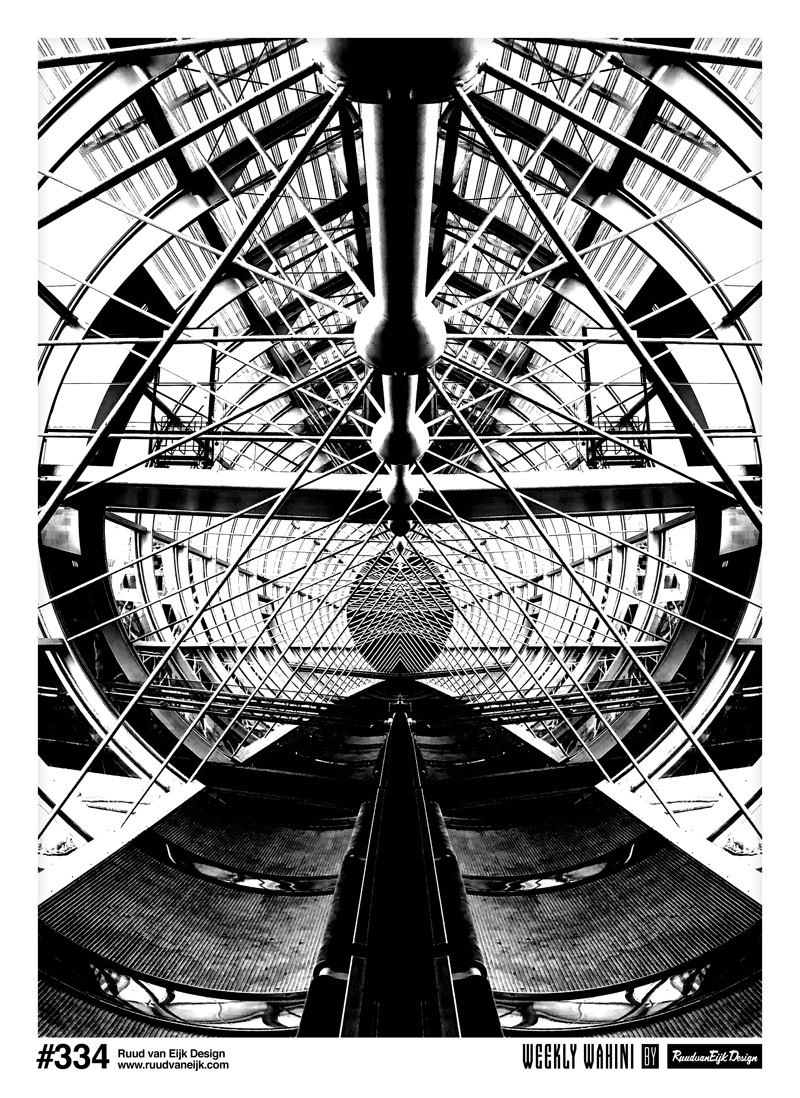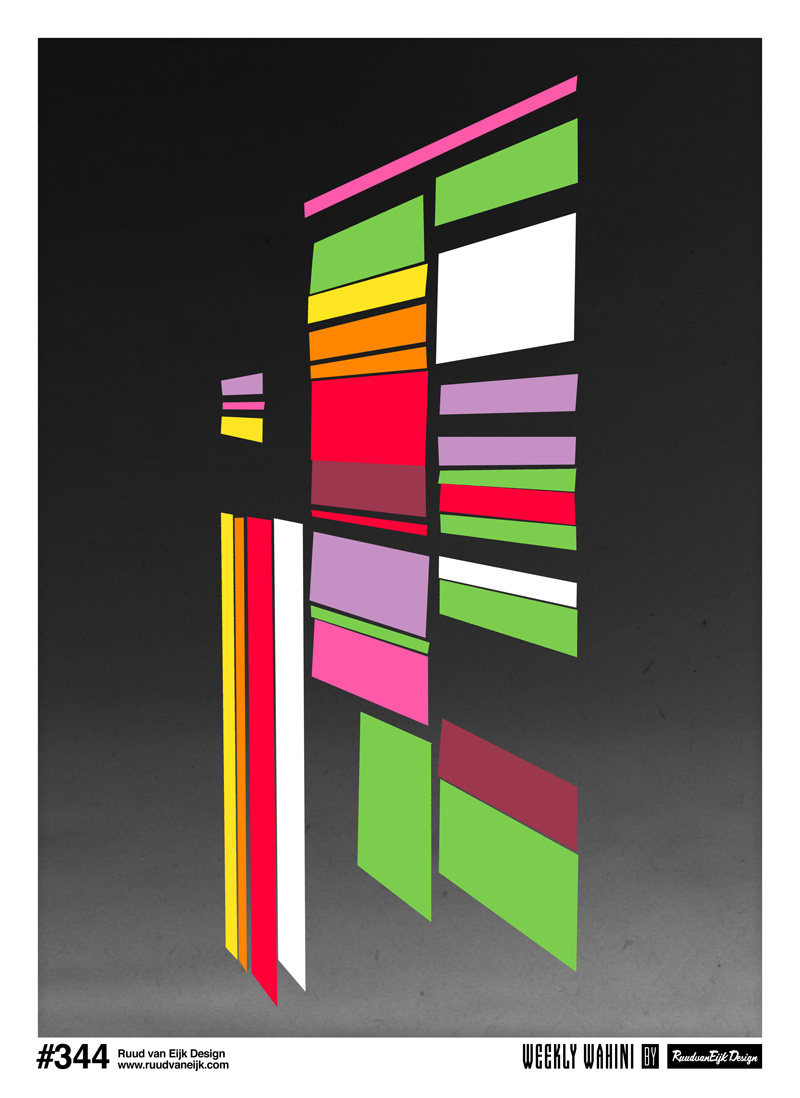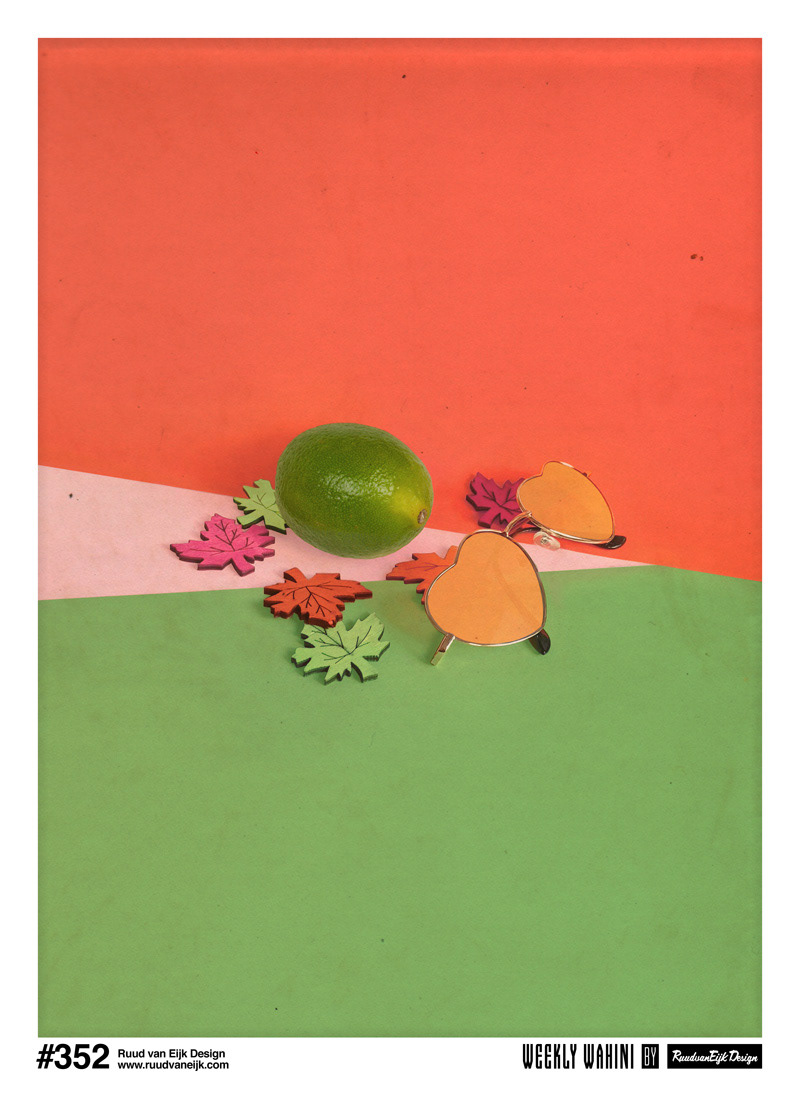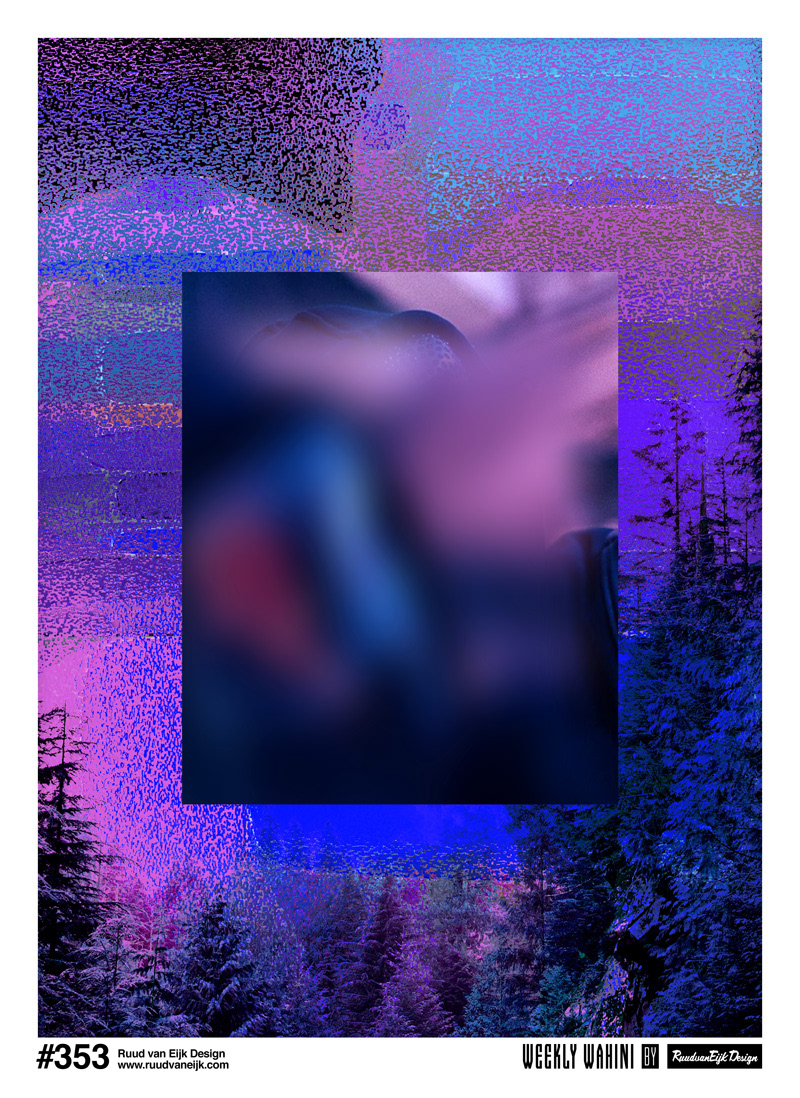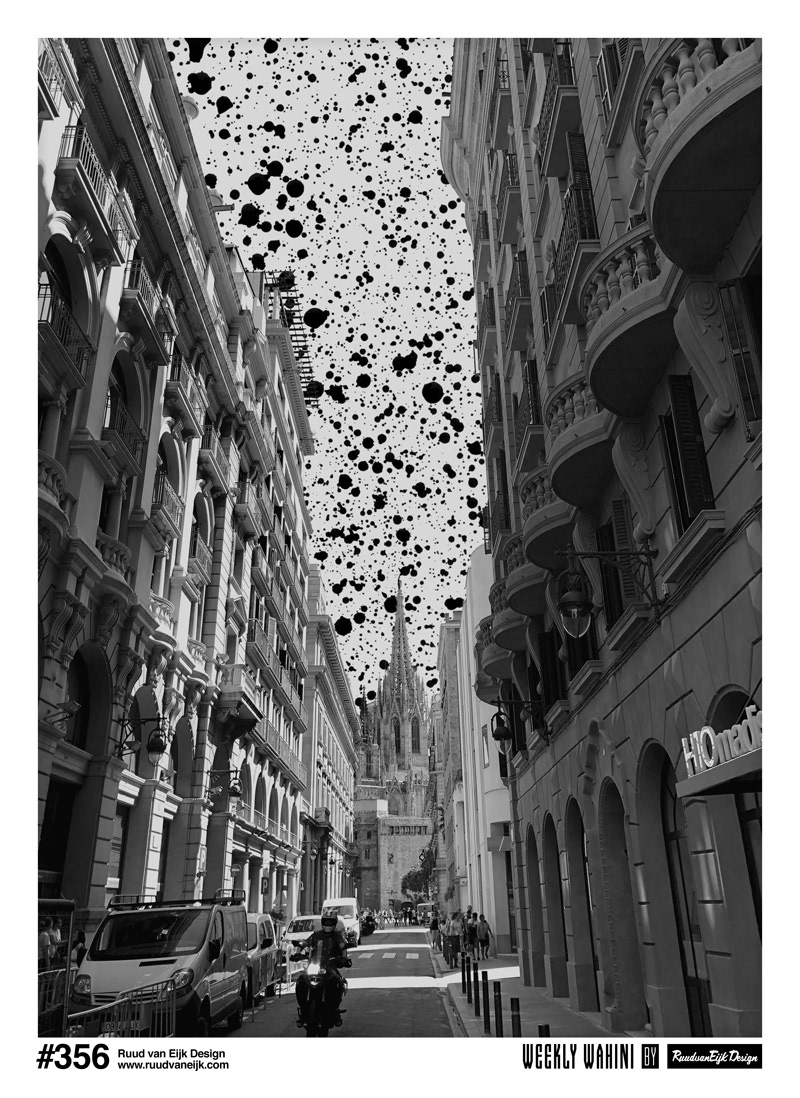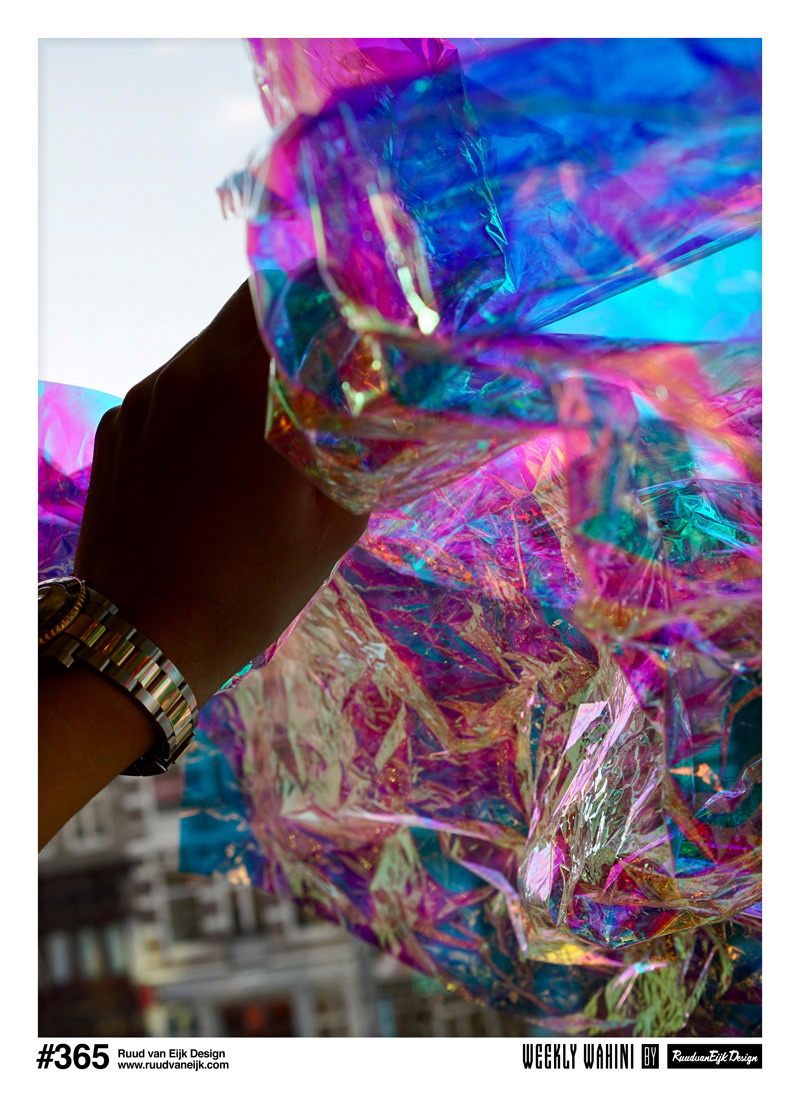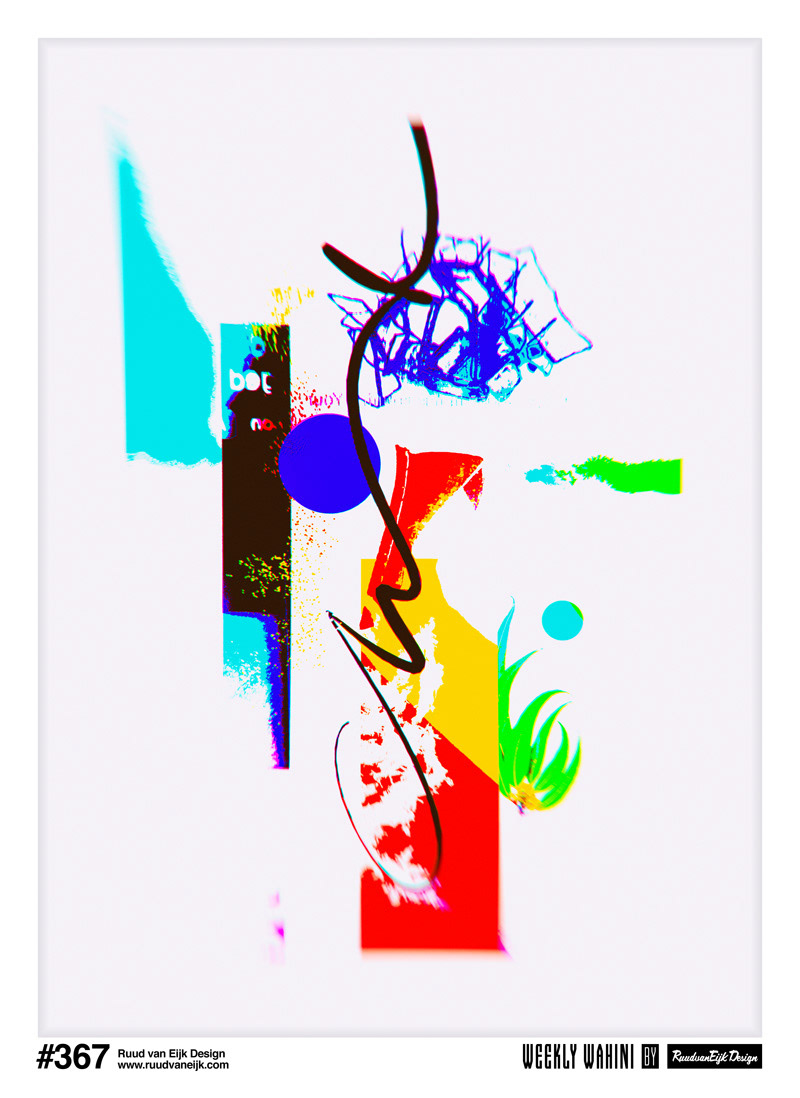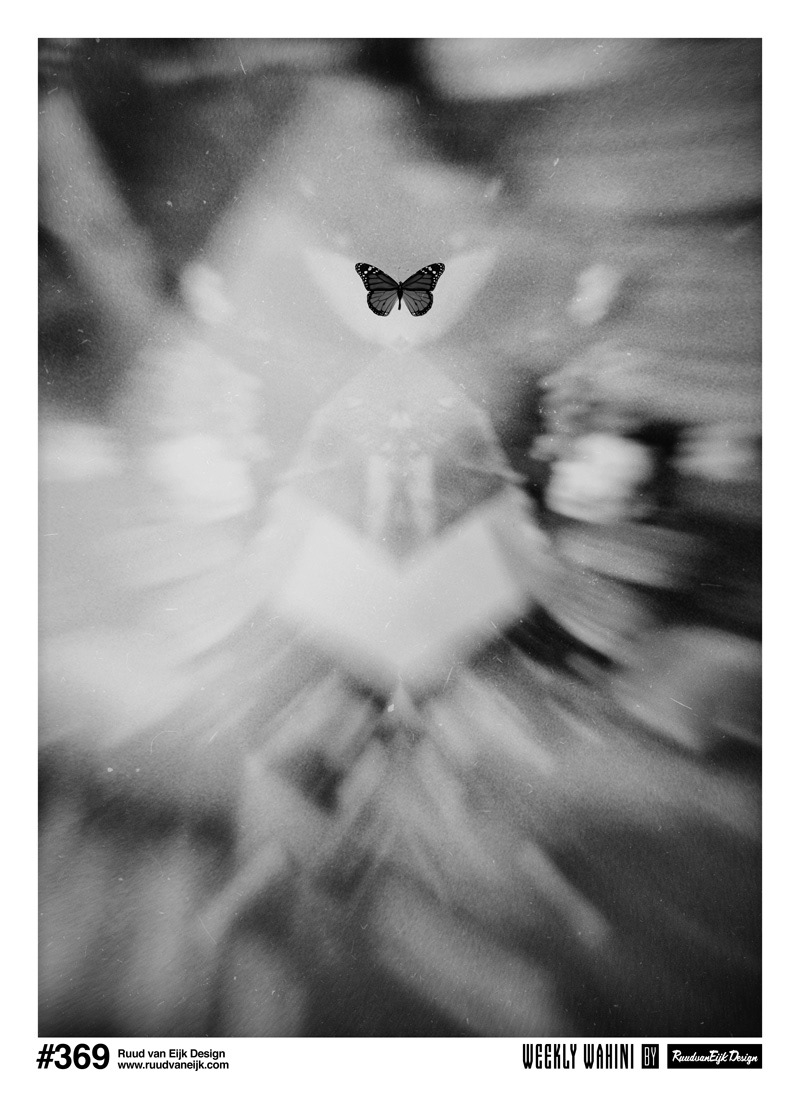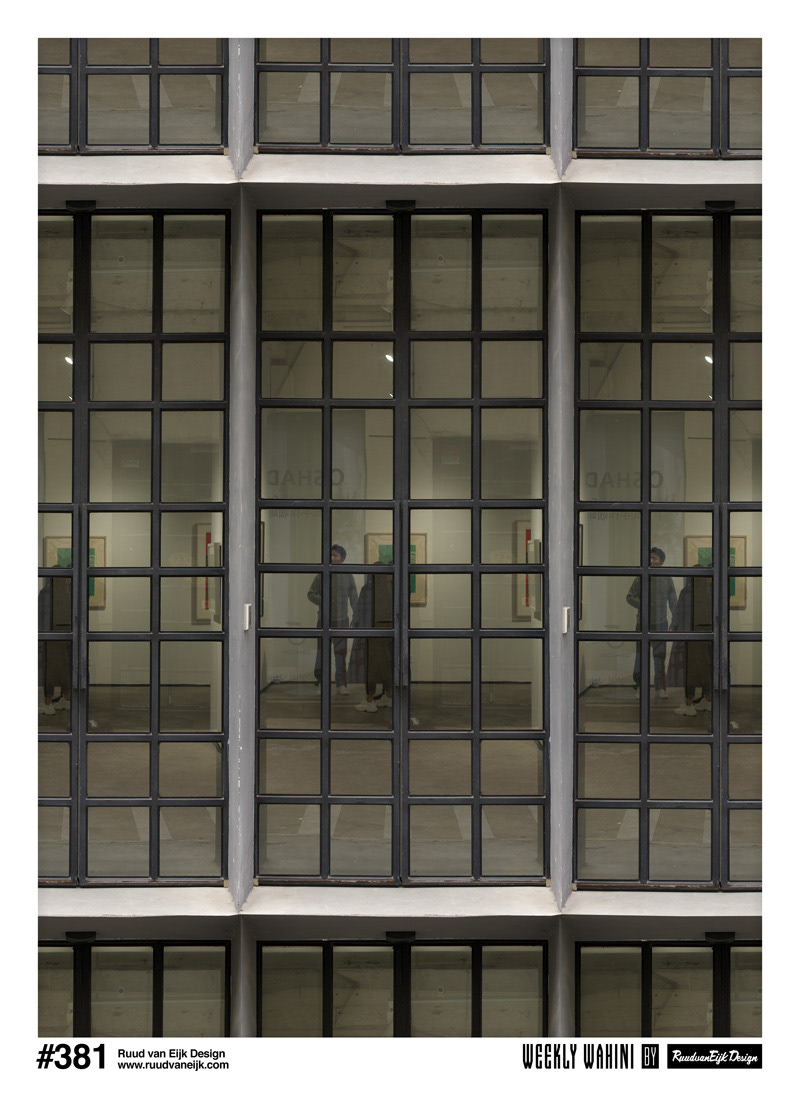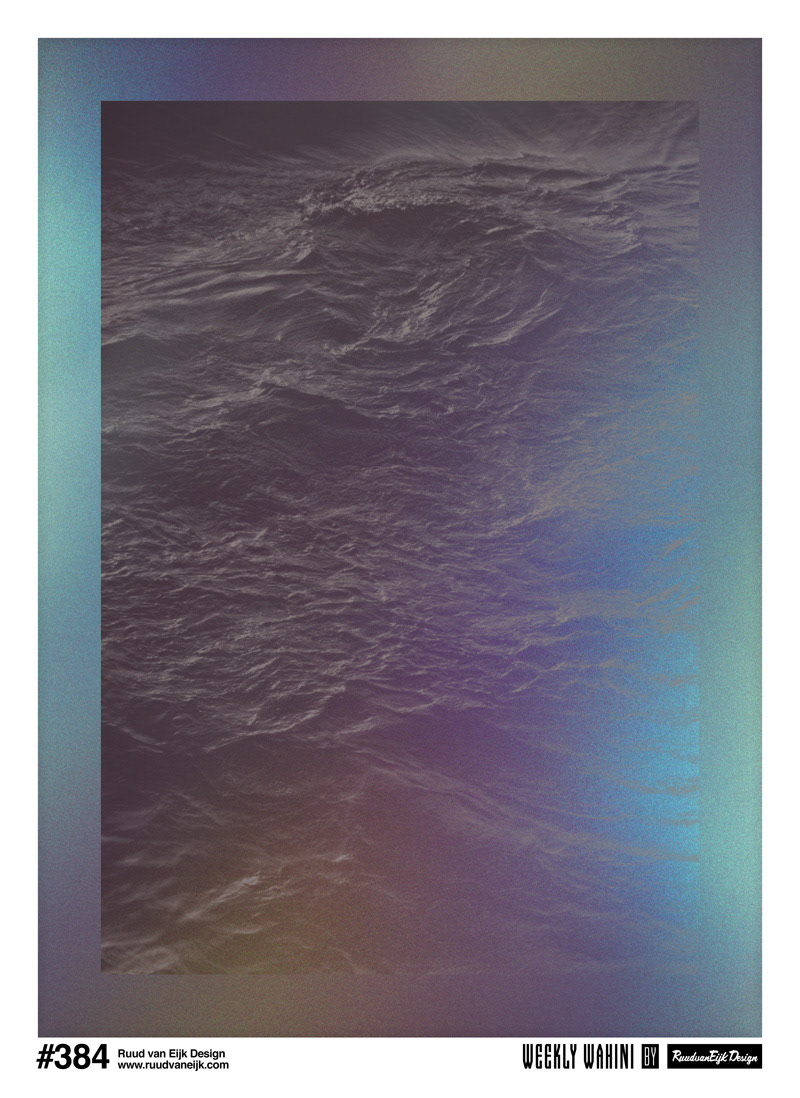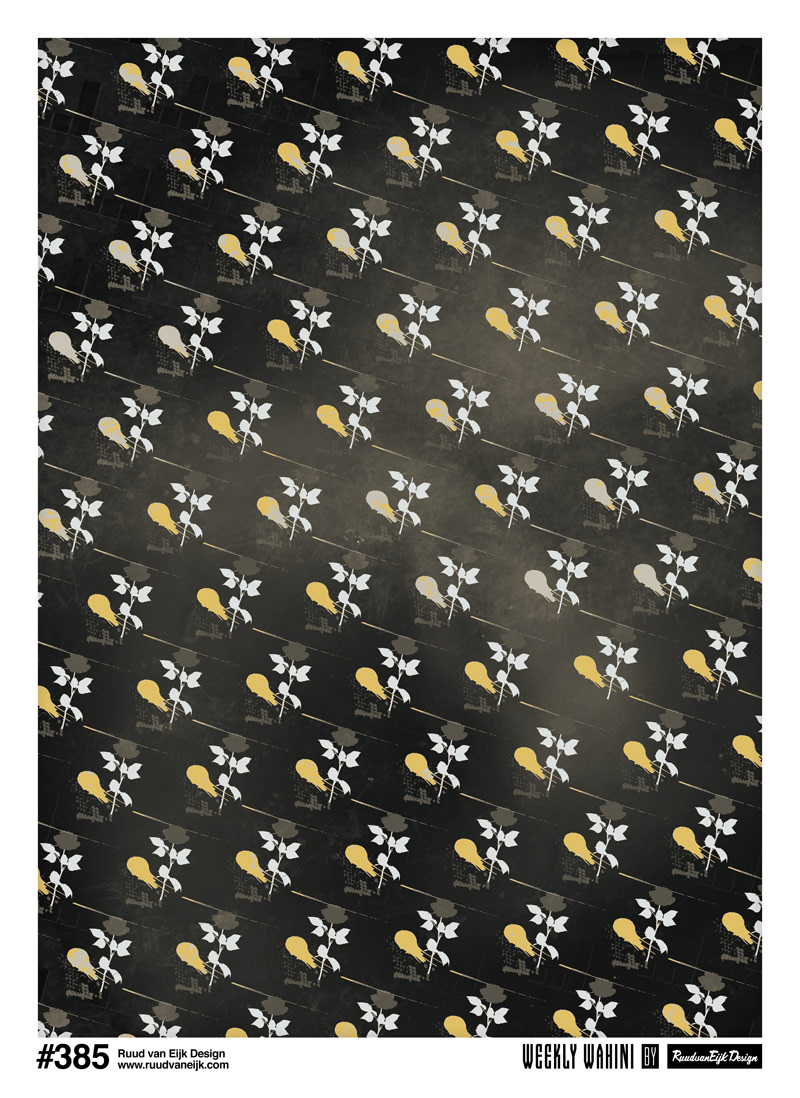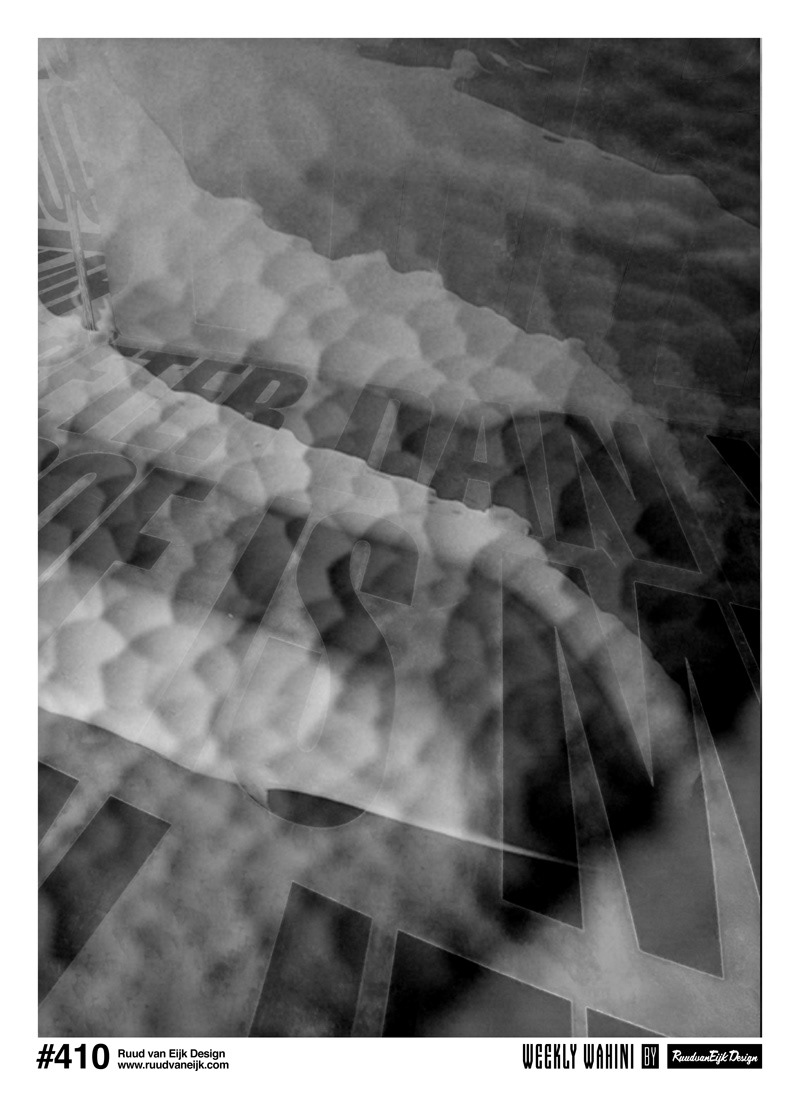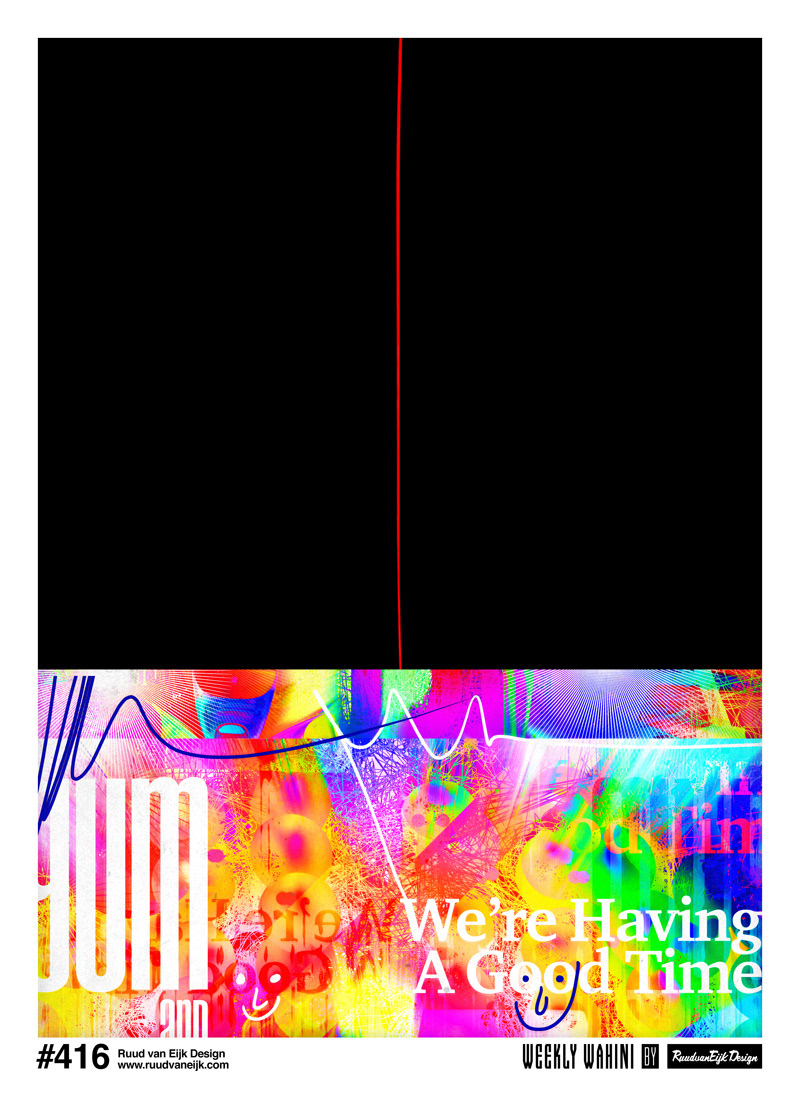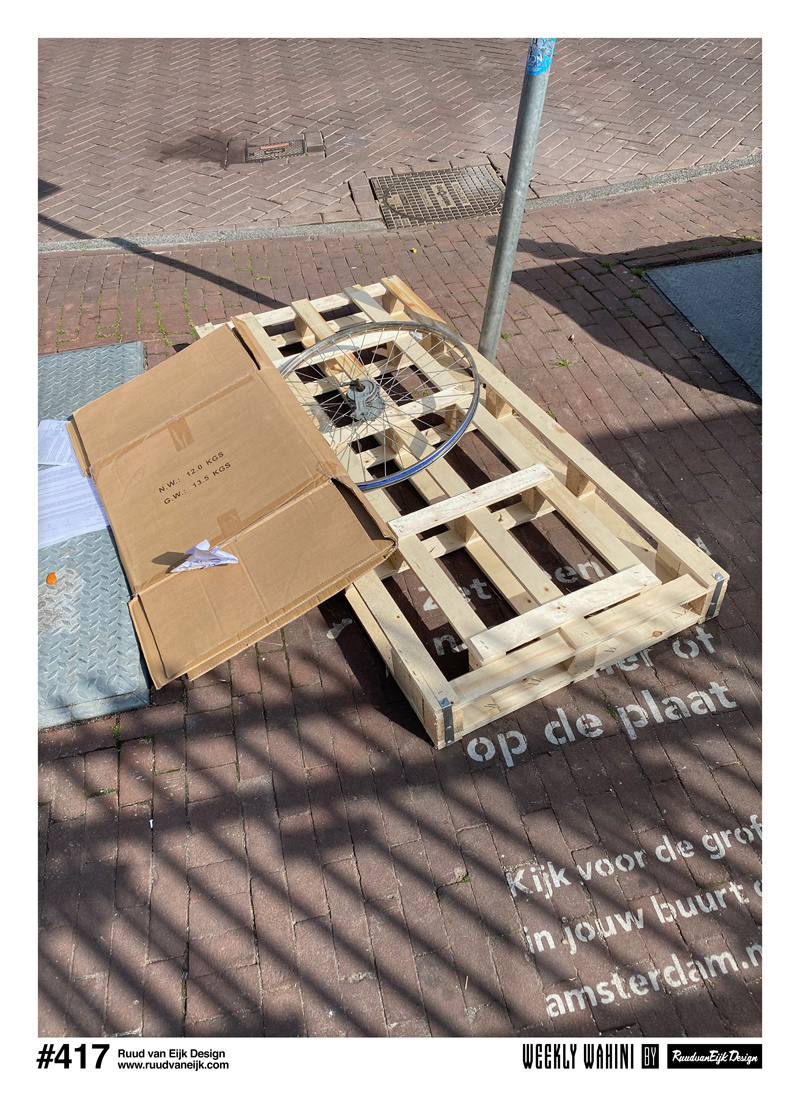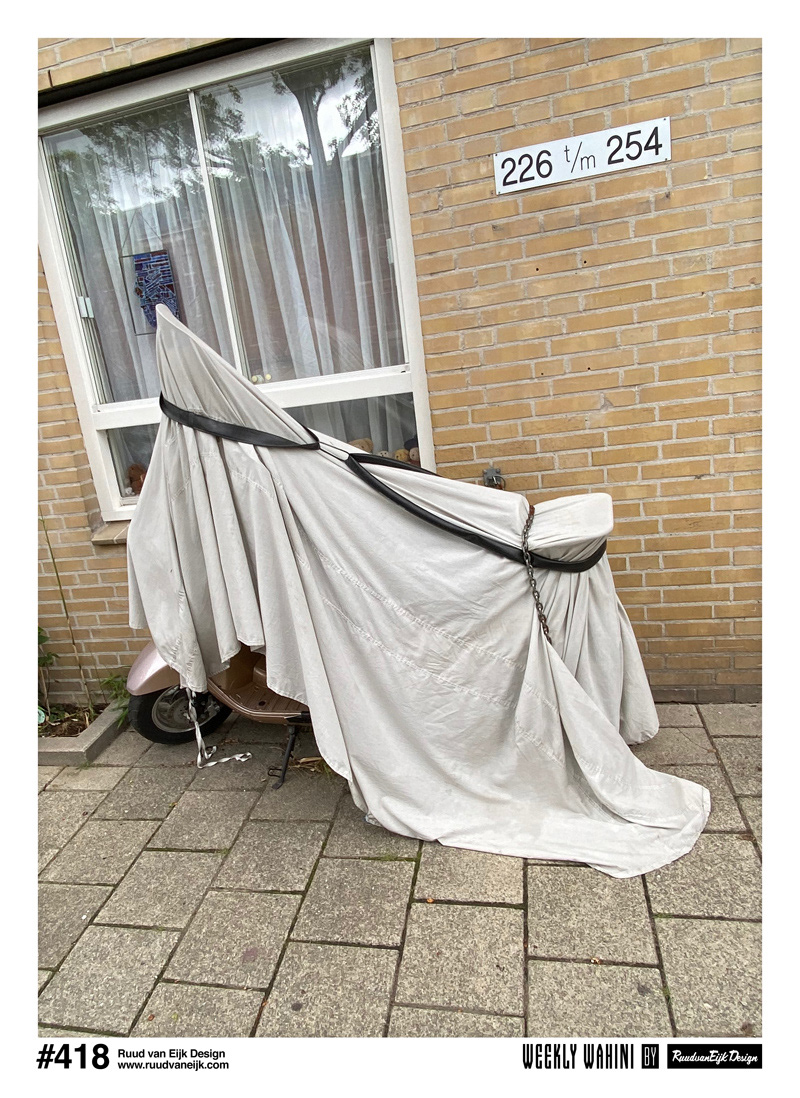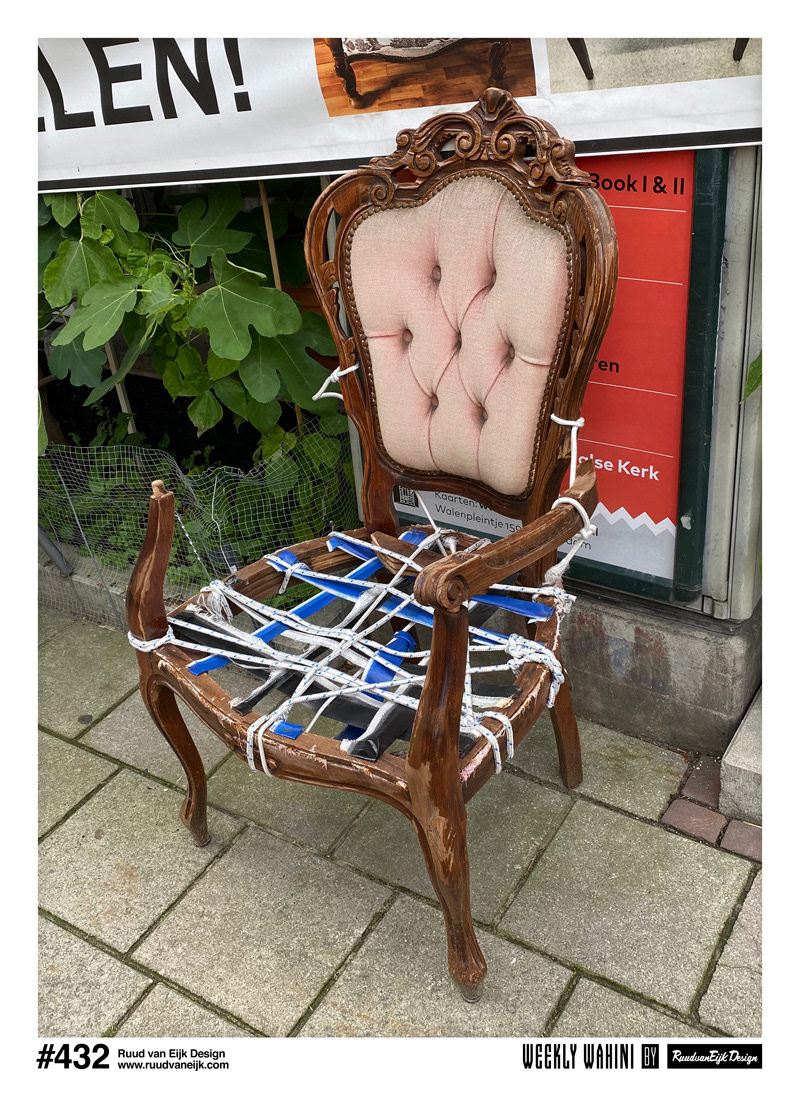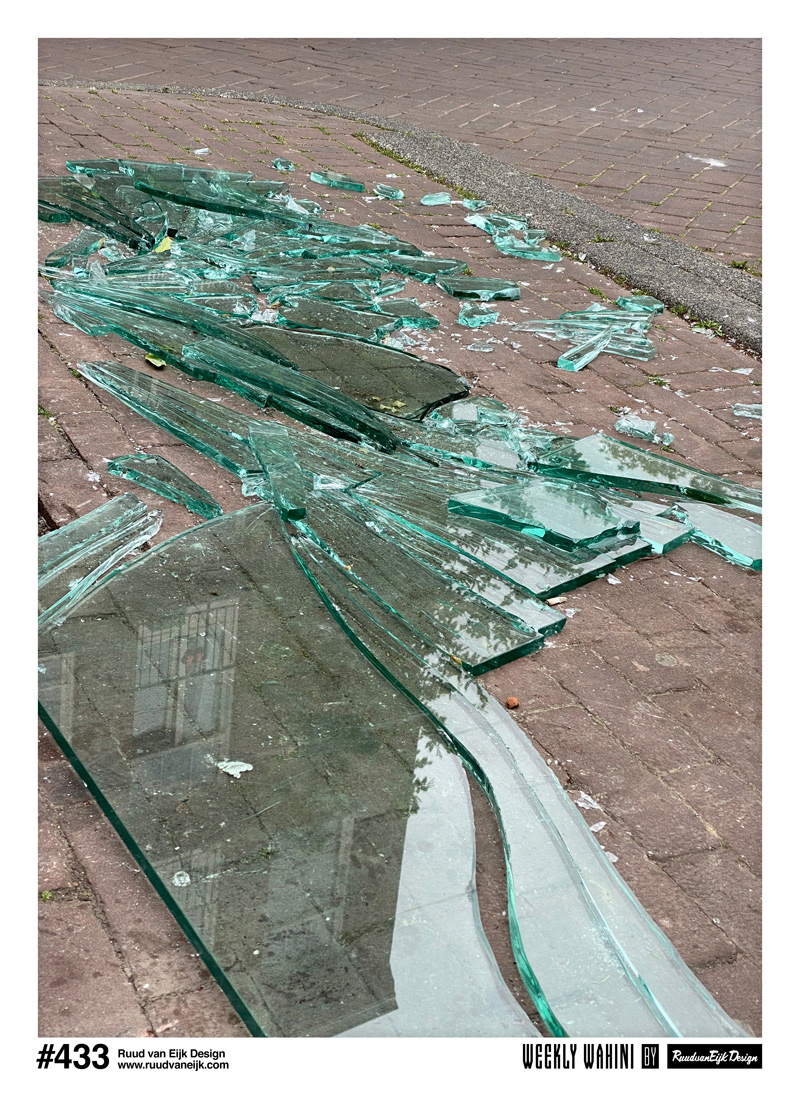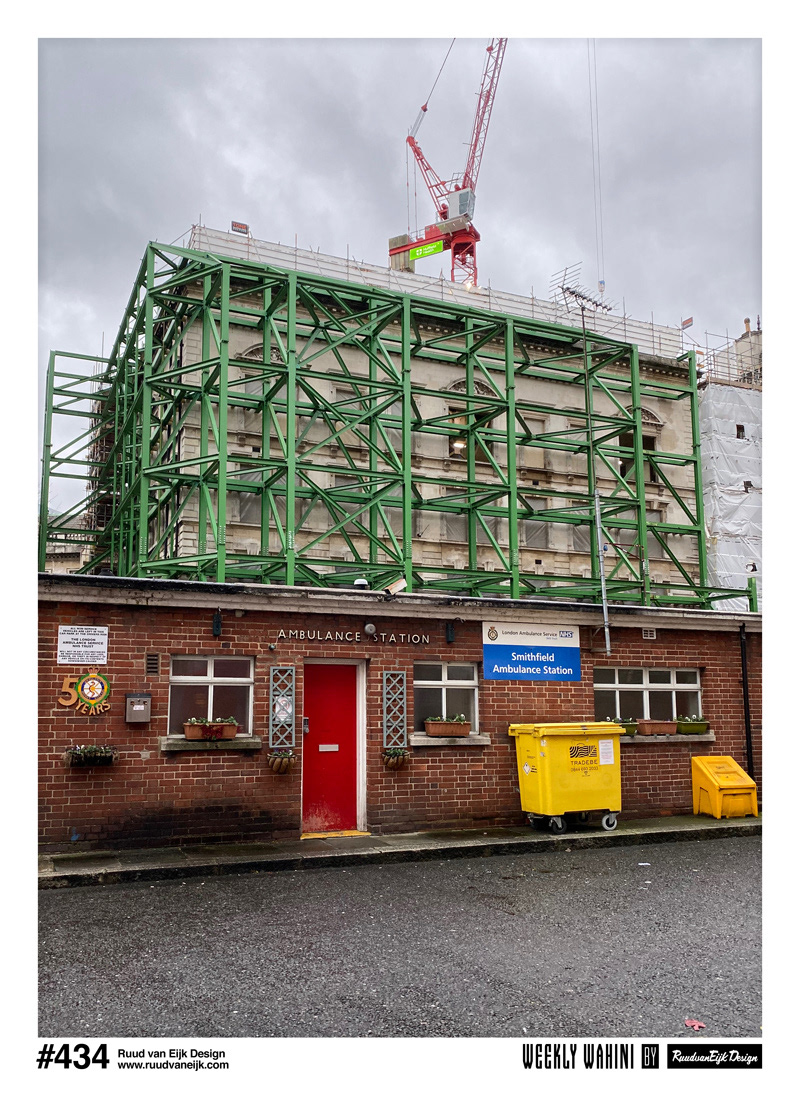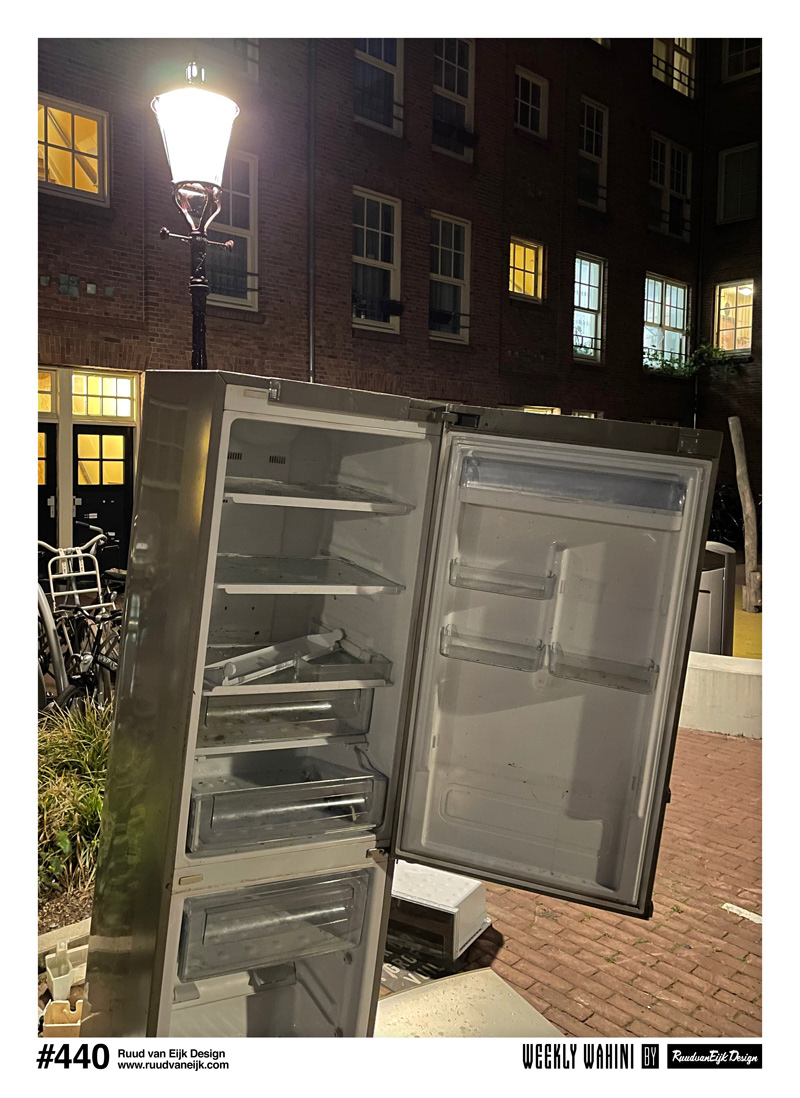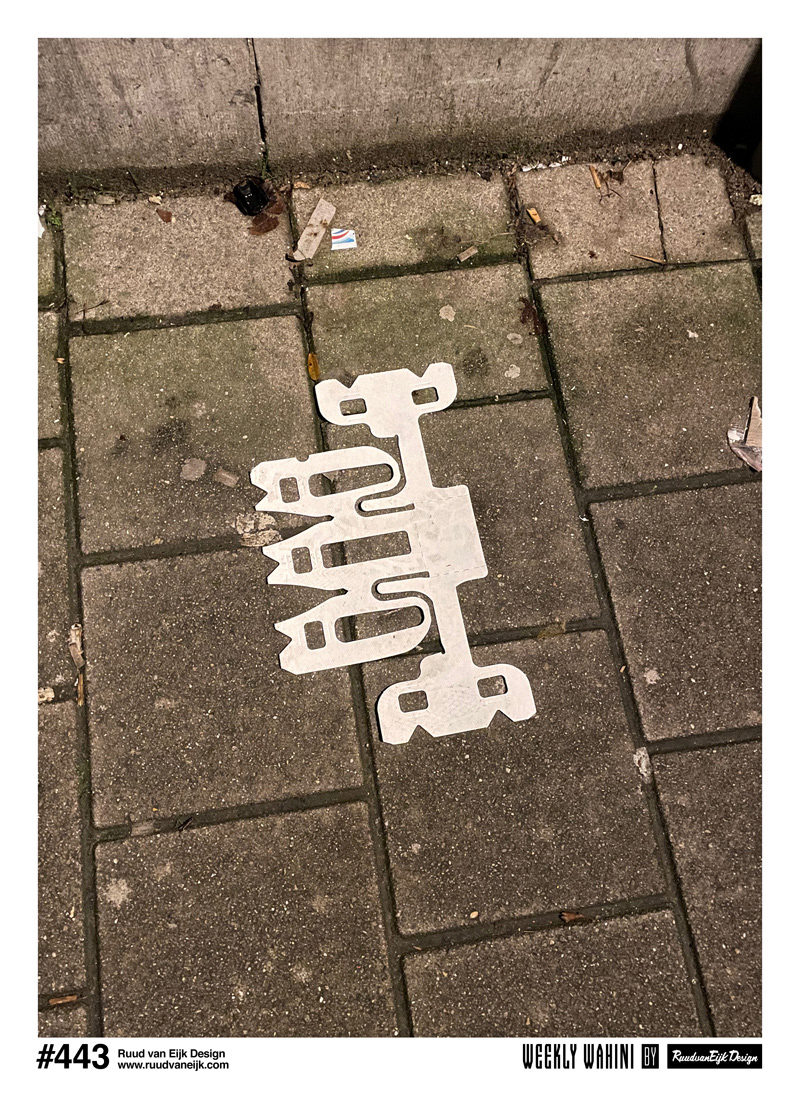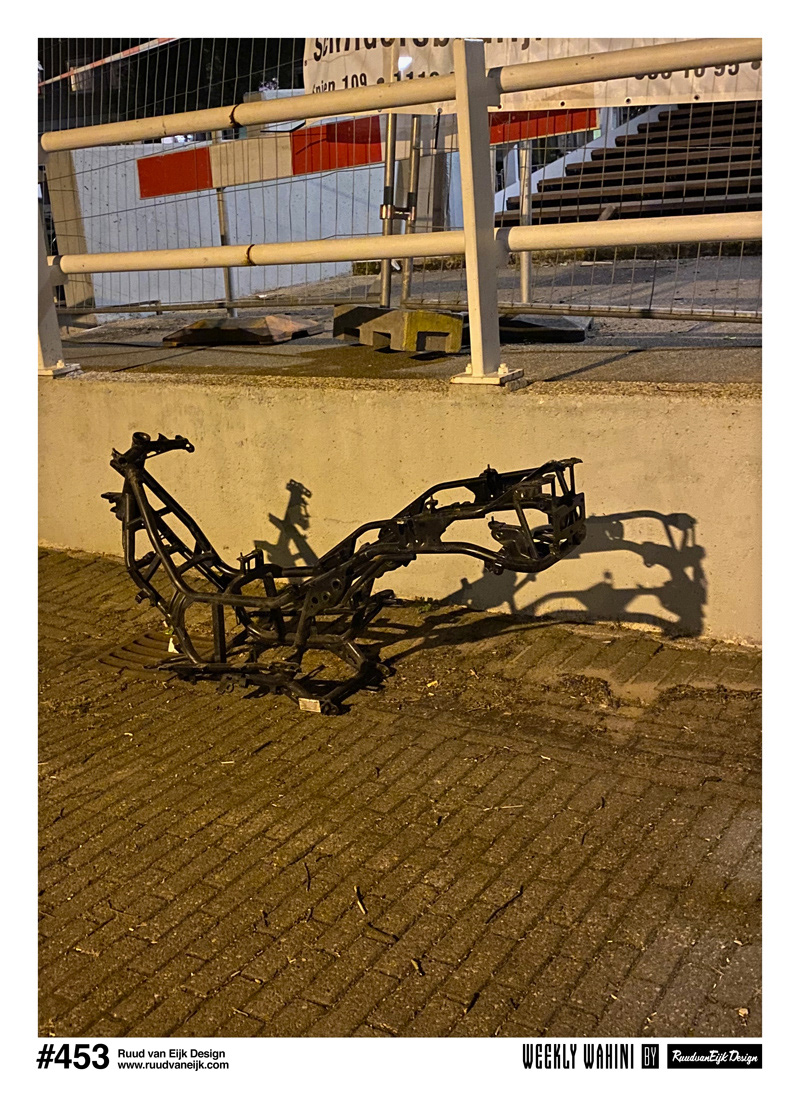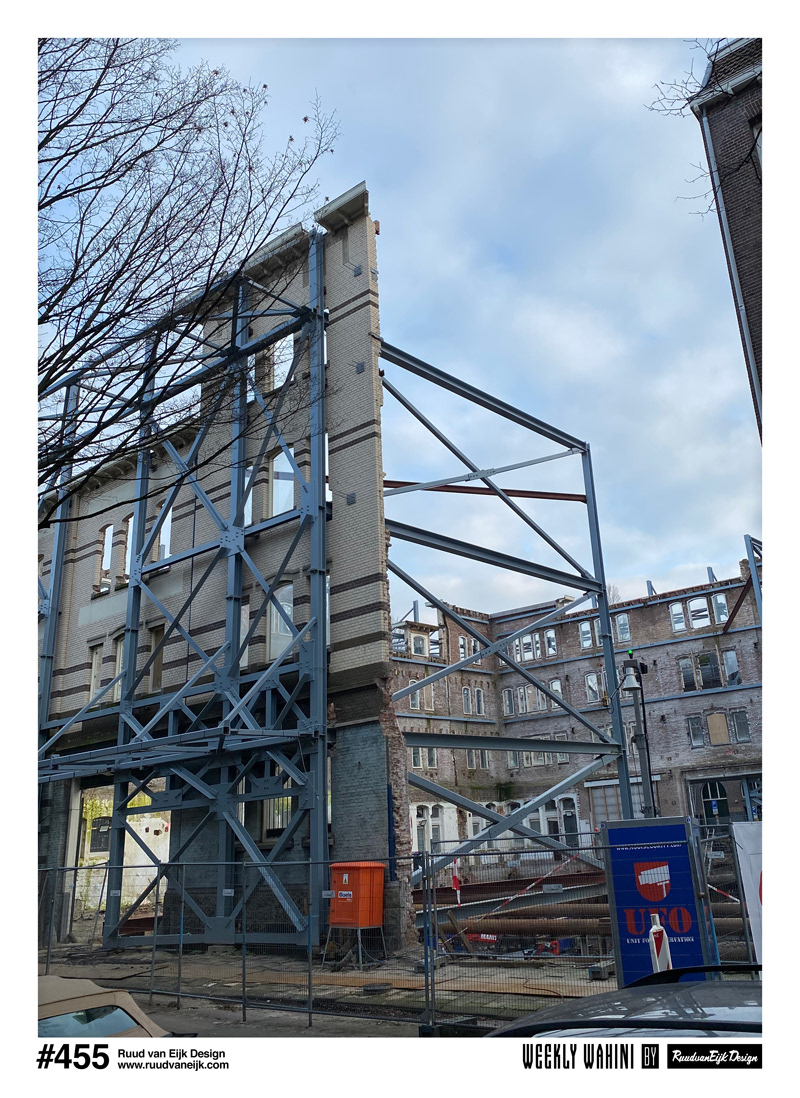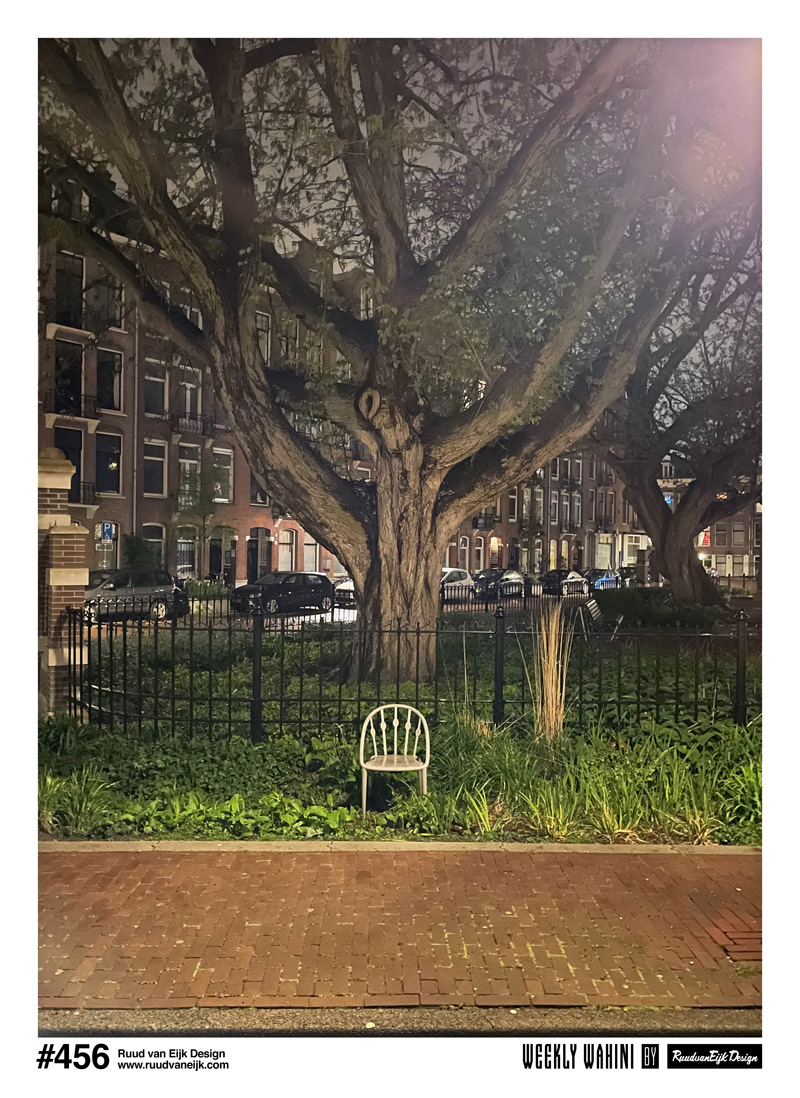 Thank you for watching my work.
You can buy these Weekly Wahini designs. Contact me for info.