Since late 2021 I'm designing all kinds of graphics and branding necessities for DJ & producer Sefa. Event campaigns, merchandise items, cover arts, logo/typography designs, cd/vinyl packs and a unique Sefa font for example. Most designs focus on the logo and are bold & dark (just like the music). More about the artist:
Sefa Vlaarkamp, known to the world simply by his artist name Sefa, is currently without a doubt the fastest rising act within the hard dance scene. One can describe Sefa's unique sound as a combination of fresh, energetic, and intricate melodies influenced by classical music, coupled with some of the loudest and heaviest kickdrums in the scene today. His music has deep, philosophical themes that bridge the gap between the literary arts and dance music. Albums: "Leven = Lijden" (2018) and "Klaagzang" (2022).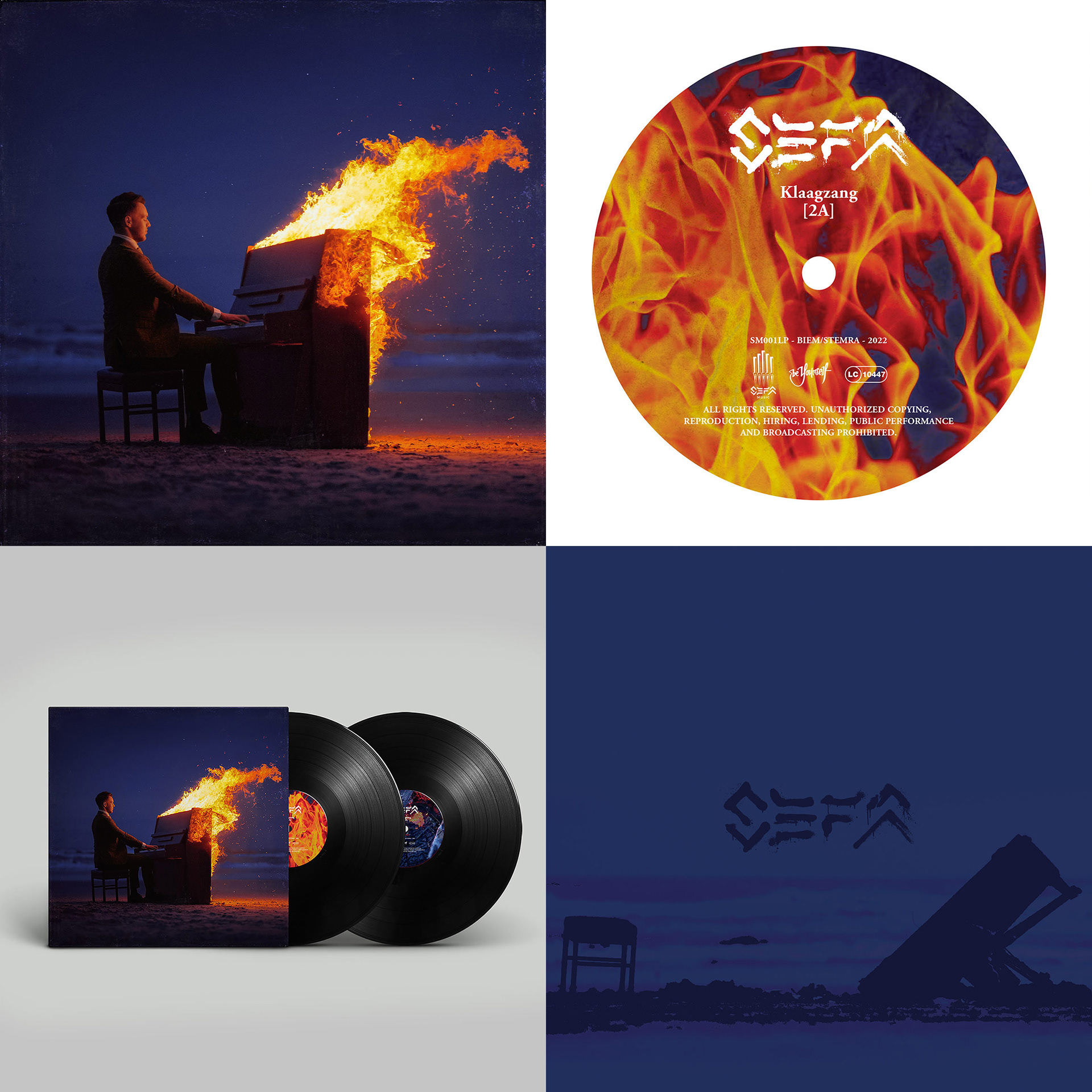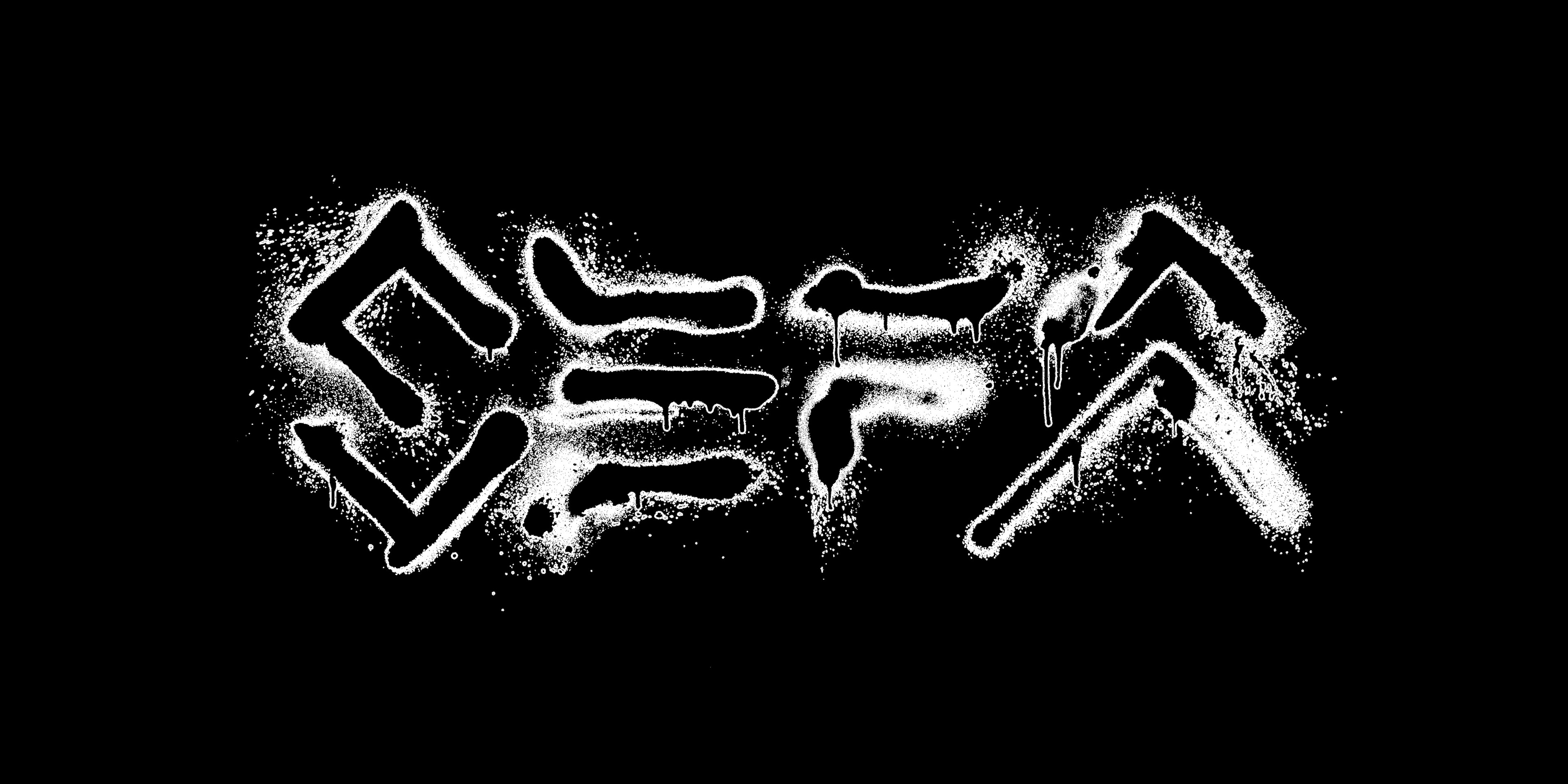 Thank you for watching my work.​​​​​​​