Nicky Romero / Protocol Recordings
For over 5 years I made lots of branding projects for DJ/producer Nicky Romero and his record label Protocol Recordings. Nick's career took off in 2010 and since then I made multiple logos, graphics, cover arts, tour visuals, merchandise designs and much more visual necessities. I also designed the Metropolis cover art for Nicky Romero ft. David Guetta, everything for different Protocol Events (Amsterdam, London, Miami) and Protocol Radio (their monthly podcast).
For the Protocol Recordings cover arts we (me & team Protocol) decided to literally visualize each release title. 50 Releases with energetic cover arts are the result, including designs for; Bassjackers, Blasterjaxx, Calvin Harris, Don Diablo, Florian Picasso, Krewella, Nervo, Nicky Romero and Vicetone, just to name a few. Fans seemed to like it, they even printed the cover arts and used the designs to decorate their rooms, printed designs on T-shirts, etc.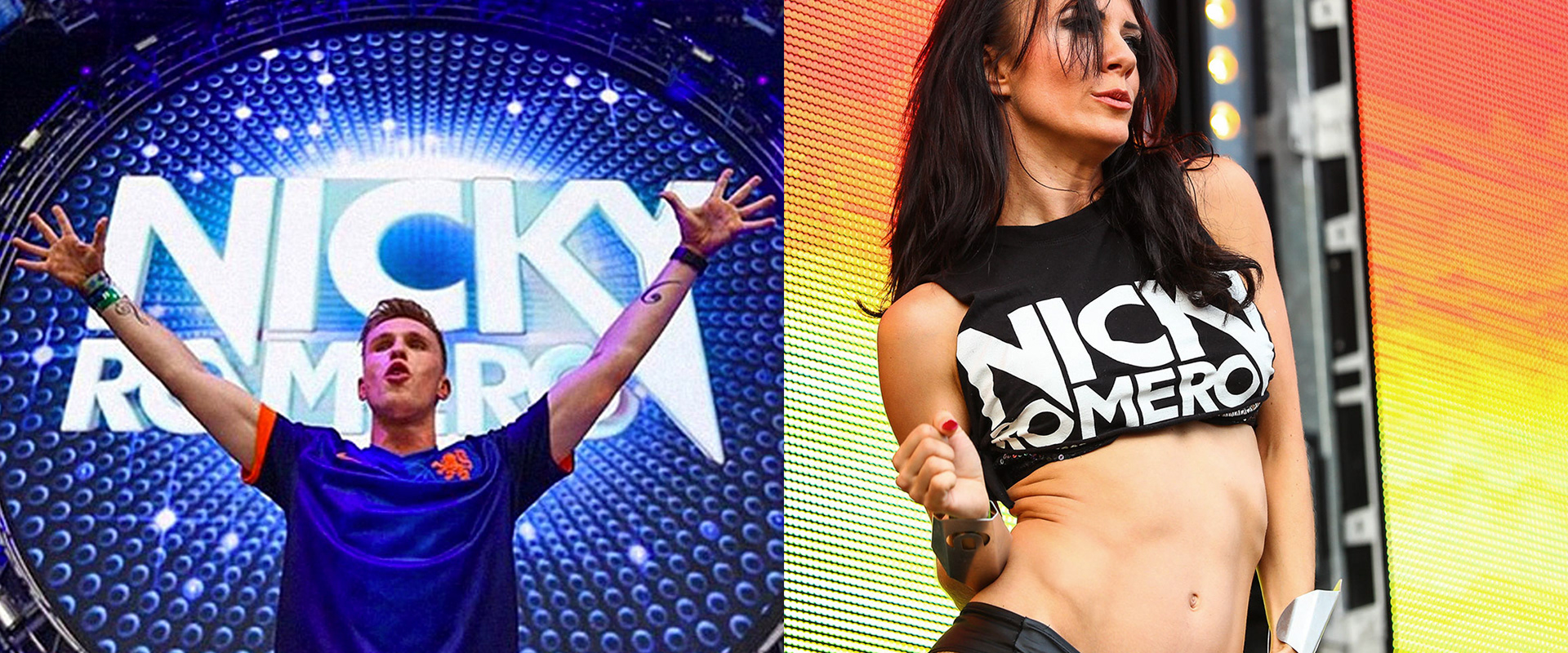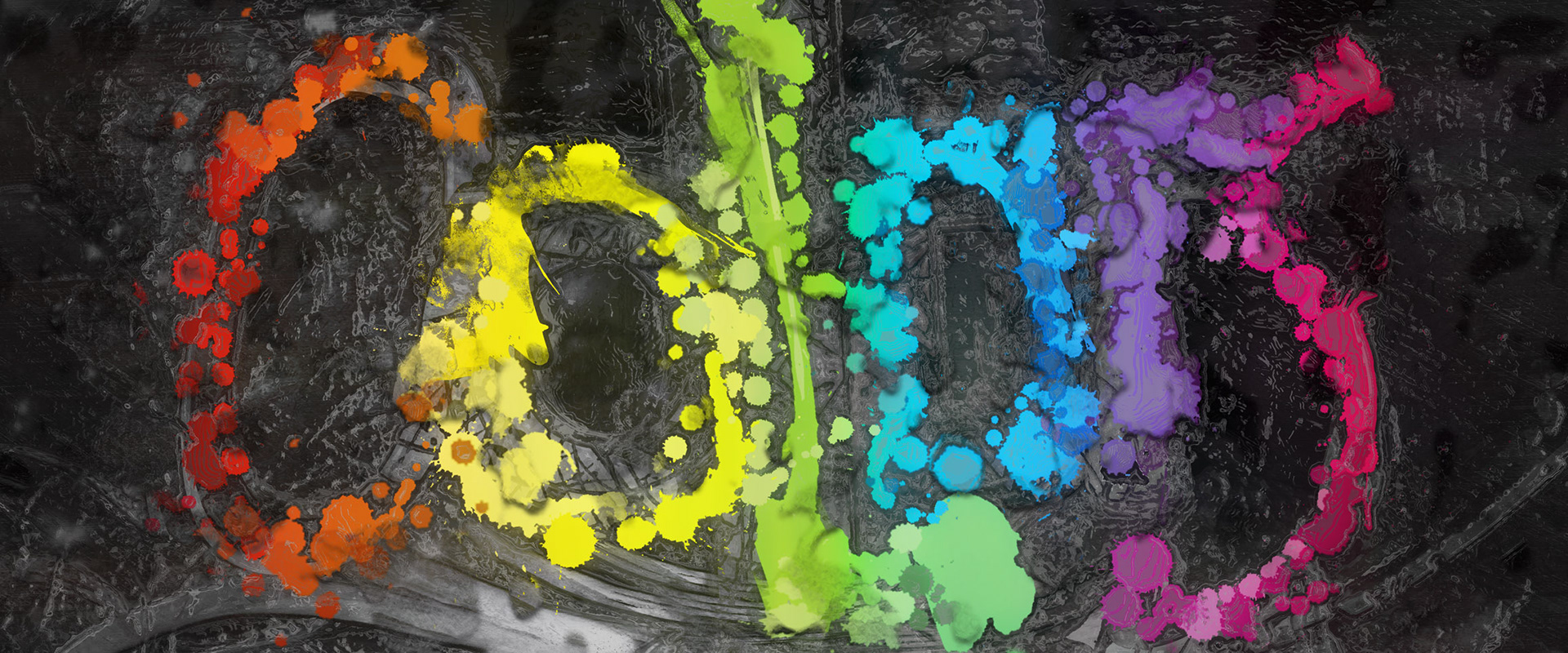 Thank you for watching my work.​​​​​​​