Ghost Stories / D-Block & S-te-Fan
Since 2008 I'm designing all kinds of stuff for D-Block & S-te-Fan. Logos, tour visuals, album packs, merchandise & much more. Ghost Stories is a live-act by D-Block & S-te-Fan & Evelyn Bakker. You might know DBSTF from their hardstyle albums "Music Made Addictz", "Rockin Ur Mind", "Antidote" and "Enter Your Mind".
They
 have been around for over 15 years and they set a goal for themselves in the corona era. "Enter Your Mind". 16 Vlogs/videos. 8 Solo tracks. 8 Remixes. One brand new album. Take a look at the inspiration and results of this Enter Your Mind project. Single cover arts, album pack, illustrations, font design, merchandise and more.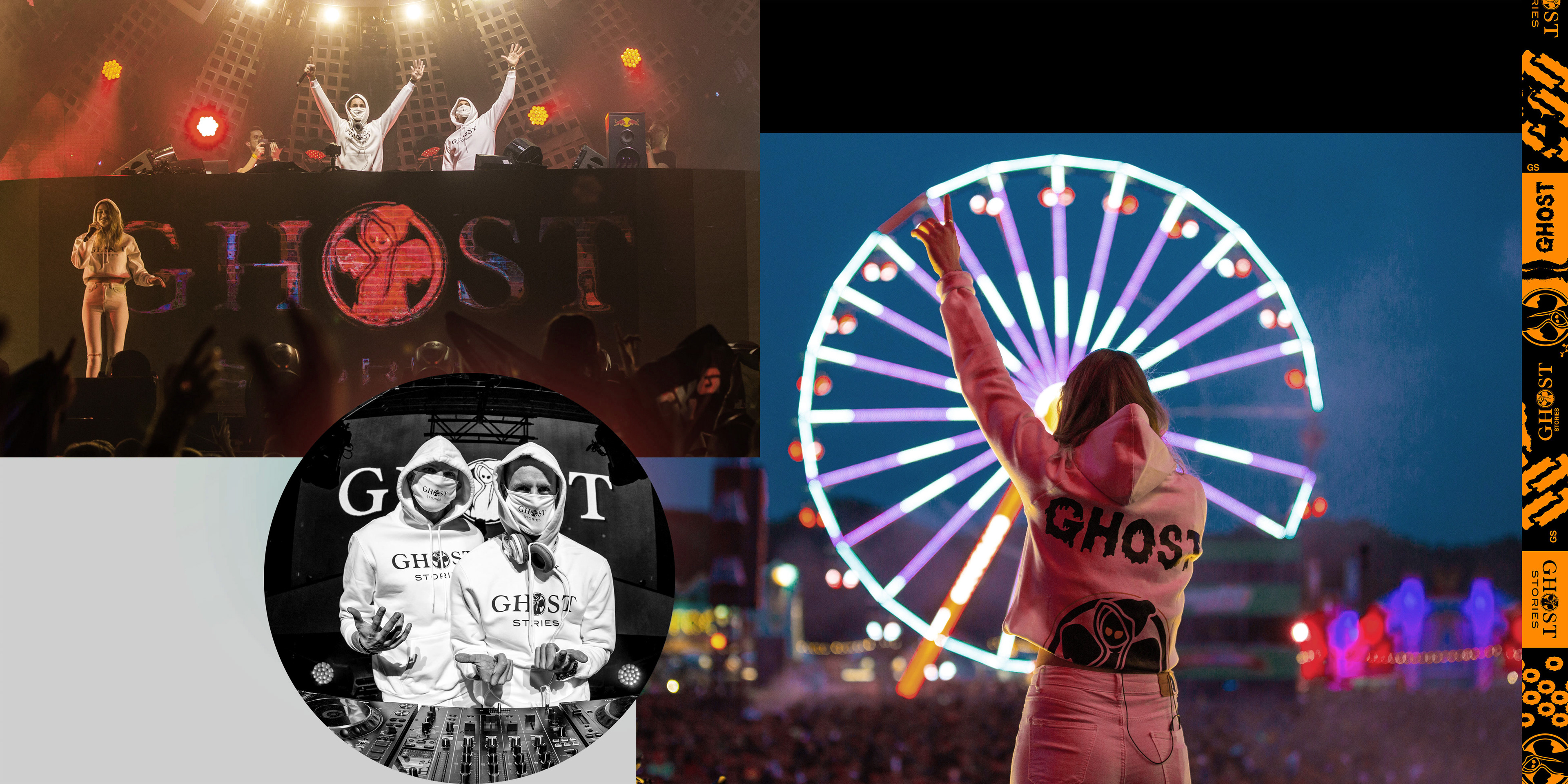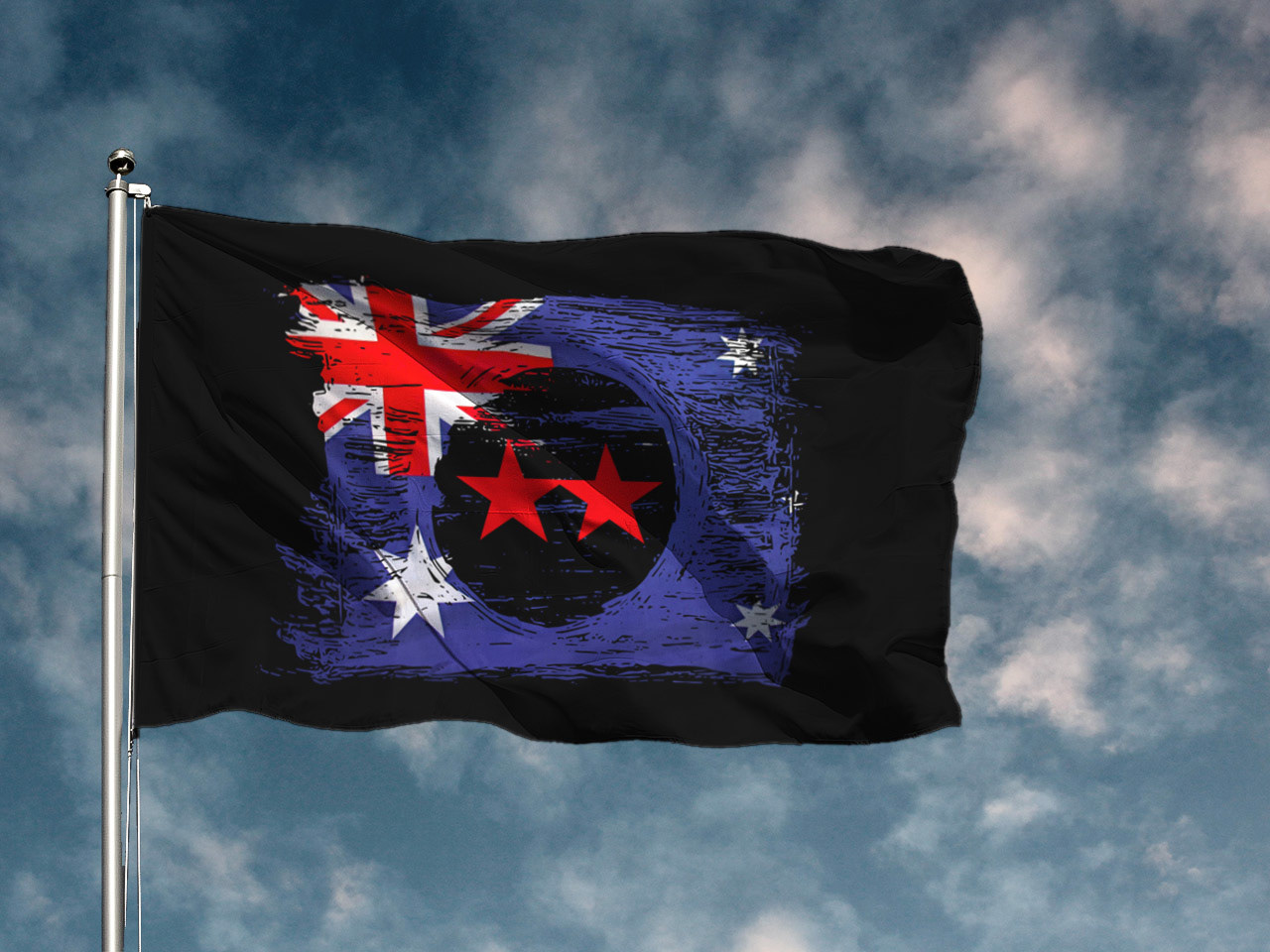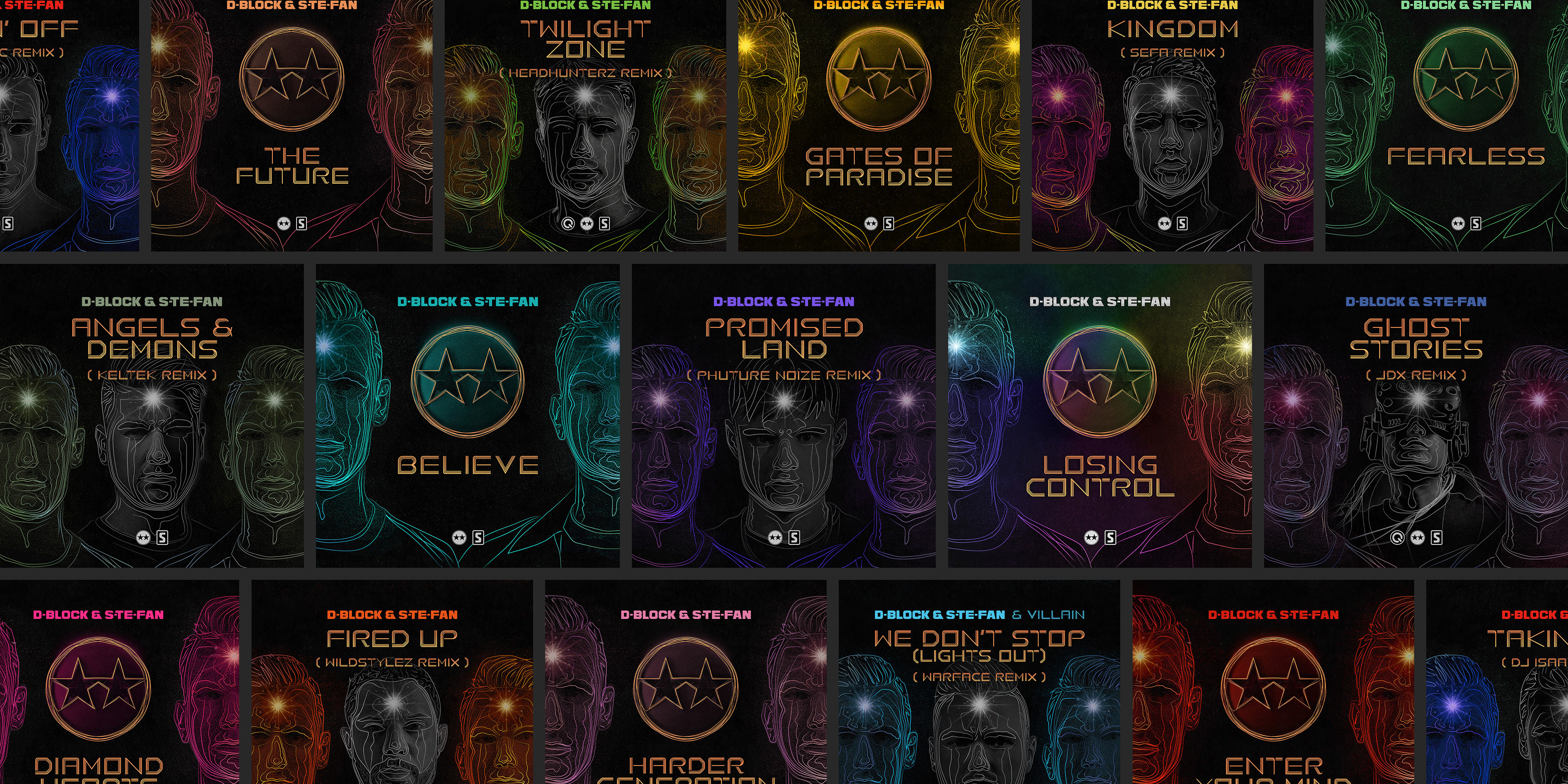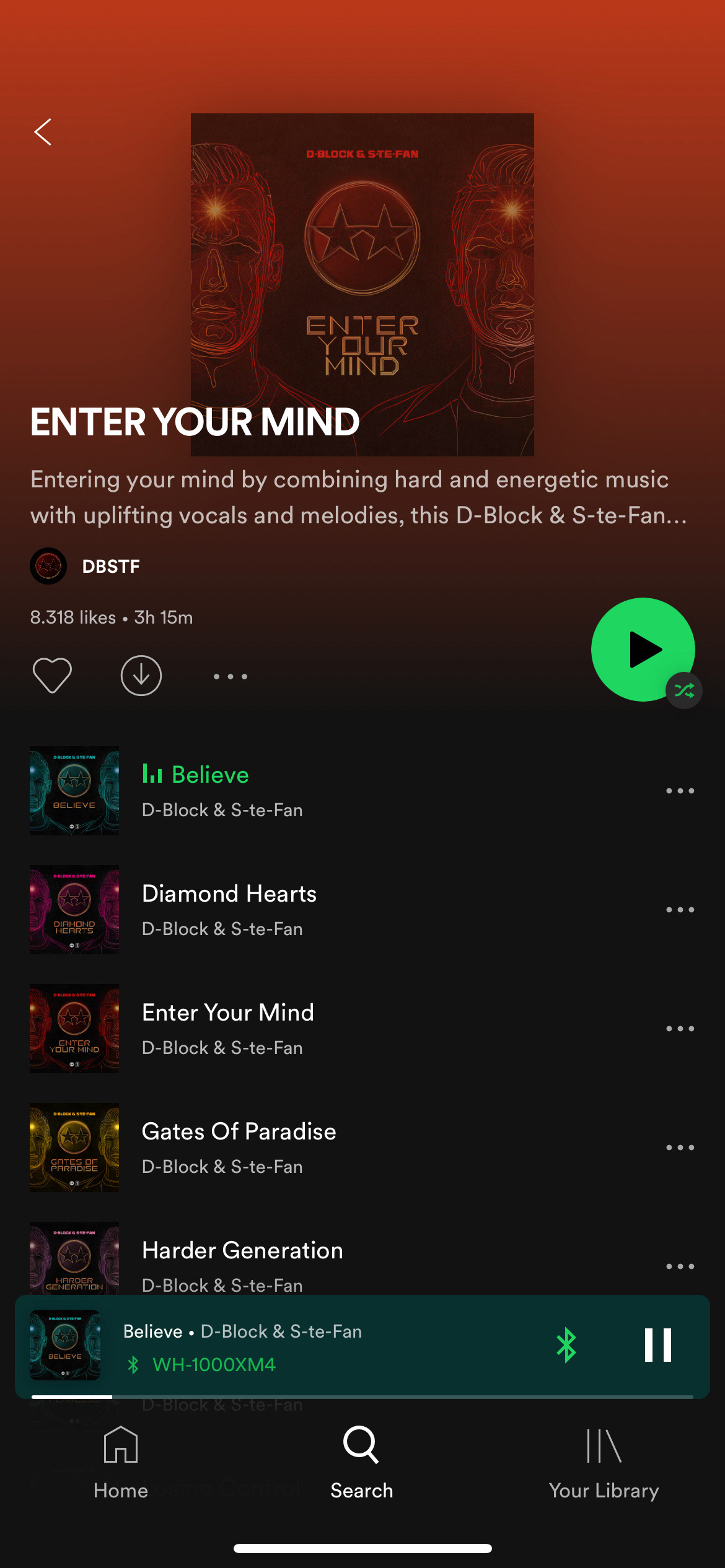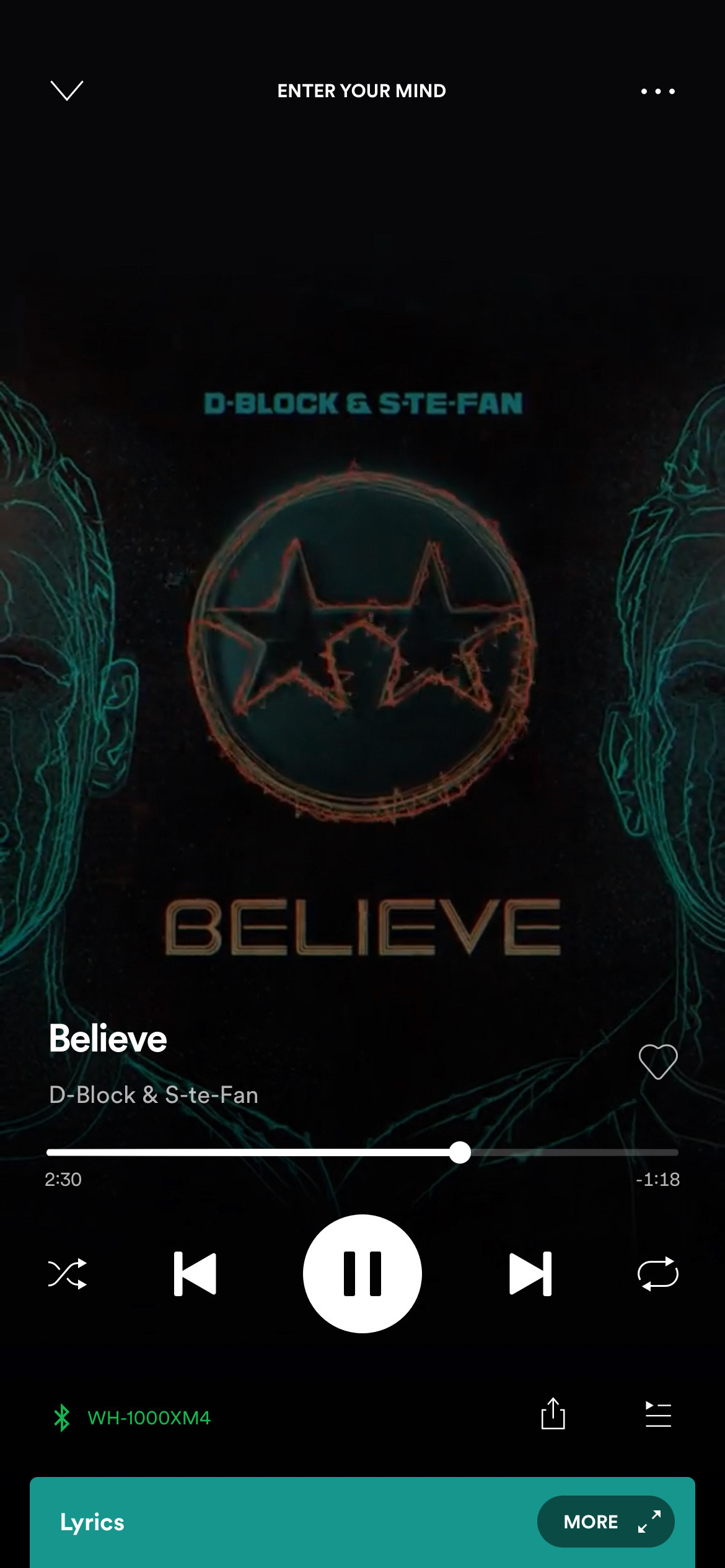 Thank you for watching my work.